Last updated 17th March 2020
Vocations For All Clergy Study Mornings
Exploring, identifying & equipping God's people for ministry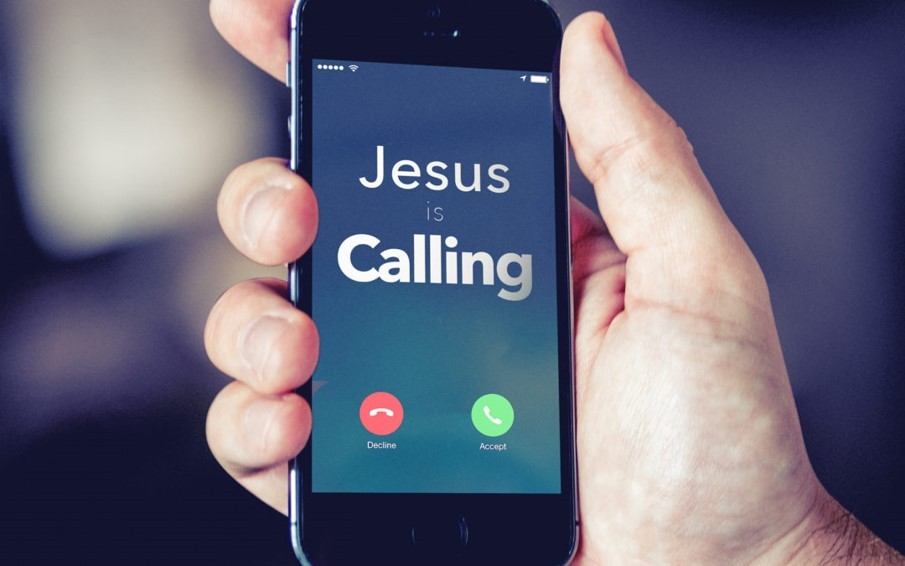 Throughout January, February and March many of our clergy met together on one of a series of study mornings led by Bishop Philip and Revd Nick McKee, our Diocesan Director of Vocations, focusing on vocations, changes to the discernment process and enabling the lay majority.
Nick McKee explained 'these study mornings were part of our passionate commitment to encouraging every Christian to follow God's call on their life'.
The mornings started and ended with worship and included a wide range of clergy from across the diocese sharing stories of how they had been called to ordination and also how they had encouraged people to pursue lay and ordained vocations within their parishes.
Bishop Philip said 'it was really encouraging to see the quality of response from the clergy who attended in how they can encourage vocations within their contexts'.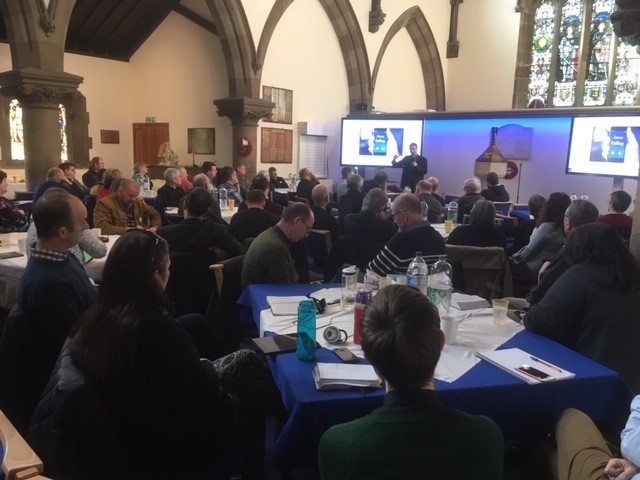 There was practical teaching input from Bishop Philip on lay ministry teams including his hugely popular Ten Top Tips. Nick briefed everyone on the changes to the discernment process of ordained vocations including the retirement of the nine criteria and Bishop's Advisory Panels (BAP) and the introduction of the six qualities to be inhabited and a new two-stage national discernment process is being developed.
The new framework for enabling the lay majority was introduced along with the introduction of our new Warden of Lay Ministry, Ruth Haldane. As a diocese we have committed to a four-fold framework of: informal lay ministry, Authorised Lay Ministry (ALM, which is new), Licenced Lay Ministry (LLM, formerly Reader ministry) and Church Army Evangelists. More information can be found on our dedicated Lay Majority Ministry page.
Feedback from those who attended was overwhelmingly positive and clergy left enthused and excited for encouraging and discerning new leaders within their parishes.
'A brilliant day, equipping, inspiring & biblical' an attendee
---