Last updated 19th March 2018
Grants and funding
Church Funding News for 2018
Grants Deadlines
The next deadlines for Conservation Grants Programme are:
Bells - 16 April
Organs - 23 April
Please follow the links for details of eligibility and the application process.
National Churches Trust - Grant Programme 2018
Find out more about the Repair Grants Programme.
More opportunities for churches to apply for grants. Launch of a £5million Anniversary Fund - please see attached Weston Anniversary Fund.
There are a number of sources of grants for work on parish buildings.
for additional infor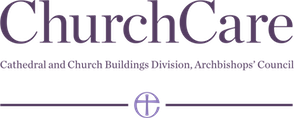 mation, please visit the ChurchCare website.
---