Last updated 3rd October 2023
Whalley Abbey
Whalley Abbey is a retreat centre, place of welcome, hospitality and prayer and the Diocese of Blackburn's Centre for Christian Discipleship and Prayer.
Book onto one of the retreats, quiet days or supper clubs, stay overnight in one of our beautiful 17 en-suite bedrooms, stay in the cottage by the river, book the Abbey for your meetings, your own parish or group retreats, or just come and join in with our daily cycle of prayer and spend time here to allow for that encounter with God that He is calling you to.
For more information, including upcoming events and retreats, please visit the dedicated Whalley Abbey Website
---
Latest news: New Director, Rev. Anna Walker, is appointed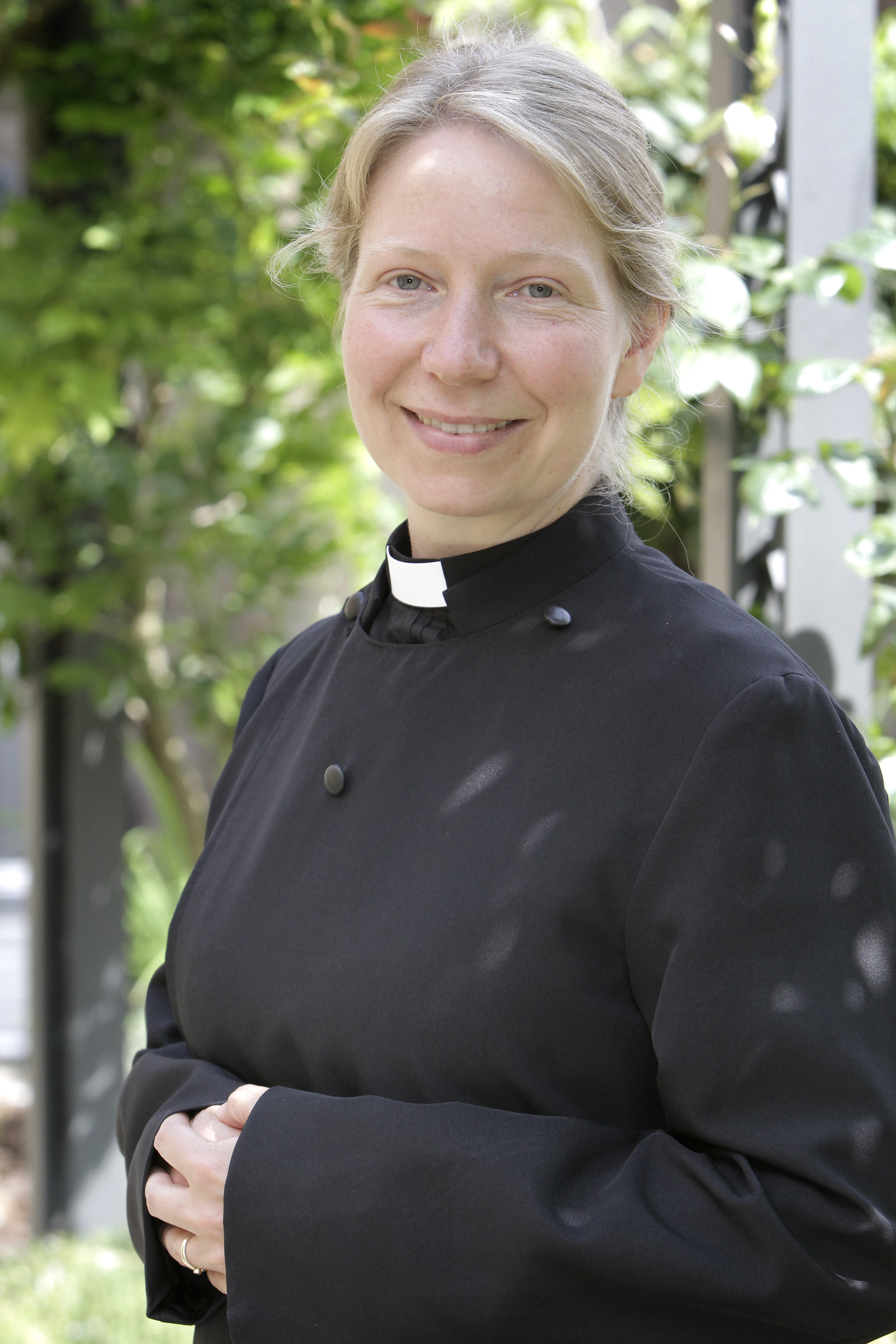 Rev. Anna Walker has been appointed as the new Director of Whalley Abbey.
Anna, pictured, has been ordained for many years and following her move from Finland to the UK, currently serves as Curate in the Parishes of St Aidan's Bamber Bridge and St Leonard's Walton-le-Dale.
Commenting on the appointment, Bishop Philip said recently: "Anna has a strong and clear vision of how to continue the growth of the Whalley Abbey as a Centre for Christian Discipleship and Prayer.
"She and her husband Andrew are passionate about living in community, providing a place of prayer and hospitality and helping to form new and deep disciples for Jesus Christ.
"Anna also brings a wealth of practical experience to this role, having lived in the monastic community of Taize, been on the board of directors of a retreat house in Finland, and having founded and led her own residential praying community in this country prior to ordination.
"She is also a trained spiritual director and is experienced in leading quiet days and individually guided retreats.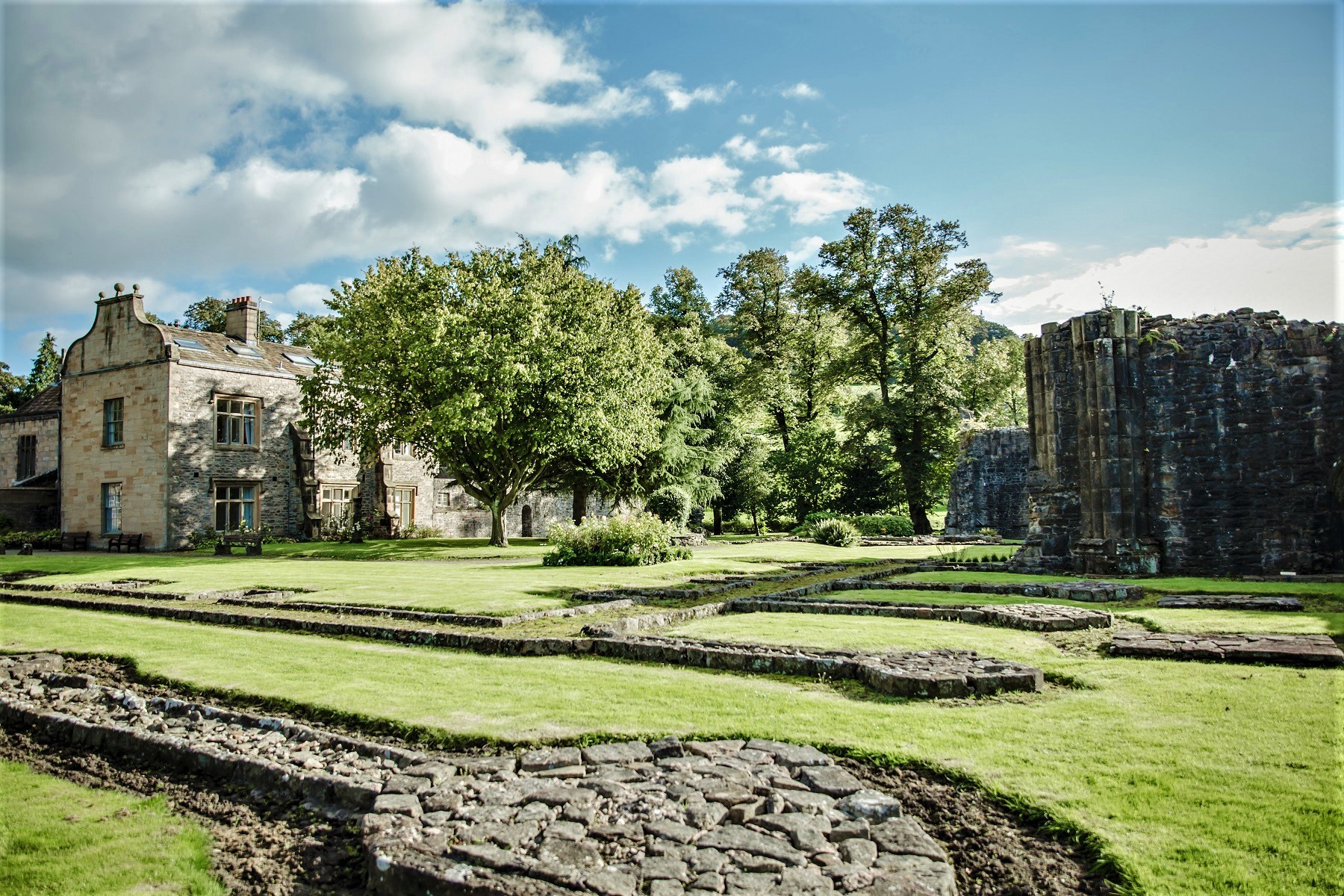 "Anna and Andrew will move to the Abbey during October and Anna will be licensed by me on Sunday, November 5.
"The service will take place at 2pm in St Mary's Parish Church, Whalley; with prayers in the Abbey ruins followed then by refreshments. All are warmly invited."
Commenting on her new appointment, Anna said: "I am very excited about this opportunity to be working at such a wonderful place of prayer, encounter, learning and challenge. I can't wait to settle into the rhythm of prayer at the Abbey and welcome more people to deepen their spirituality and discipleship.
"My hope is to grow the community and create different ways of belonging, keep developing the programme we offer and build more links with parishes. We're blessed that the Abbey has become such a fantastic facility in our diocese and I look forward to witnessing everything God has in store for those who visit."
Meanwhile, the Abbey continues to be very much open for business.
A new retreat and quiet day programme is available online at www.whalleyabbey.org or on Facebook, and copies of the new retreat brochure are being posted to every parish during August.
If you would like to discuss booking the Abbey for an event for your parish, or to arrange to come for your own personal reading day or retreat, please contact Andy Foot, Assistant Director, on 01254 828400 or email bookings@whalleyabbey.org.
---
Latest news: Volunteers needed!
Are you looking to be part of something new, based on something very old?
If so, a range of volunteers is being sought to support the ongoing work at Whalley Abbey.
The Abbey needs people for a physical working party; to be Abbey guides and visitor volunteers; volunteer cleaners and bed makers; meeters and greeters and to help in the Abbey garden.
Read about what is involved in each of these roles in more detail by clicking here.
To find out more please contact Andy Foot, Assistant Director, on 01254 828400 or email bookings@whalleyabbey.org to arrange an informal chat or to arrange to come down and meet in person.
---
Are you called to serve? Spend a year in God's time at the Abbey

Do you feel called to spend a year exploring your call to ministry? Do you want to experience at first-hand what the ministry of service is all about?
Whalley Abbey is offering young adults a placement year (or two), funded and supported, at the Diocese of Blackburn's centre for Discipleship and Prayer.
Applications are now open and you can find more information in the poster (downloadable here) and also above.
---
The rebirth of Whalley Abbey - video by Archdeacon Mark
A video from Archdeacon Mark on 'The Rebirth of Whalley Abbey' ....
---
Explore the Abbey and join in with prayer
The House is set in the stunning grounds and ruins of the 14th Century medieval Cistercian Abbey.
Tranquillity is key ... and yet you are within 15 minutes drive of the motorway network; while Whalley village also has a rail station with mainline connections to Preston and onwards to all parts of the country, including Glasgow, Manchester, Birmingham and London.
The grounds are still open and you are welcome to come and enjoy them - while complying with government guidance at this time about where you live, in relation to exercise and travelling of course.
In the same vein you are also welcome to join in with prayer at the following times ...
morning prayer 8:30am, midday prayer at 12.00, Mondays in the chapel
midday prayer at noon on Tuesdays in the grounds (also streamed live on Facebook)
... and for Eucharist, 9:30am Fridays in the chapel
Meanwhile, Cafe Autisan (run on the grounds by a separate charity) is also available. You can check on the latest current opening and availability details on the cafe's own Facebook page.
---
Ronnie Semley, last updated August 2023
---