Last updated 21st April 2020
Marriage law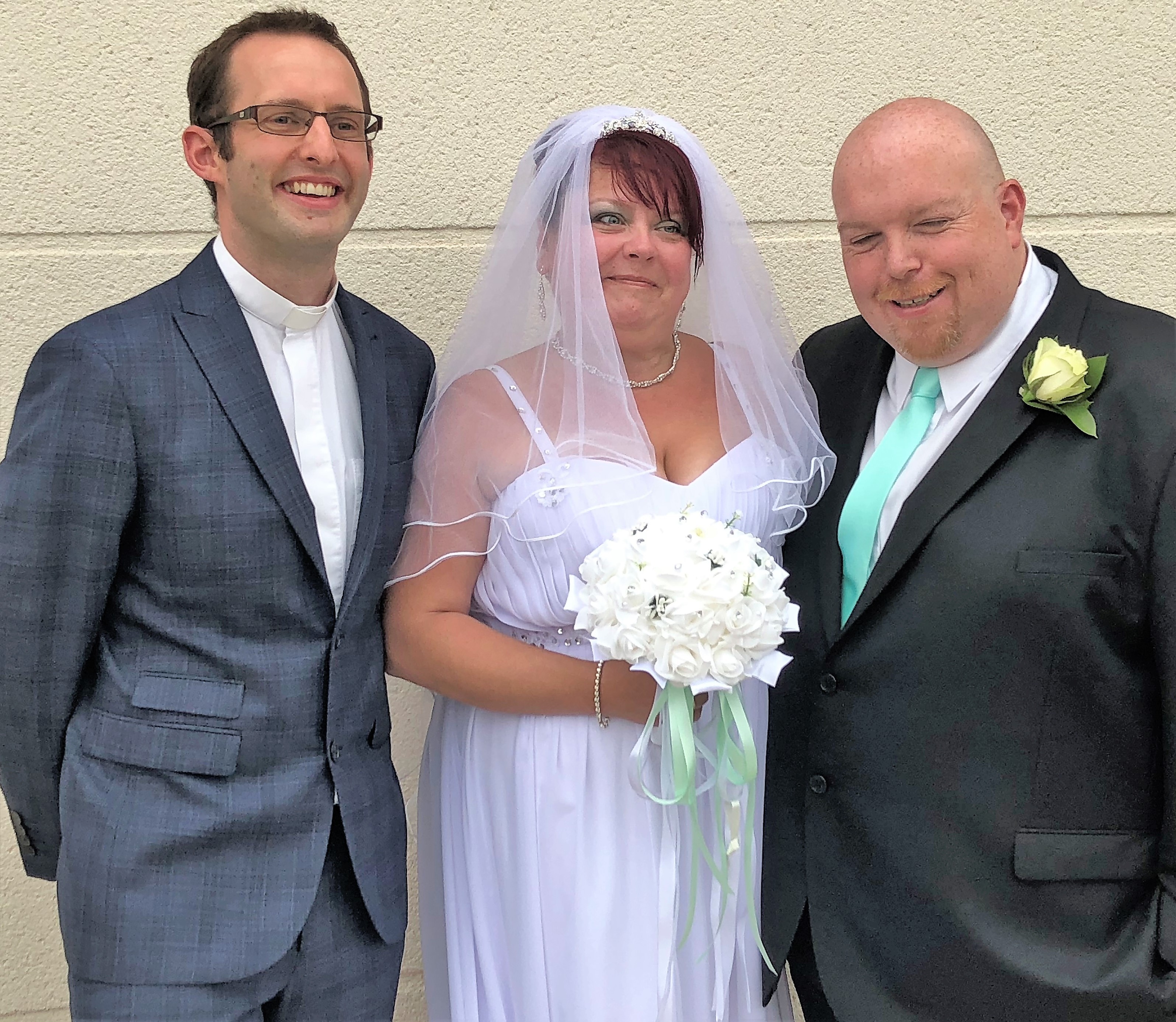 This page contains information and links to resources pertaining to marriage law for the benefit of clergy in the Diocese.
The principal statutory sources of law applying to marriage in England are the Marriage Act 1949 and the Church of England Marriage Measure 2008.

Visit the Church Law Resources website which includes a useful questions and answers section on marriage.
Additional resources
Immigration Act 2014 - marriage provisions
Clergy newsletter from the Home Office (2011) covers the following topics:
Civil Partnerships in Religious Buildings.
New forms for correcting a marriage entry.
Marriage returns Keying update
Re-ordering marriage certificates.
Foreign Divorces.
Quick find guide.
---
Marriage Registration
From the Diocesan Registry ...
Following the coming into force of the Civil Partnerships, Marriages and Deaths (Registration etc) Act 2019 major changes in the way marriages are registered are to be introduced.
The government seems intent on rushing these changes through without adequate time for preparation or training, despite protests from the Church of England and Church in Wales. They may come into force as soon as December 2, 2019.
This note is to draw your attention to the possible changes and to assure you that I will keep you informed as quickly as I know anything definite. For marriages to take place after December 1, 2019 you may feel it appropriate to warn couples about the possible changes. But, of course Brexit, a General Election or administrative difficulties may delay the implementation!
In the meantime, the link below gives the latest update from the Faculty Office of the Archbishop of Canterbury which outlines the changes:
http://www.facultyoffice.org.uk/special-licences/
Ronnie Semley, July 2017, updated August 2019
---