Last updated 31st August 2023
Blackburn Prayers, including daily email
Introduction to Blackburn Prayers
Blackburn Prayers, available in a number of formats, is used by many parishes and individuals as a daily prayer resource to support their intercessions.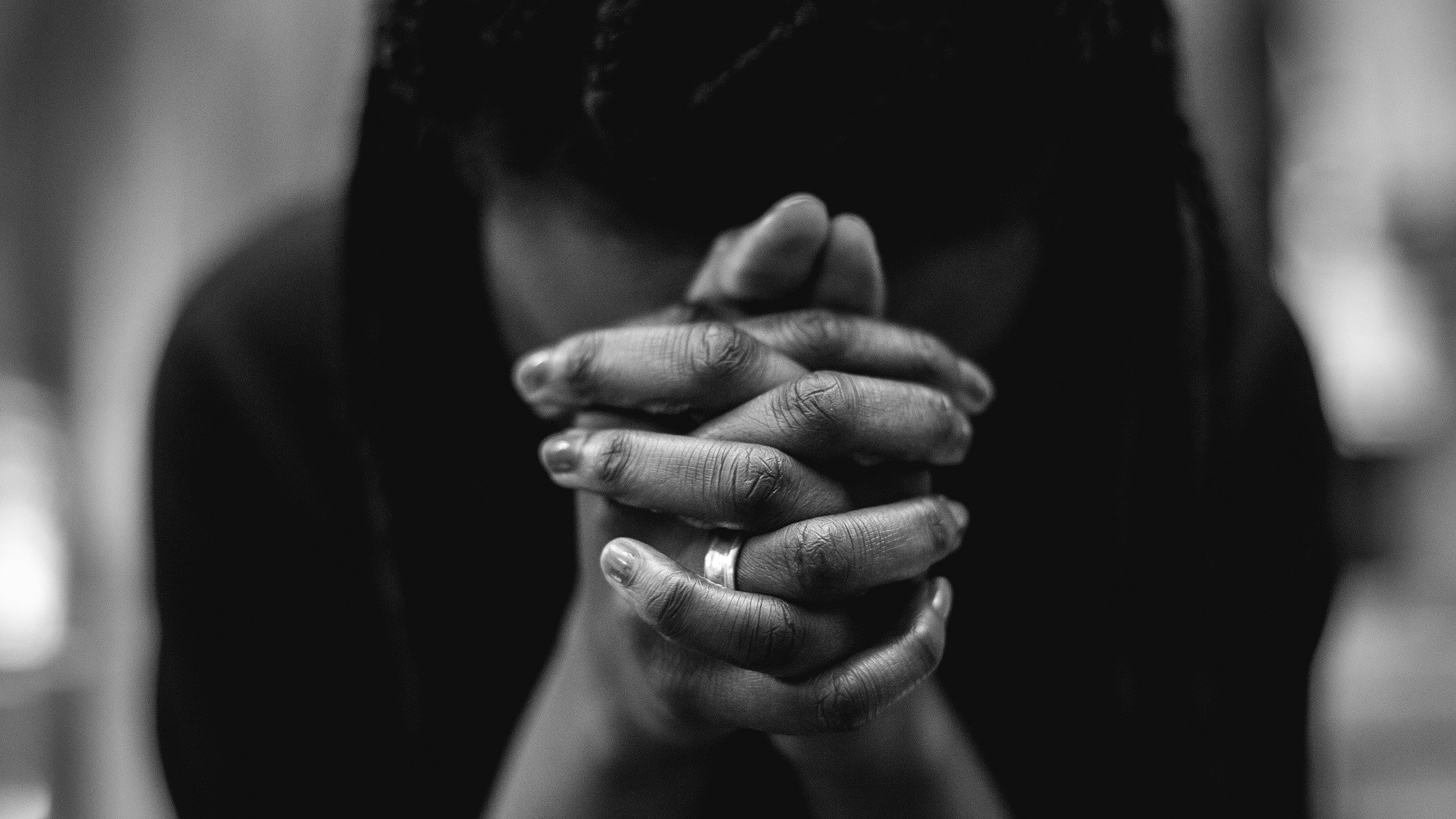 It is available as a monthly and/or daily emailable version. The monthly collated Blackburn Prayers always feature on this page (see below) as a downloadable pdf and this pdf is also emailed each month to anyone who wants a full copy.
Email karen.ashcroft@blackburn.anglican.org if you want to be added to the list for receiving the collated pdf of Blackburn Prayers.
---
Blackburn Prayers: The daily email
Blackburn Prayers is also available as a daily email. To subscribe to the daily email, please click the link here to receive the prayer topics for each day, every day, direct to your inbox first thing in the morning.
---
Features of Blackburn Prayers, including 'Answers to Prayer'
Blackburn Prayers features a different set of prayers for people, places and events; local, national and international including:
Our parishes, schools and their leaders
Vision 2026
Overseas missionaries
Diocesan meetings and special events
A daily 'Bible Challenge' Bible verse
The Anglican Communion
Our link dioceses
Please also note that for the duration of the war in Ukraine we have also added appropriate prayers to help us to pray for the people and country of Ukraine.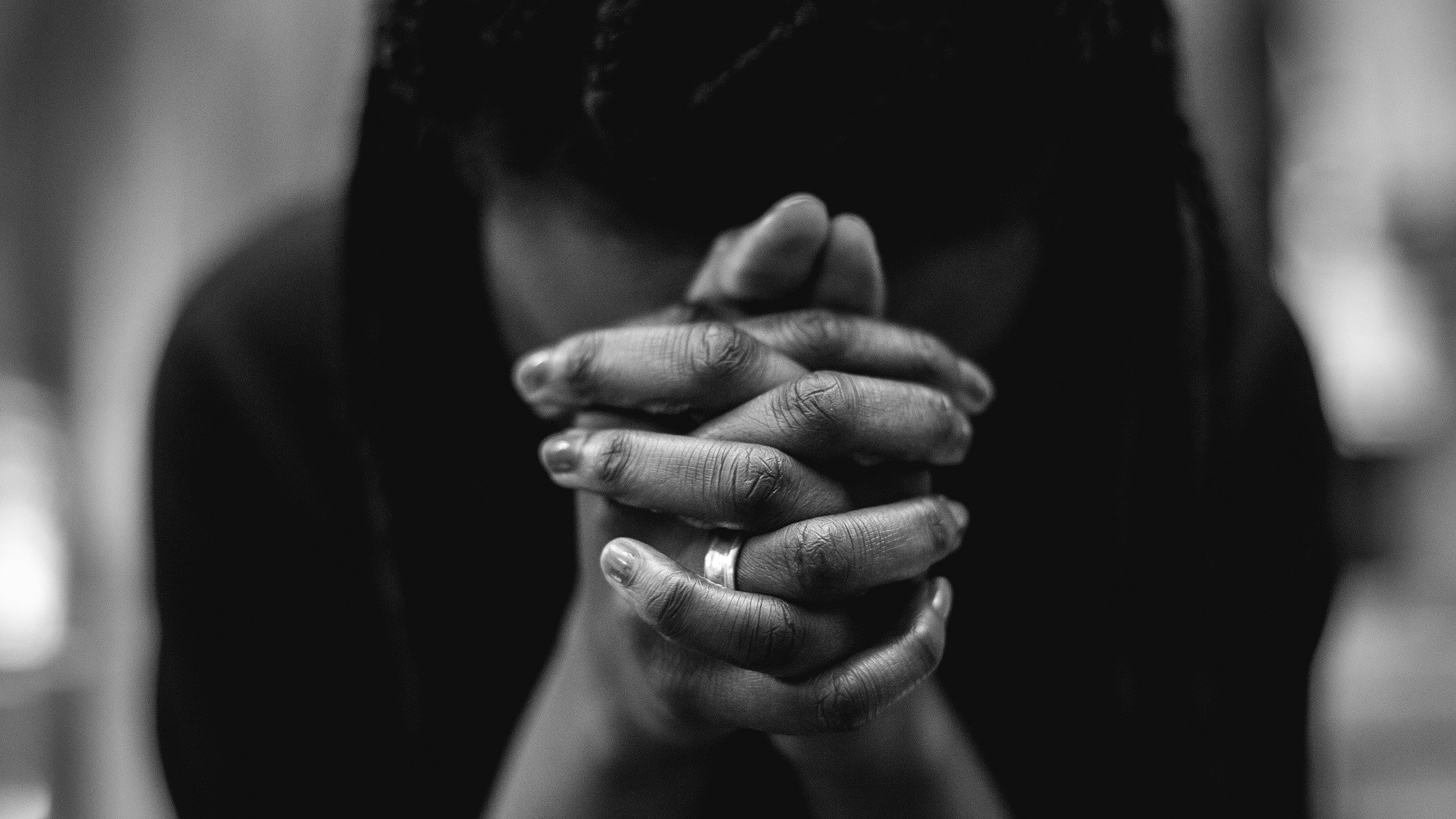 We have also introduced an important new feature to Blackburn Prayers - Answers to Prayer. This involves a new page on this website which you can access here and the opportunity to submit answers to prayer via the email given on the page.
Download a copy of the full Blackburn Prayers for the latest month via the link below. The current month and the most recent months' prayers are always available via this page.
---
Latest edition
Other editions from 2023
August 2023
July 2023
June 2023
May 2023
April 2023
March 2023
February 2023
January 2023
---
Other editions from 2022
December 2022
November 2022
October 2022
September 2022
August 2022
July 2022
June 2022
May 2022
April 2022
March 2022
February 2022
January 2022
---
Other editions from 2021
December 2021
November 2021
October 2021
September 2021
August 2021
July 2021
June 2021
May 2021
April 2021
March 2021
February 2021
January 2021
---
The Diocesan Vision Prayer
Heavenly Father, we embrace Your call for us to make disciples, to be witnesses, to grow leaders and inspire children and young people. Give us the eyes to see Your vision, ears to hear the prompting of Your Spirit and courage to follow in the footsteps of your Son, our Lord and Saviour Jesus Christ. AMEN
Ronnie Semley, last updated September 2022
---