Last updated 25th August 2023
Inspiring Children and Young People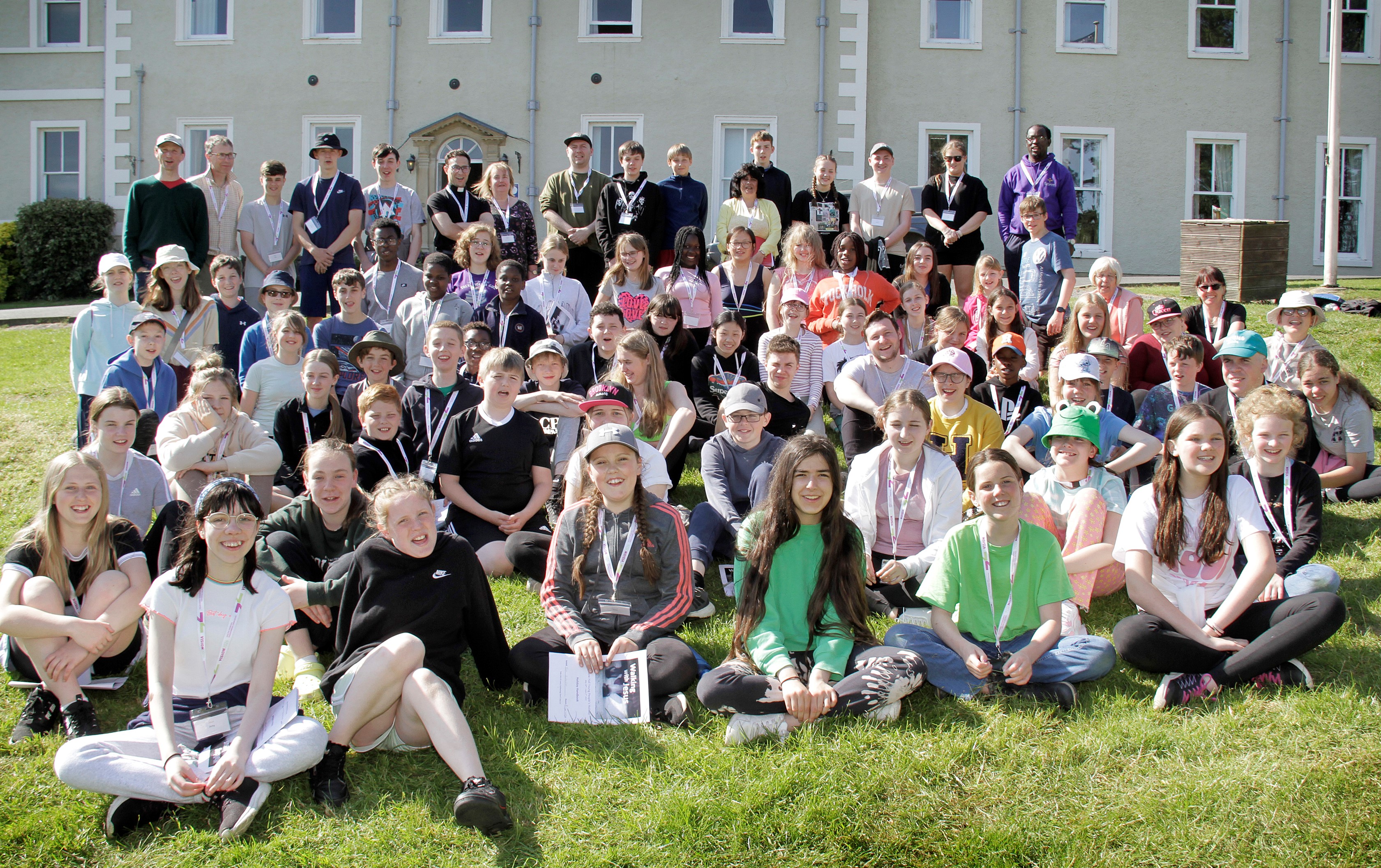 This fourth strand of Vision 2026 is led by the Diocesan Board of Education (DBE) and seeks to both inspire children and young people to be avid followers of Christ and to be inspired by them as they develop as disciples, witnesses and leaders.
The work of the DBE includes engaging with church schools; children's and young people's work in churches and chaplaincy at schools and universities as well as supporting many Diocesan events that are targeted at children and young people in various ways.
Our vision is to see children and young people transforming the world through the love of Jesus and in the power of the Holy Spirit. Our Mission is to help build worshipping, discipling and prayerful children and young people that love Jesus and want to follow Him, and who live out their faith in communities, in friendships and in families.
The 'Inspiring Children and Young People' Vision 2026 theme has the following priorities:
Nurturing children and young people in their faith and supporting them as disciples of Jesus Christ
Holding regular worship that is accessible and appealing to children, young people and their families.
Enabling growth in the numbers of leaders of children and young people
Pursuing a step-change in work with those aged 11-16
Facilitating Effective Partnerships between Churches and Local Schools
Much more detail is available here in the 2021 - 24 Vision Update Implementation Plan and via the DBE webpages (see below) where you can discover more about work with schools, children and young people in our parishes PLUS you will find amazing resources in the Resource Area. Click anywhere on the image below to go to the site.

Last updated August 2023, Ronnie Semley
---