Last updated 9th August 2017
Support educational chaplaincy
The Church of England's vision for education embraces the spiritual, physical, intellectual, emotional, moral and social development of children and young people. The vision has a framework rooted in four basic elements:
Educating for wisdom, knowledge and skills: enabling discipline, confidence and delight in seeking wisdom and knowledge, and developing talents in all areas of life.
Educating for hope and aspiration: enabling healing, repair and renewal, coping wisely with things and people going wrong, opening horizons and guiding people into ways of fulfilling them.
Educating for community and living well together: a core focus on relationships, participation in communities and the qualities of character that enable people to flourish together.
Educating for dignity and respect: the basic principle of respect for the value and preciousness of each person, treating each person as a unique individual of inherent worth.
We support chaplaincy in both schools and universities in Lancashire.
Schools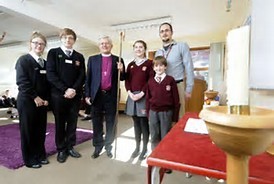 A number of Church of England Schools in Lancashire employ Youthworker Chaplains while others use the expertise of local parish clergy. Chaplains lead school worship and plan the worship programme, run extra-curricular Christian groups and are available to pupils and staff to offer support wherever and whenever it is needed; some chaplains also teach. In addition, they facilitate the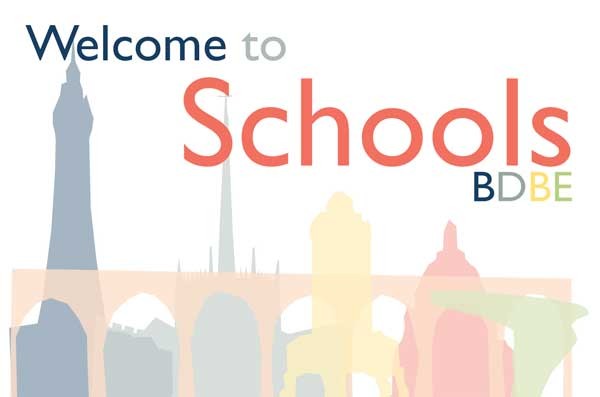 celebration of the Eucharist in schools.
For more information about how we support the 180+ Primary and Secondary schools in Lancashire with Church of England links, please visit the Diocesan Board of Education website.
Universities
University chaplains offer counselling, support and guidance in matters of faith and spiritual development to students and staff. They arrange events to help develop a sense of community and a Christian presence in the University through engagement with senior staff and day to day working with young people.
.
Universities in Lancashire with Church of England Chaplains
---