Last updated 6th September 2018
Spiritual Direction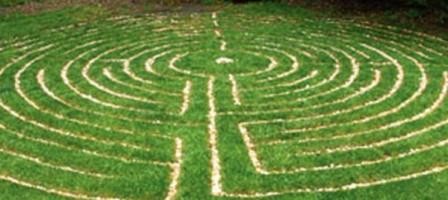 Otherwise known as Faith Accompaniment or Soul Friend. Just because Spiritual Direction is an old tradition within the Church doesn't mean it's lost its importance.
Spiritual Direction is on offer for anyone through the diocese, lay and ordained, men or women are available to you to listen confidentially about your faith journey - what a luxury -someone to sit and listen to you talk! Someone to listen to you and for God trying to help you glimpse His light in your life journey.
The flyer for the Exploring Faith Accompaniment course starting in January 2019 is available to download here.
For more information, or a chat about what's on offer please contact the Warden of Spiritual Direction, Revd. Nick Mansfield, nickthevic1@gmail.com 01772 742367
---