Last updated 9th October 2023
Spiritual Direction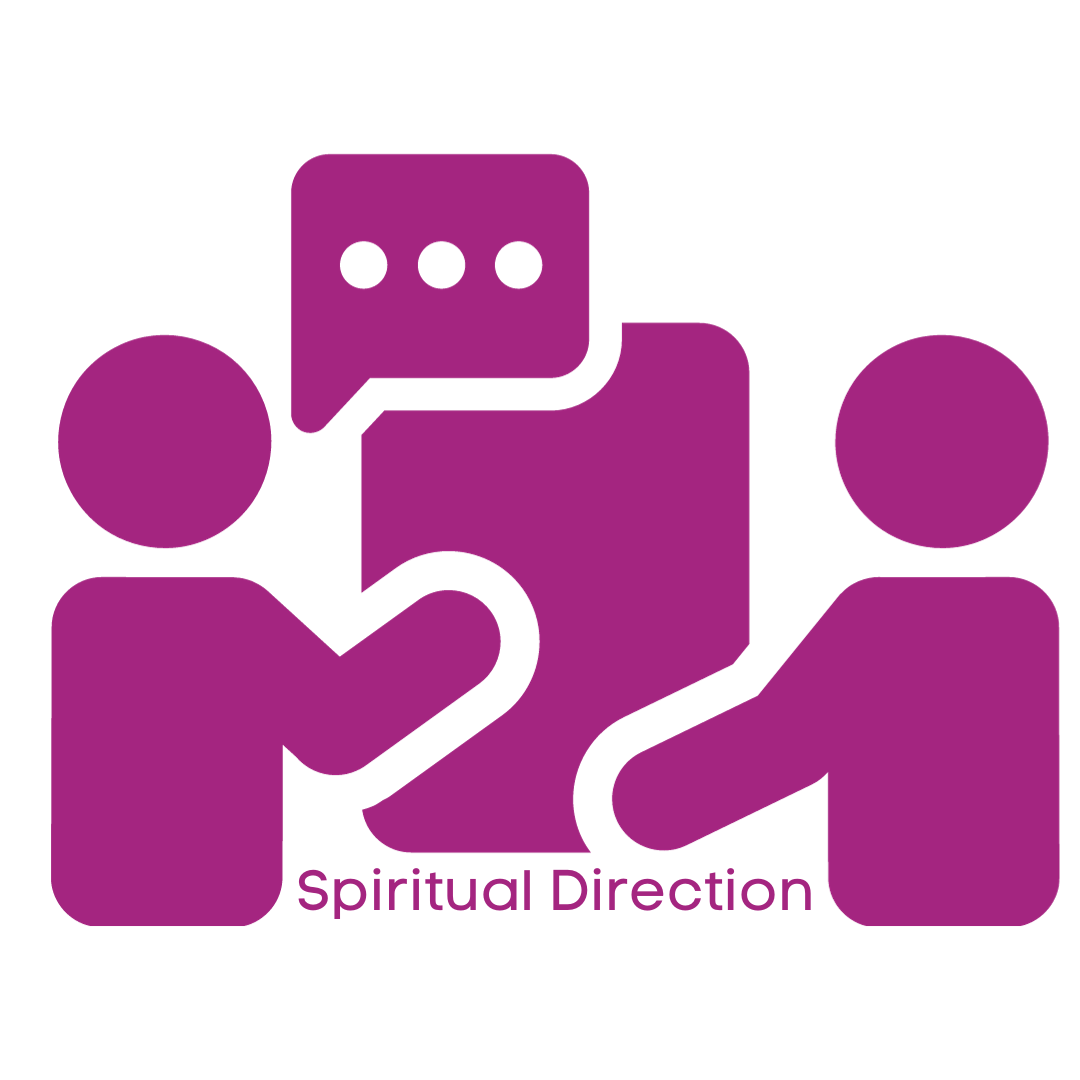 What is Spiritual Direction?
It goes by several names - Spiritual Companion/Soul Friend/Spiritual Mentor etc – but, whatever its title, a common focus is reflected in this definition ...
Spiritual Direction is the ancient art of being with another person in their relationship with God. In the space created between people who are present to each other we listen for God's voice and look for his leading.
Who is it for?
If you sense an invitation to…
explore and deepen your spiritual journey and encounter with God
reflect on the movement of the Holy Spirit in all aspects of your life
discern the ways in which you might grow in your discipleship of Jesus
… then Spiritual Direction may be for you.
If you are interested in exploring further, please contact the Making Disciples Coordinator to find out more.
Sarah Marston
Making Disciples Coordinator
Email: sarah.marston@blackburn.anglican.org
Tel: 01254 503098
---
---