Last updated 3rd September 2020
Parish Fundraising
Fundraising or giving?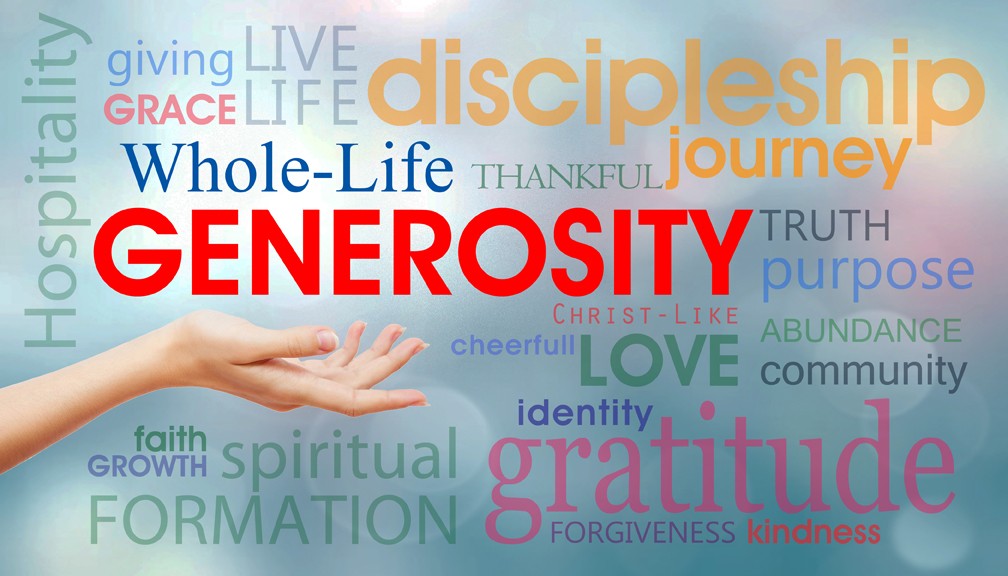 The ministry of our churches is supported by the generous and regular (monthly or weekly) donations of individuals. You can find out more about how to encourage regular giving including how to set up online giving and obtain card readers here or contact the Stewardship Resoucing Officer stephanie.rankin@blackburn.anglican.org
However, when there are one off repairs to carry out, or to support another charity or set up a special project, you may need to do some fundraising or consider applying for grants.
Though it is not presently possible to hold face to face fundraising events, with a little thought, it is still possible to set up virtual/online fundraising activities. There is more information from the Institute of Fundraisers about things to consider regarding fundraising during the coronavirus outbreak here.
Setting up online donation platforms
Before you start online/virtual fundraising, you will need to set up a method for receiving online payments. Details of how to set up online giving with Sum-Up/GiveaLittle can be found here. There are other alternatives, but the Sum-Up/GiveaLittle charges are competitive, the process for a church is straightforward and you do not require a registered charity number.
Letting people know about your event
Just as with a face to face activity, you need to make sure that lots of people hear about your fundraising event and are encouraged to get involved and donate. Think about the people in your local community and how they communicate and make sure you also include information on your church website and facebook page and encourage your members to share the information to all their facebook/twitter/instagram contacts.
To be successful you need to communicate the vision for whatever you are trying to raise funds for clearly so that you capture the emotions of the people within the community you are trying to reach rather than just the regular worshippers. Don't focus on what you are doing but think about the impact that will be created by whatever your funds are for.
| | | | |
| --- | --- | --- | --- |
| Roof appeal | | Restoring the roof so that St Emilion's remains a warm and welcoming space for future generations | |
| Graveyard fund | | Ensuring the churchyard is a pleasant safe space for families visiting to remember their loved ones. | |
Ideas for online fundraising events
Live Stream a Church Social Fundraising Event: If you would normally have a social gathering it may be possible for you to live stream an event and incorporate a giving element within it either through an online donation button or by pledging an amount and sending a cash transfer/cheque. You could use Zoom, Facebook Live, Instagram and so on.. Think about

'Zoom' dinners
Online auctions,
local history talks
or anything that people could commit and contribute to .

Online 'Fairs' - some ideas used by Marton St Paul's who held a successful virtual summer fair could include:

Auction of promises (offer to make cakes, knit jumpers etc for the winning bidder).
Games like guess the number of sweets in the jar, guess the wight of the cake
Picture quizzes
Quizzes about the local area
General knowldge quiz on Zoom/Facebook live
Word games
Games played over Zoom/Facebook live with a joining fee

Lockdown Exercise Sponsorship: Earlier this year the actions of Captain Tom caught the imagination and hearts of the nation. Could you organise sponsorship for something connected to exercise? Ideas include

Arrange for different households/bubbles to walk part of the parish boundary and share photographs. You could pray for the homes as you walk past.
Chair based excercise routine for those who are unable to get out.

Donating money not presently being spent. Not commuting and staying in rather than going out has meant that some people have spent less money than usual this year.

Invite local people to donate the savings they are making through not having to drive to work
As people are going out less, invite them to donate the cost of a coffee, or a meal out in support of your appeal
Most people have had at least one less trip to the hairdressers or barbers this year. Ask them to donate the cost of one hair cut to your appeal.

If you have a birthday, anniversary or other special occasion but are unable to hold a party, why not invite friends to make donations to your appeal instead.
Ecclesiastical Insurance have provided some helpful guidance for virtual fundraising
---