Last updated 5th February 2020
Informal lay ministry
We offer practical training to equip lay people to be active disciples in their local churches and communities through informal lay ministry.
The training opportunities that we currently offer are summarised below. Please contact Mandy.Stanton@Blackburn.Anglican.Org 01254 503084 for more information; especially if you have several people interested in a particular course and would like us to run it in your area.
Occasional Preacher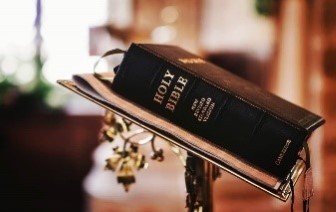 We aim to equip those who already preach occasionally, and those who may be asked to do so, to do so in ways that honour God and God's Word and help to build up the Body of Christ in their contexts. The course is very practical and 'hands-on' and, if the participant's incumbent and PCC support them, entitles those taking part to be 'Occasional Preachers'.
The next course will run at St John the Evangelist in Little Thornton over eight evenings, 7.15pm-9.15pm, between 13th January and 9th March. More details and the booking form are available here.
There are Diocesan guidelines (2017) regarding those who preach occasionally in our churches but who are not licensed Readers.
Pastoral care
We have produced some new material to equip those who carry out pastoral visiting on behalf of the church, or may begin to do so, but who are not commissioned Pastoral Assistants.
The course will enable participants to develop their understanding of pastoral care from a Christian perspective, learn more about how to listen, and to become more effective in relating to and caring for the people and communities around them.
If you would like this course to be run in your area, please contact Mandy Stanton, mandy.stanton@blackburn.anglican.org,
Church Administrators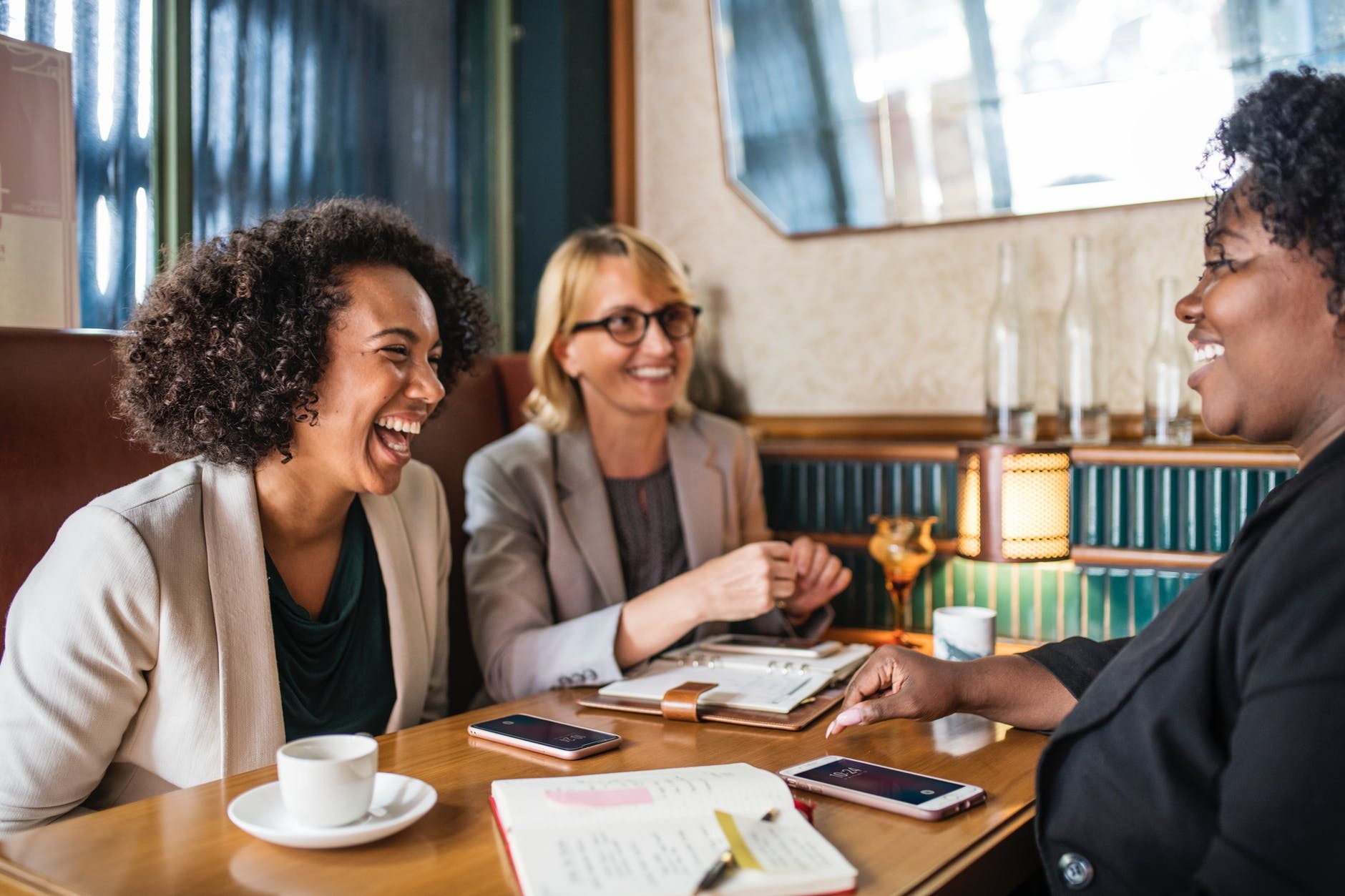 Following a successful pilot course, we will be running a training day for church administrators; paid or voluntary on Saturday 22nd February, 9.30am-4pm at St Andrew's Leyland. For booking please click here or for more information, contact Mandy Stanton, mandy.stanton@blackburn.anglican.org
Leading worship
For anyone who would like to learn how to design and lead a Sunday service in a parish church, or is already doing so and would like to learn more about it.
To participate you will need the support of your incumbent and PCC, because to get the most out of this course you should have some opportunities to put what you learn into practice. We suggest that you discuss your involvement in worship with your vicar before applying for the course.
Contact Mandy Stanton, mandy.stanton@blackburn.anglican.org, for more information.
Leading small groups
A new training day to equip lay people to lead a Bible study or a discussion group. We will be running this day five times across the diocese. Each day will run from 9am (coffee and registration) with a 9:30am start and will finish by 4pm. Refreshments will be provided but please bring your own lunch.
Please contact Mandy Stanton if you are interested - mandy.stanton@blackburn.anglican.org
SHAPE'd For God's Purpose
This informal 6 session course allows lay people to work together to help each other to explore their unique God-given "SHAPE," and how they can use this in his service.
The course has been structured so that it can be taught at a local level by local leaders (rather than one of the Diocesan team). For further details please contact Mandy Stanton - mandy.stanton@blackburn.anglican.org
For a course flyer click here.
---