Last updated 29th July 2021
Ministry of Sport advice on staying healthy in mind, body and spirit; covid-19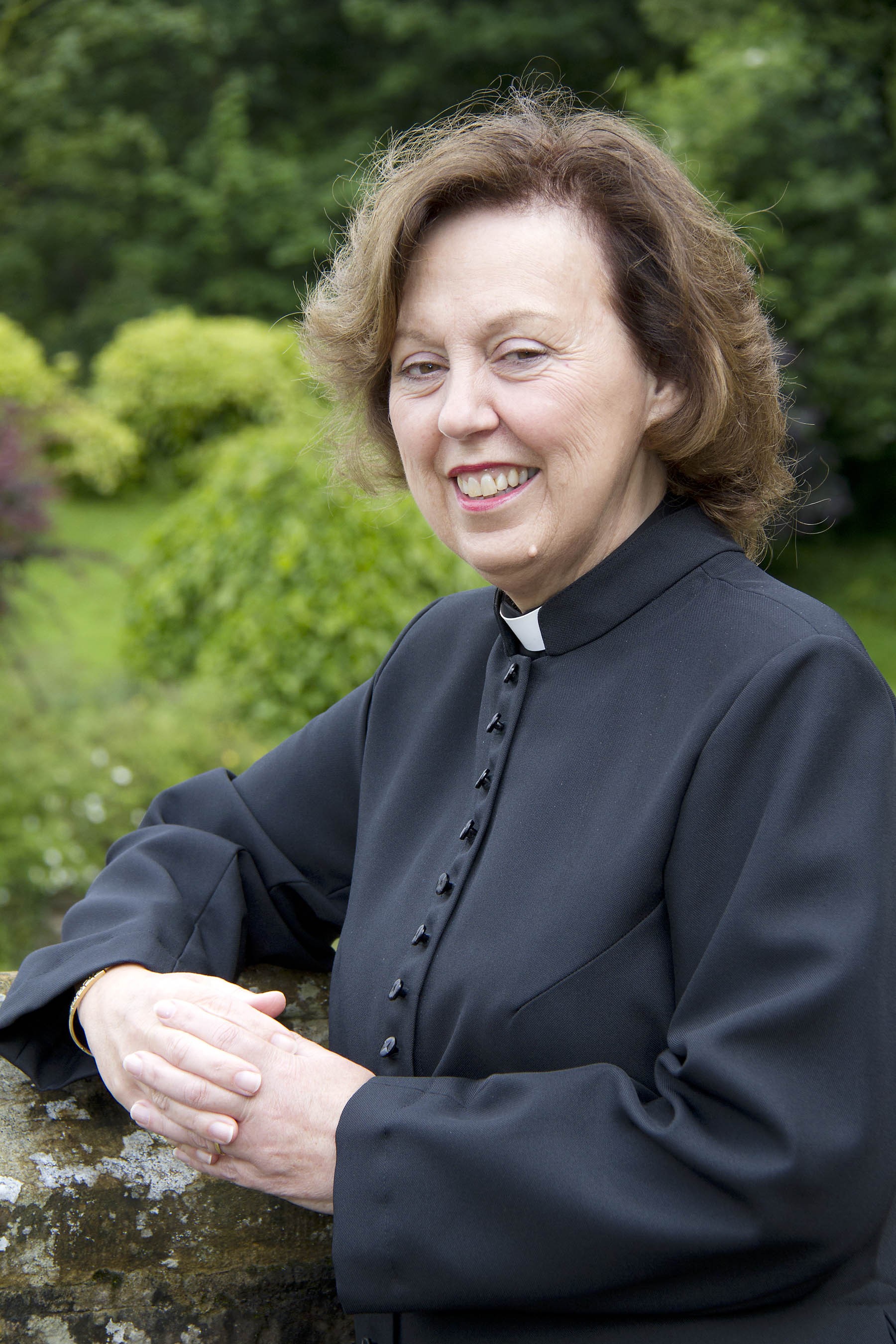 This page remains active post-July 19 2021 and restrictions being lifted as it contains useful mental and physical health tips to assist people in our parishes as the pandemic continues.
Think about what you need to stay well when social distancing, particularly if you live on your own.
Some key points about looking after yourself are also available via the Covid-19 compendium of advice page (reach it via link at the top when you land on that page).
In addition, Rev. Lesley Hinchcliffe from the Diocesan Ministry of Sport team (pictured) has also produced some helpful tips for staying healthy in mind, body and spirit which have been endorsed by Bishop Jill for parishes to use.
The advice includes an exercise routine (with helpful pictures!) you can easily follow to keep as active as possible during the coronavirus outbreak. Download that advice from Lesley here.
---