Last updated 21st February 2022
M:Power (Lay) leadership training in urban contexts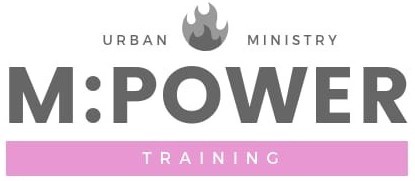 Training is at the heart of what M:Power is about. M:Power offers Urban Evangelism and ministry training opportunities in and for urban communities.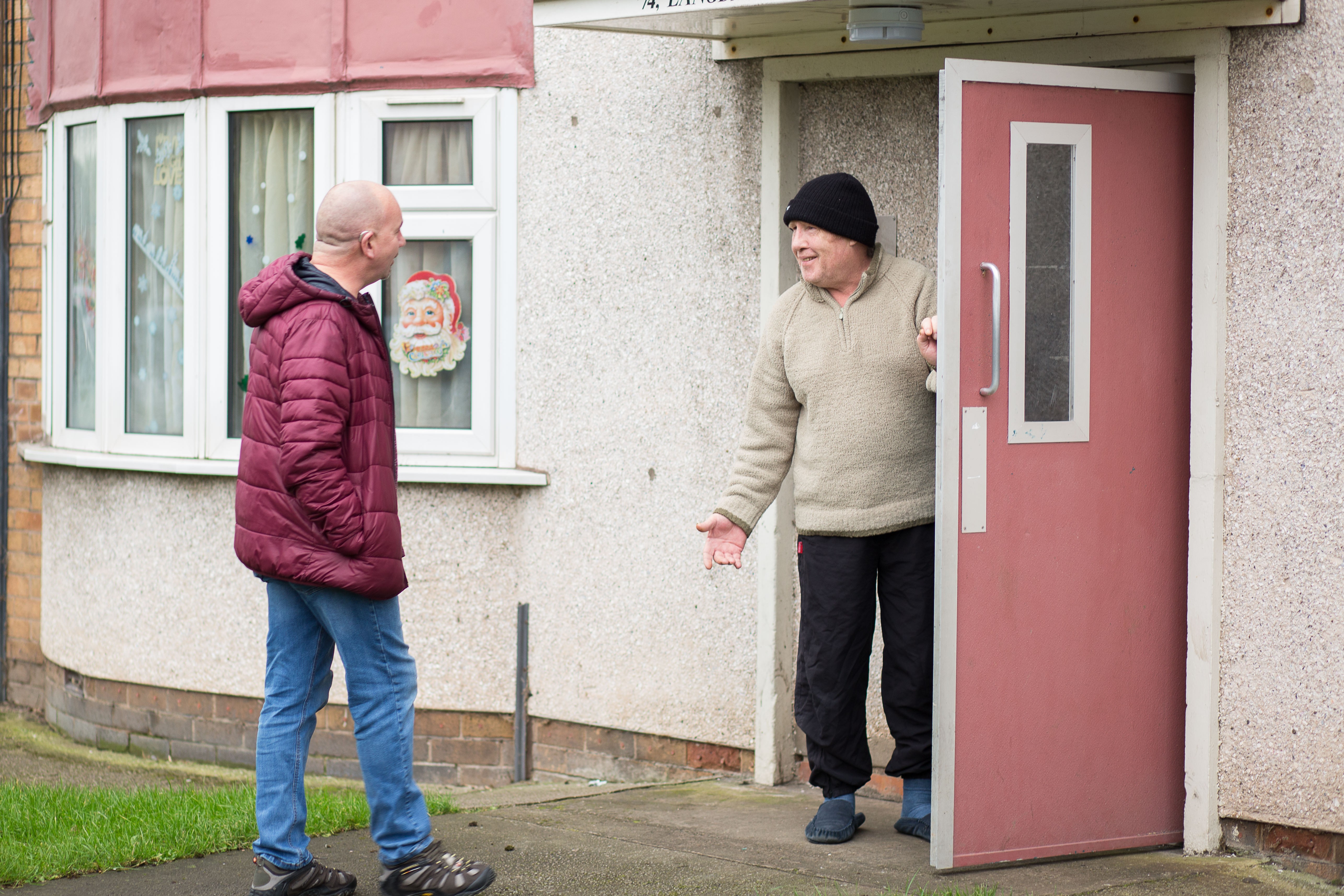 Jesus transformed the disciples without taking them out of their context. Lots of training offered has scared urban people off so it's time to change the language and, practically, how we do it.
M:Power training is available for lay, ordained and ordinands. The training routes include:
Lay Leaders Training Programme. This is a nine-month programme for lay and aspiring lay leaders. It takes place one evening per week in locations across the diocese. Unlike other training opportunities it is designed specifically for people from urban communities. Most of the sessions are informal and discussion based, and there are no formal entry requirements. Participants just need a passion and desire to be a witness and make disciples in their community.
Placement opportunities are available for those training for ordained ministry. Ordinands are placed in an urban parish and experience all aspects of ministry in that parish during their placement. Placement supervisors are experienced urban practitioners who are available throughout the placement to share experience and reflect.
Those exploring vocation are also encouraged to join us for a placement to widen their experience of ministry. These placements can be tailored to the specific needs of the individual, but will always focus on the unique characteristics of urban ministry.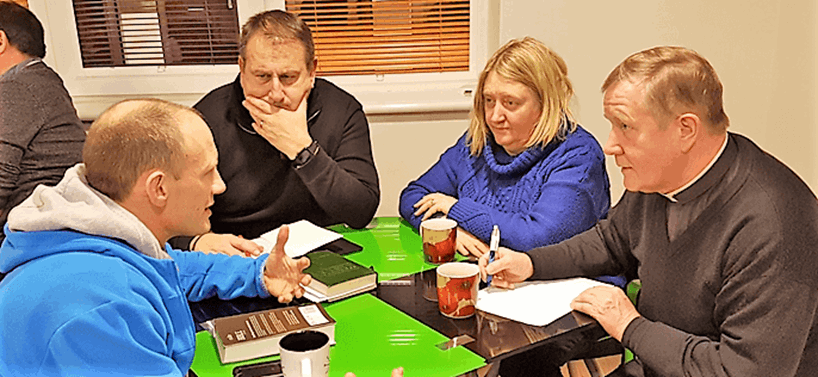 M:Power is also establishing two worshiping communities, one on the Higher Croft Estate in Lower Darwen, and one based at St James Church, Over Darwen. Sharon Collins is the M:Power Urban Evangelist who leads Pop Up Church on the Higher Croft Estate.
"M:Power is a refreshing and creative example of the church releasing and equipping people to make a difference in their local communities. I am encouraged to see people who would previously found the church inaccessible, not only in the church, but playing a leading role in making disciples." Rev Rebecca Roberts, M:Power Project Lead
M:Power is part of the Diocese of Blackburn's Outer Estates Leadership Programme, which has received a £1.54 million grant from the Strategic Development Fund of The Church Commissioners, and additional financial support from the Diocese of Blackburn.
The work is happening out of St James' Lower Darwen with the help of a share of a £1.54-million grant from the Church Commissioners and the support of our bishops and additional funds from the Diocese of Blackburn.
To find out more about the training please visit the M:Power website where you can watch videos from the leaders and participants and find out what's happening and about upcoming events.
For more information generally, contact Janine, the scheme administrator, via: mpowertraininghub@gmail.com
---