Last updated 10th September 2023
M:Power (Lay) leadership training in urban contexts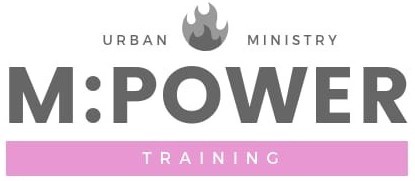 Training is at the heart of what M:Power is about. M:Power offers Urban Evangelism and ministry training opportunities in and for urban communities.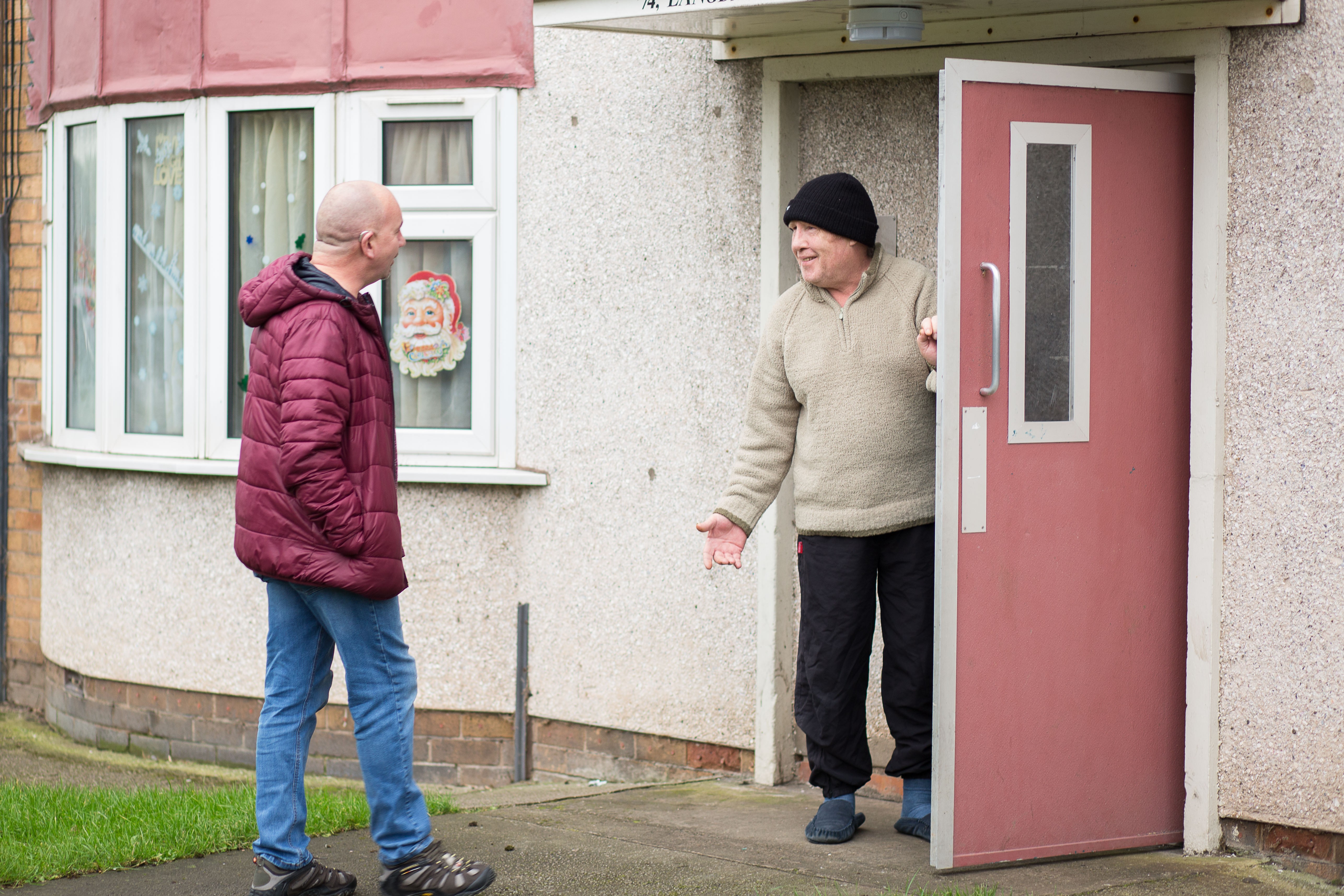 Jesus transformed the disciples without taking them out of their context. Lots of training offered has scared urban people off so it's time to change the language and, practically, how we do it.
M:Power training is available for lay, ordained and ordinands. The training routes include:
Lay Leaders Training Programme. This is a nine-month programme for lay and aspiring lay leaders. It takes place one evening per week in locations across the diocese. Unlike other training opportunities it is designed specifically for people from urban communities. Most of the sessions are informal and discussion based, and there are no formal entry requirements. Participants just need a passion and desire to be a witness and make disciples in their community.
Placement opportunities are available for those training for ordained ministry. Ordinands are placed in an urban parish and experience all aspects of ministry in that parish during their placement. Placement supervisors are experienced urban practitioners who are available throughout the placement to share experience and reflect.
Those exploring vocation are also encouraged to join us for a placement to widen their experience of ministry. These placements can be tailored to the specific needs of the individual, but will always focus on the unique characteristics of urban ministry.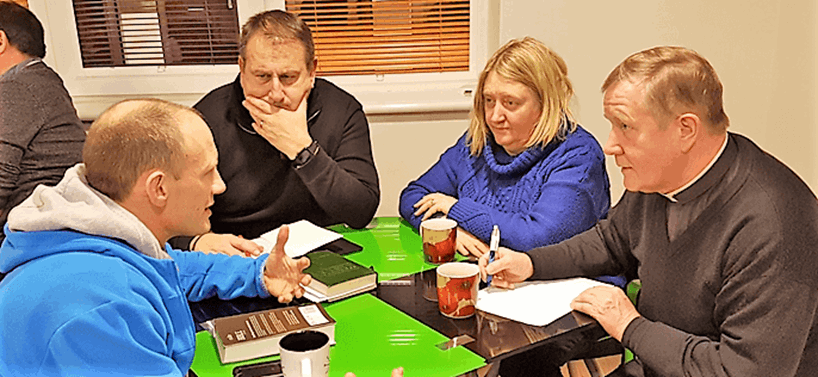 M:Power is also establishing two worshiping communities, one on the Higher Croft Estate in Lower Darwen, and one based at St James Church, Over Darwen. Sharon Collins is the M:Power Urban Evangelist who leads Pop Up Church on the Higher Croft Estate.
"M:Power is a refreshing and creative example of the church releasing and equipping people to make a difference in their local communities. I am encouraged to see people who would previously found the church inaccessible, not only in the church, but playing a leading role in making disciples." Rev Rebecca Roberts, M:Power Project Lead
M:Power is part of the Diocese of Blackburn's Outer Estates Leadership Programme, which has received a £1.54 million grant from the Strategic Development Fund of The Church Commissioners, and additional financial support from the Diocese of Blackburn and The Benefact Trust.
The work is happening out of St James' Lower Darwen with the help of a share of a £1.54-million grant from the Church Commissioners and the support of our bishops and additional funds from the Diocese of Blackburn.
To find out more about the training please visit the M:Power website where you can watch videos from the leaders and participants and find out what's happening and about upcoming events.
For more information generally, contact Janine, the scheme administrator, via: mpowertraininghub@gmail.com
---
Enrolment details for 2023/2024
Watch this video and read on below for more!
As mentioned further above, M:Power is a unique project to train and equip people to share the good news of Jesus in urban communities.
Quite simply, M:Power is for anyone who loves Jesus and lives in an estate or urban community! The unique style of M:Power means it is particularly suitable for people who are nervous of education and learning.
Perhaps you had a bad experience at school, don't like writing, or haven't done a course for many years M:Power is for Christians from all church traditions, and our tutors represent the diversity of Church of England traditions.
Why would someone want/need to do the course.
If you want to make a difference in the estate or urban community you live in, want to grow in confidence, learn new skills and meet others with a similar passion, you should do M:Power!
When and where will it happen?
This year the programme begins in the week beginning October , and runs until June next year. We will have five Hubs (venues). You can choose the one closest or most convenient to you.
The Hubs are:
Morecambe: Monday evening
Blackpool: Tuesday daytime
Colne: Wednesday daytime
Lower Darwen: Wednesday evening
Preston: Thursday daytime
What is involved in the course if you attend?
M:Power is fairly unique in that there is no homework! Most of the learning takes place through conversation, with tutors teaching in an interactive and visual style. There is one project to complete during your time on M:Power, which is to lead a mission event in your parish. Over the years each event has been unique to the participant and we give you lots of ideas and support.
How to find out more if you aren't sure and just want a chat?
If you'd like to find out more contact Janine Briggs, M:Power Administrator, at
mpowertraininghub@gmail.com
or on 01254 427020. She can answer any questions you might have, send you an application form and put you in touch with one of our Hub Leaders who will be able to meet with you and chat about how M:Power in more detail.
Ronnie Semley, last updated September 2023
---