Last updated 12th July 2019
M:Power (Lay) leadership training in urban contexts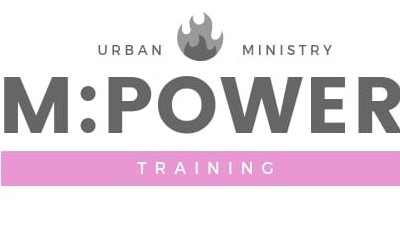 A common refrain that Canon Tim Horobin has encountered in urban areas is the lament that no "leaders" are to be found. It is a diagnosis that he has questioned ever since his ordination, 25 years ago.
With the help of a share of a £1.54-million grant from the Church Commissioners and the support of the bishops of the diocese of Blackburn, one such model is now under way. Fifteen people have been meeting weekly at M-Power, a "school of urban leadership", at St James's, Lower Darwen, where Canon Horobin serves as Vicar.
Tim is supported by two urban evangelists, Sharon Collins and Rob McGibbon, both of whom are establishing a workshipping community on two different local estates.
M:Power's aim is to train new leaders....
"in a way that equips and empowers and transforms them, without taking them out of their context. Jesus transformed the disciples without taking them out of their context. . . Lots of training offered has scared urban people off, and it's time to change the language and, practically, how we do it. We are seeing some leaders that probably wouldn't be recognised in some places, maybe who society has put down."
To find out more about the next cohort of M:Power training starting September 2019, please contact Miranda, the scheme administrator via: mpowertraininghub@gmail.com
---