Last updated 20th April 2018
Outer Estates ministry
We a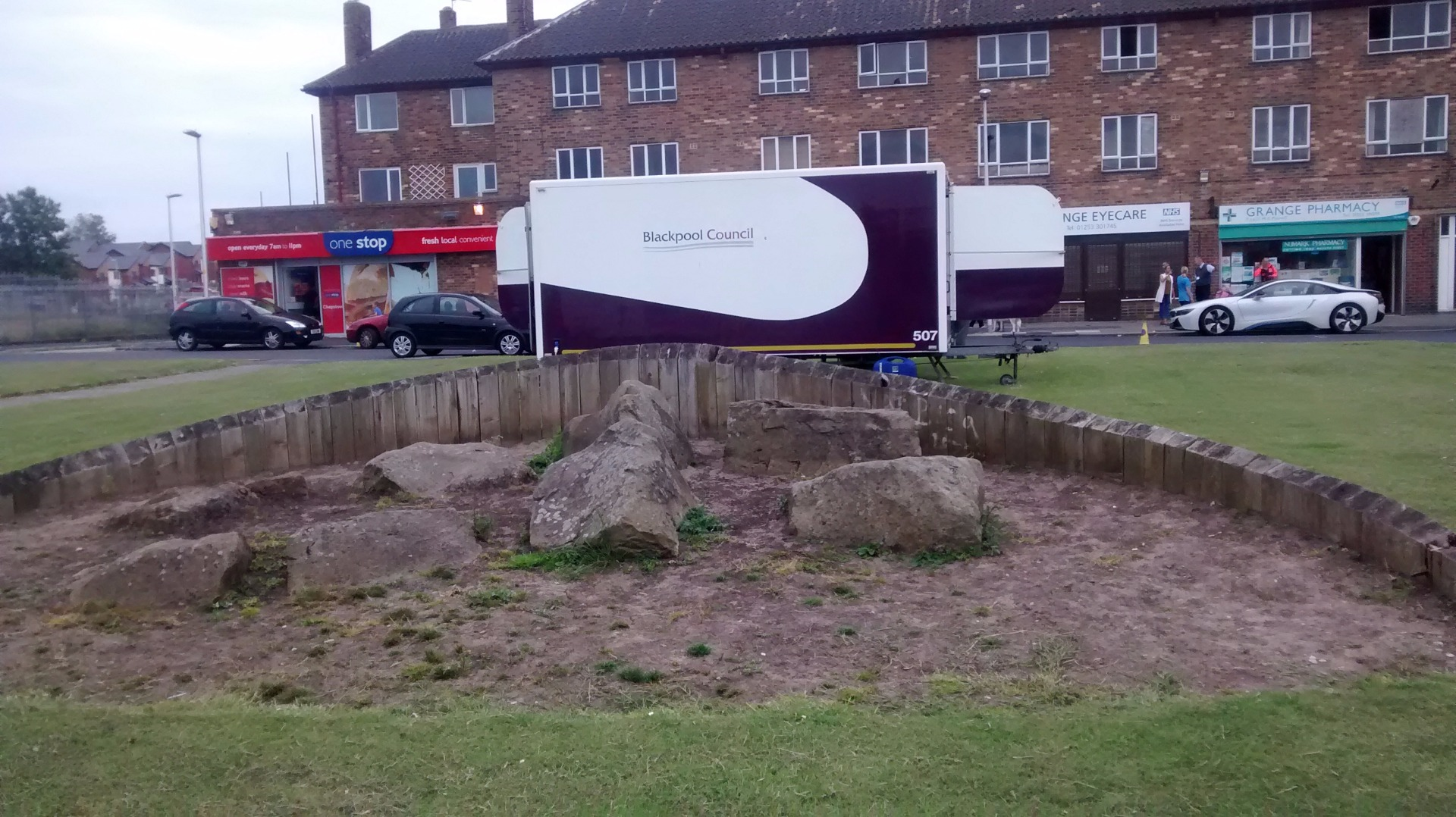 re prioritising Diocesan resources to support the delivery of Vision 2026 in parishes with 'Outer Estates'; broadly defined as places where people 'live on' rather than 'live in'.
---
Outer Estates Leadership in the Diocese of Blackburn
In December 2017 our application to the Church Commissioners' Strategic Development Fund to financially support three models of leadership development in four of our Outer Estates between 2018 and 2023 was approved:
The projects are being mobilised during spring 2018.
End of April update:
Captain Matt Rowley will be licensed as the Lead Evanagelist for the Centre of Mission on 19th June. The Pioneer Evangelist role will be advertised in May, ready for a September start.
Interviews for the two Community Based Urban Evangelistsworking on Roman Road/Over Darwen and supporting the Leadership hub will be happening at the end of April. In May Bishop Philip will be meeting with the lay leaders nominated to participate in the first tranche in the Leadership hub - with the working title:
M:Power - Growing Leaders for the Urban Church
Interviews for the 2018/19 Blackpool Ministry Experience will be happening in April.
The National Estate Churches Network (NECN) www.nationalestatechurches.org.uk held a conference in the cathedral on 16th April, at which Bishop Philip spoke and Rev Linda and Lizzie H from the Blackpool Minisyry Experience were part of a panel discussion.
---