Last updated 25th January 2018
Outer Estates ministry
We a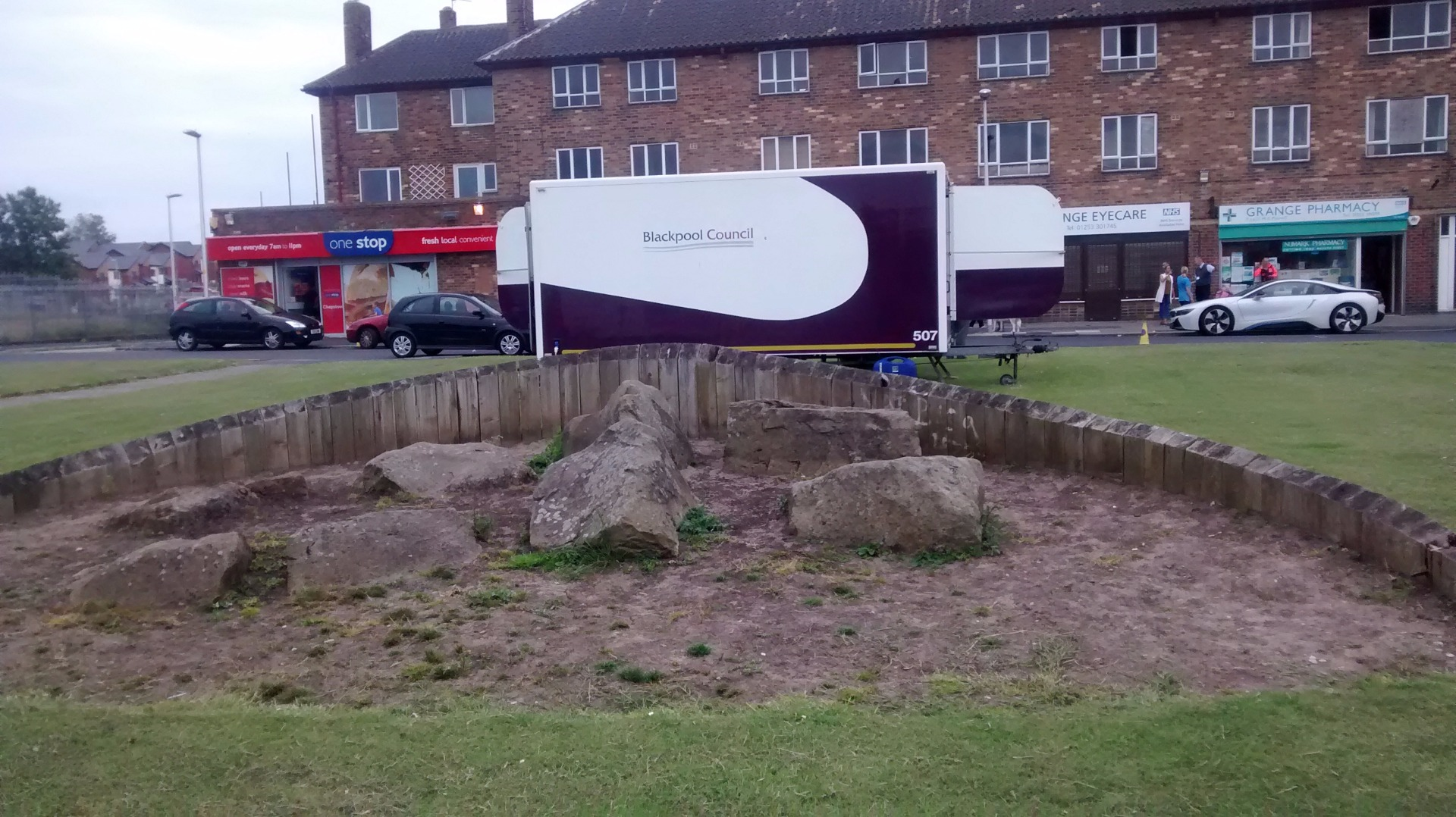 re prioritising Diocesan resources to support the delivery of Vision 2026 in parishes with 'Outer Estates'; broadly defined as places where people 'live on' rather than 'live in'.
On 4th May 2017 a group of leaders (lay and ordained) came together with Bishop Philip and Revd Andy Delmege to share their experiences of working in parishes with significant areas of housing with social or private landlords. Andy is the national lead for the National Estate Churches Network (NECN) www.nationalestatechurches.org.uk
---
Outer Estates Leadership in the Diocese of Blackburn
In December 2017 our application to the Church Commissioners' Strategic Development Fund to financially support three models of leadership development in four of our Outer Estates between 2018 and 2023 was approved:
The projects are being mobilised during spring 2018 with the recruitment of key staff: The Lead Evangelist at Grange Park and Urban Evangelists at The Leadership Hub. Applications are also been invited for young people aged 18-29 who would like to join the Blackpool Ministry Experience commencing September 2018.
Bishop Philip has invited clergy from the most deprived parishes in the diocese to a 1/2 day workshop on 20th February 2018 to outline the work of the Leadership Hub and invite nominations for the first trance of lay leaders to start their learning journey in Septmebr 2018.
---