Last updated 9th August 2017
Music and worship
Music helps many of us worship God. There are many styles of worship from Gregorian chants, through choral ensembles, music groups to worship videos. Please find links to some useful websites.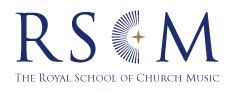 The Royal School of Church Music is an educational charity committed to promoting the study, practice and improvement of music in Christian worship.
The CCLI® Church Copyright Licence™ permits churches to project or print out the words and music to the world's great worship songs and hymns. With this licence, the church is covered for recording services on behalf of those unable to attend in person.
CCLI also provide access to worship songs; lyrics, chords and videos through their Worshipfuel website
---