Last updated 2nd November 2020
Diocesan Safeguarding Team
The Safeguarding Team can be contacted at Clayton House, Blackburn on 01254 503088.
Individual contact details for the team are given below. Please note that all messages left for the team, by email, mobile or landline, are checked during normal office hours only. Messages are not routinely checked during evenings or weekends. Requests for urgent assistance should be directed to the statutory authorities in Lancashire (see a List of important Telephone Numbers, 2019 on the parish toolkit page of the safeguarding pages).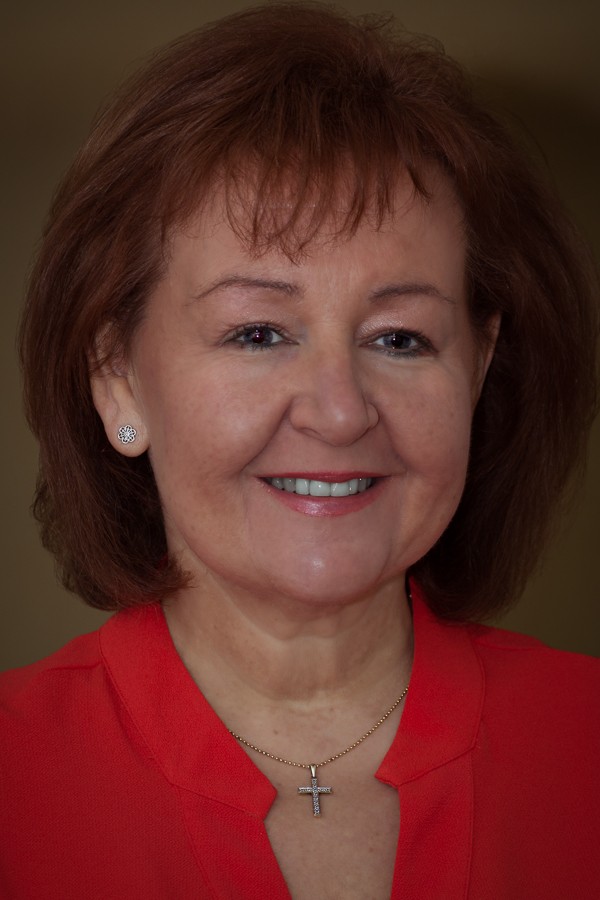 Diocesan Safeguarding Adviser
Sharon Hassall
M: 07711 485170
E: sharon.hassall@blackburn.anglican.org
Assistant Diocesan Safeguarding Advisor
Rachael Campion
M: 07817 550224
E: rachael.campion@blackburn.anglican.org
Administrator
Julie Grimshaw
Julie is a DBF Adminstrator and the central point of contact for all enquiries relating to training and the Disclosure and Barring Service (DBS)
Julie works part-time and is usually in the office 12.30pm– 4:00pm Monday to Thursday.
T: 01254 503088 M: 07368 197069
E: julie.grimshaw@blackburn.anglican.org
Diocesan Safeguarding Advisory Panel
The Diocesan Safeguarding Advisory Panel (DSAP) plays an important role in the Diocese of Blackburn. The DSAP works in partnership with the Bishop's Staff and the Diocesan Safeguarding Team in offering strategy, policy, and practice advice and support to the Diocese.
The DSAP is constituted in line with the House of Bishop's practice guidance 'Key Roles and Responsibilites of Church Office Holders and Bodies 2017' The DSAP Chair reports to the Bishop of Blackburn. DSAP members are appointed by the Bishop and include professionals with expertise and current experience in the strategic overview and practices regarding the safeguarding of children and adults.
Contacting the DSAP
If you are not happy about how a safeguarding matter has been dealt with and you cannot resolve the issue or concern with the Diocesan Safeguarding Team you can contact the Independent Chair of the Diocesan Safeguarding Advisory Panel.
The DSAP is always interested in hearing feedback and comments regarding safeguarding matters in the diocese. If you wish to comment, compliment or complain about a safeguarding concern the Chair of the panel can be contacted on the details below:
Mr Simon Bass (Chair of the Diocesan Safeguarding Advisory Panel)
c/o:Diocesan Offices, Clayton House,Walker Office Park, Blackburn, BB1 2QE
email: indsafeguardingchair@blackburn.anglican.org
---