The journey of faith is often not an easy one to follow. Joining with other Christians in collective worship, study and prayer can be both personally helpful and mutually supportive.
Faith
Faith, a gi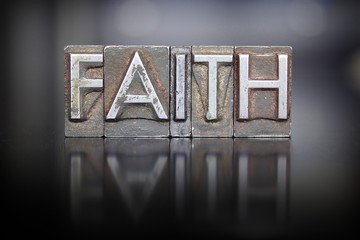 ft from God, is built up, shared and worked out as Christians meet together to hear the word of God both through the scriptures and preachers, both Lay and Ordained.
As we encourage one another in our faith, we also look to making the Church a place where those starting out on their journey of faith can feel welcome and free to walk at their own pace. To find a Church of England church near you.
We also look for opportunities to share our faith in Jesus Christ by living among others offering the same forgiveness, loving kindness and joy that Jesus offered us, praying that they too will come to know the gift of eternal life in Christ Jesus our Lord.
Worship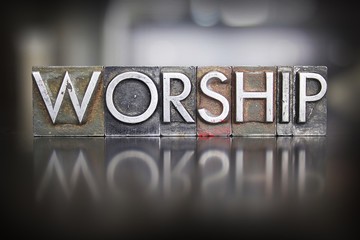 Worship involves gathering together and offering our prayer and praise, our love and adoration to Almighty God, who loved us so much that He sent His only Son to die for us that we might know eternal healing and forgiveness and become born again of the Spirit of God.
Worship takes many forms, from high energy contemporary praise, stunning choral adoration, art, movement, prayer, social action, lifestyle/career choices, stillness and silence.
For some worship is beautiful and extravagant, for others, it is found in simplicity, but for all the object of our worship is the Holy Trinity, Father, Son and Holy Spirit, one God in three persons.
For some ideas to help with this see the whole life discipleship page.
Confirmation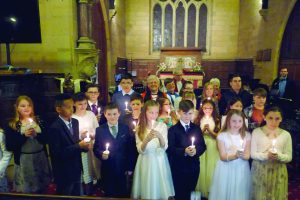 Confirmation marks the point in the Christian journey at which you affirm for yourself the faith into which you have been baptized and your intention to live a life of committed discipleship. This affirmation is confirmed through prayer and the laying on of hands by the confirming bishop. The Church also asks God to give you power through the Holy Spirit to enable you to live in the way of Jesus.
To find out more about confirmation, contact the vicar at your local church and/or look at these frequently asked questions