Last updated 5th July 2022
Stewardship programmes and resources
Christian Stewardship means seeing our lives and possessions as a gift from God to be used in God's service. We should live in the knowledge that we are stewards, or managers, of everything God has given to us (time, skills, money, and possessions), knowing that we will be accountable to God for how we have used these. It is not about giving so the church can "make ends meet" but about generously giving back to God and seeing God's church grow as it is resourced for mission and ministry.
When did your church last think about stewardship and when did you last give people and opportunity to review their giving? Our Stewardship Resourcing Officer, Stephanie Rankin, is available to come and meet with your PCC (on Zoom at present) and help you think through your current situation and how you could run a stewardship programme that works for you.
In preparation for that meeting, she will put together a report to help you which she will talk through with your PCC. Click here to see an example report.
If you would like Stephanie to meet with your PCC please email stephanie.rankin@blackburn.anglican.org or call 01254 503273 (answerphone but she will receive the message and call you back)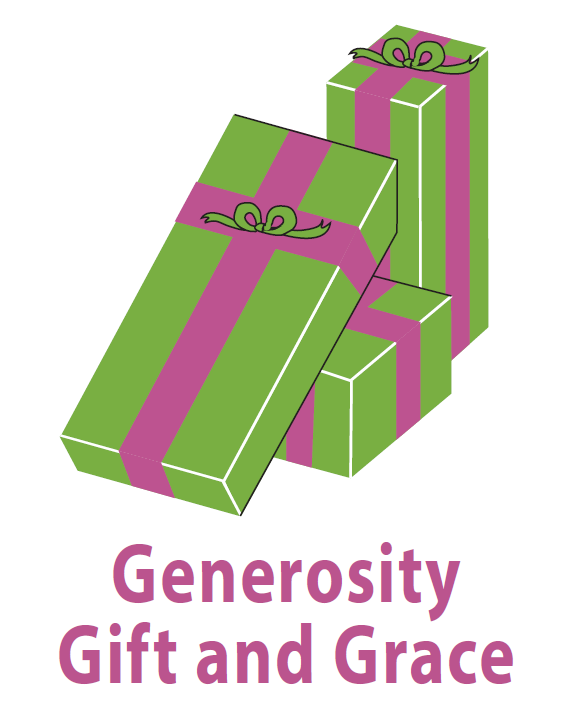 Generosity Gift and Grace is a five session DVD based study course produced by Blackburn Diocese to help parishes think about Generosity. You can also download all the materials from our website here which includes links to the films on YouTube. If you would like the DVD, please email stephanie.rankin@blackburn.anglican.org and she can send one to you.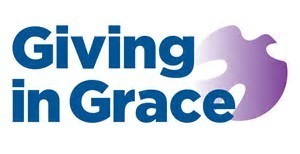 Stephanie can arrange to come and meet with your PCC to talk about what Stewardship means, discuss some observations about the parish finances and giving, and give an overview of how to use the resources within the "Giving in Grace" Stewardship Programme within your parish.
The programme contains all the resources you need to plan a stewardship programme, including ideas for prayer and worship, templates for letters and supporting literature, and sermon outlines.
Other information about tewardship and generosity can be found within our website using the links below
---