Last updated 27th October 2023
Preston Resourcing Parish
Thanks to £1.5m of Strategic Development Funding (SDF) from the Church of England an exciting new era for The Church of England in Lancashire began in the City of Preston with the launch of the Preston Resourcing Parish in September 2019.
​​​​Bishop Philip led the team that pulled together the SDF application, which was developed in partnership with Holy Trinity Brompton (HTB) home of the well-known 'Alpha' Christianity discovery course.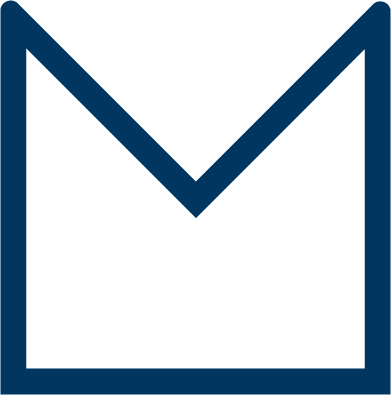 The resourcing parish of people from two different Anglican traditions underpins the work of sharing of the Gospel of Jesus Christ with the people of Preston through words and deeds and it will also be a resource for churches across the city and county
The fresh focus includes specific remits for the congregations of the Minster and St George's to reach out to those with no current church connection,
including the local student population, utilising a.combination of an outward-looking focus, sacrificial generosity, excellence, boldness, hospitality and creativity.
We are also grateful for the regular financial contribution from the Benefact Trust towards some of the diocesan costs not covered by the SDF grant.
---
Autumn 2023 update
There are over 200 regular worshippers at Preston Minster and 50 at St George's (up from a combined 40 at both churches in the year before the project started).
In early August 2023 Tim Roberts took over from Sam Haigh as the Vicar of Preston.
As well as continuing to work with the first plants out from the Minster to both Blackburn St Luke's and Blackpool St John in 2022 (See LightingUp New Generations), consultation has started on a potential revitalisation of another parish within the city.
St George's continues to be transformed in to a beacon of Anglo-Catholic mission under Fr David Craven's leadership through its practical and civic mission to the people of Preston, improving the building's welcome, hospitality and sacred spaces
Fr David is also leading on the creation of a new ordination formation opportunity (in association with Emmanuel Theological College) at Ladyewell House.
The SDF funding for this project ends at the end of the calendar year and an independent review is planned for spring 2024.
Last updated, October 2023, Dave Champness
---