Last updated 2nd November 2023
Black History Resources for parishes and schools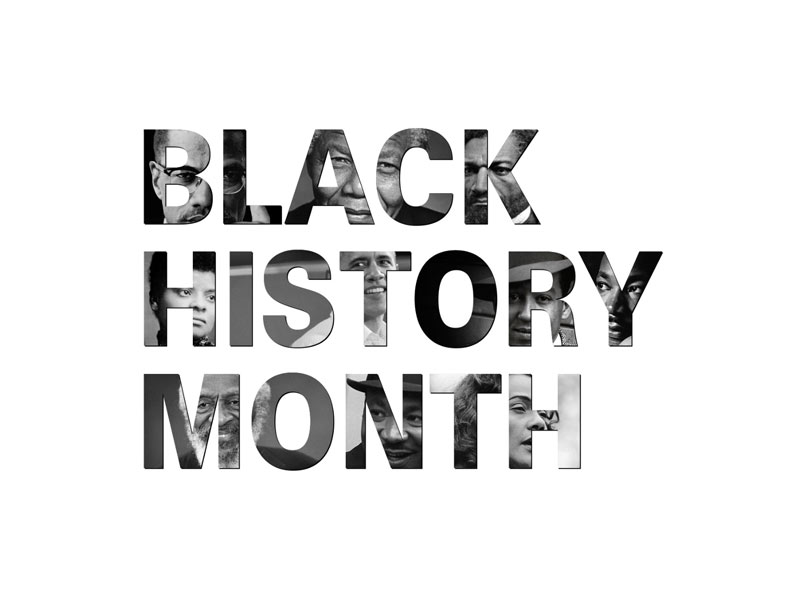 October 2023 marked Black History Month - BHM - an event that gives everyone the opportunity to share, celebrate and understand the impact of black heritage and culture.
It's been celebrated nationwide every year for nearly 40 years in the UK and longer in the US where the event was first conceived.
Next year's event will take place from Tuesday, October 1 to Thursday October 31, 2024.
On this page you will find information initially uploaded for Black History Month but which can be used at any time of the year as part of our ongoing commitment to racial justice as part of the 'From Lament to Action' initiative. The title of the page has also been changed to reflect this year-round approach.
As well as Diocesan resources there are also resources from regional and national websites to help you, your parish and your school to explore issues related to Black History.
BHM was originally founded to recognise the contributions that people of African and Caribbean backgrounds have made to this country over many generations.
It still does that but, as the Church is committed to working towards eradicating the prevalence of racism, BHM also provides an opportunity to challenge racism and create opportunities for people to educate themselves and others about the British history that may not have been taught to them in schools when growing up.
Background and further reading for BHM, plus resources suitable for all ages, can be found here.
There are also liturgical resources here on the Church of England website.
The resources include Services of the Word; a Eucharistic Service; Prayers of Lament and of Commission. There are also links to further resources for Bible studies, youth work, Messy Church and music.
---
'Facing the Past' - exhibition in Lancaster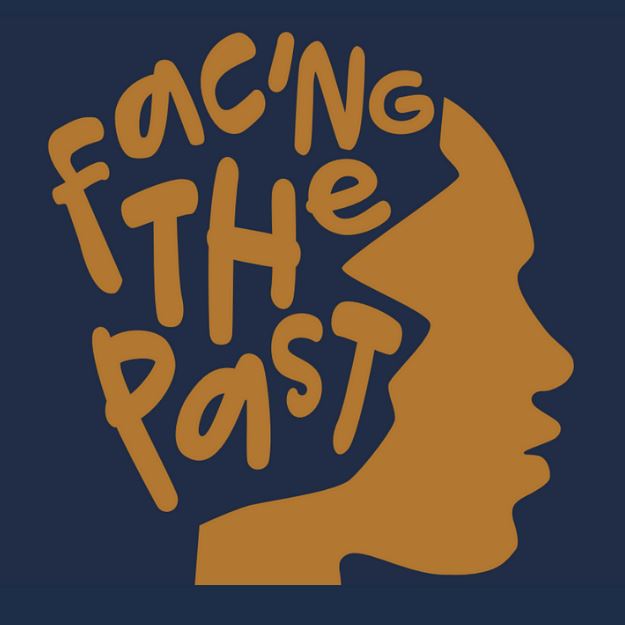 Lancaster Priory has been closely involved in an important educational initiative in the town named 'Facing the Past'.
Facing the Past is an arts and research programme to reflect, reveal and redress omissions in the way the City of Lancaster has commemorated its role as the fourth largest slavery port in the UK.
It aims to bring greater awareness to Lancaster's historic involvement in transatlantic slavery and the legacies of this today.
It includes an interactive digital map (which can be accessed on this site); a public performance event; a public memorial consultation with young people and newly commissioned research.
Watch out on this page soon for special videos (see more below) plus articles in relation to the initiative and visit the website for full information; how to engage; resources and much more.
---
Exploring a dark chapter from Lancaster Priory's history
A powerful new and educational Diocesan video produced by our Diocesan Board of Education, DBE, has been released on YouTube.
In the video, available to schools and also parishes to show all year-round as part of their own education projects, the Vicar of Lancaster, Rev Leah Vasey-Saunders, discusses Lancaster Priory's relationship with the transatlantic slave trade; specifically how the Priory and the city are coming to terms with a difficult history as part of the city's 'Facing the Past' project.
Part of that work is the development of a 'Key Stage 2 (KS2) slave trade trail' featuring the Priory which has been completed by no less than 32 schools so far.
Speaking in the video to Liz Agbettoh, the DBE's School Effectiveness Officer, Rev Leah outlines the story of the journey the Priory embarked on in recent years to understand and acknowledge its past and the ways in which this journey has manifested itself, such as educational initiatives with adults and children and working alongside partners in the city in creating the recent 'Facing the Past' festival.
Other organisations and groups are developing work across the city too, like the 'Facing the Past' art exhibition in the Judges Lodgings (a Lancashire County Council Museum) and a new emerging project looking at the collection of the Abyssinia Campaign, in the Kings' Own Regiment Museum within Lancaster City Museum.
The city's Black History Group also completed a Slavery Family Trees Project which will be touring again in 2024 and will be at the Priory Church in February.
Watch the video below and read the full story, including a written interview with Rev. Leah, here on the Diocesan website.
---
Video: After the Flood - The Church, Slavery and Reconciliation
This 67-minute feature documentary from The Church of England Racial Justic Unit, featured below, shows how the 18th century Church became embroiled in chattel slavery.
We discover how the Church justified its involvement in the trade and its lasting impact. The film concludes with what this means for Christian reconciliation today.
"I recommend this to Bible Study and other small groups to help reflect on the meaning of us being truly one in Christ." Archbishop Stephen
"A beautifully made, informative and moving documentary, well worth an hour of your time." Premier Christianity magazine
"We can't be the people of God unless we are willing to take a lead in terms of what it means to be fully human." Prof Robert Beckford, Narrator
As part of Black History Month, you are encouraged to show the video at your church or school (only suitable for older children). Watch individually and collectively.
There is a flyer available to promote your showing locally. Download the flyer here.
Please note that Guy Hewitt, National Director for Racial Justice for the Church of England, who was behind the video above, will visit the Diocese. See below for more.
---
Videos from our own Diocesan Board of Education
Our Diocesan Board of Education is producing a series of videos for BHM, some of which involve the Facing the Past exhibition (mentioned above); including a video tour.
More details to come - they will be released on our social media channels across the month - and we will also feature an article soon on Rev. Leah Vasey-Saunders of Lancaster Priory talking about the exhibition and the Priory's past in relation to the slave trade.
---
Diocesan events during Black History Month
Keep checking back online here for more events and more updates.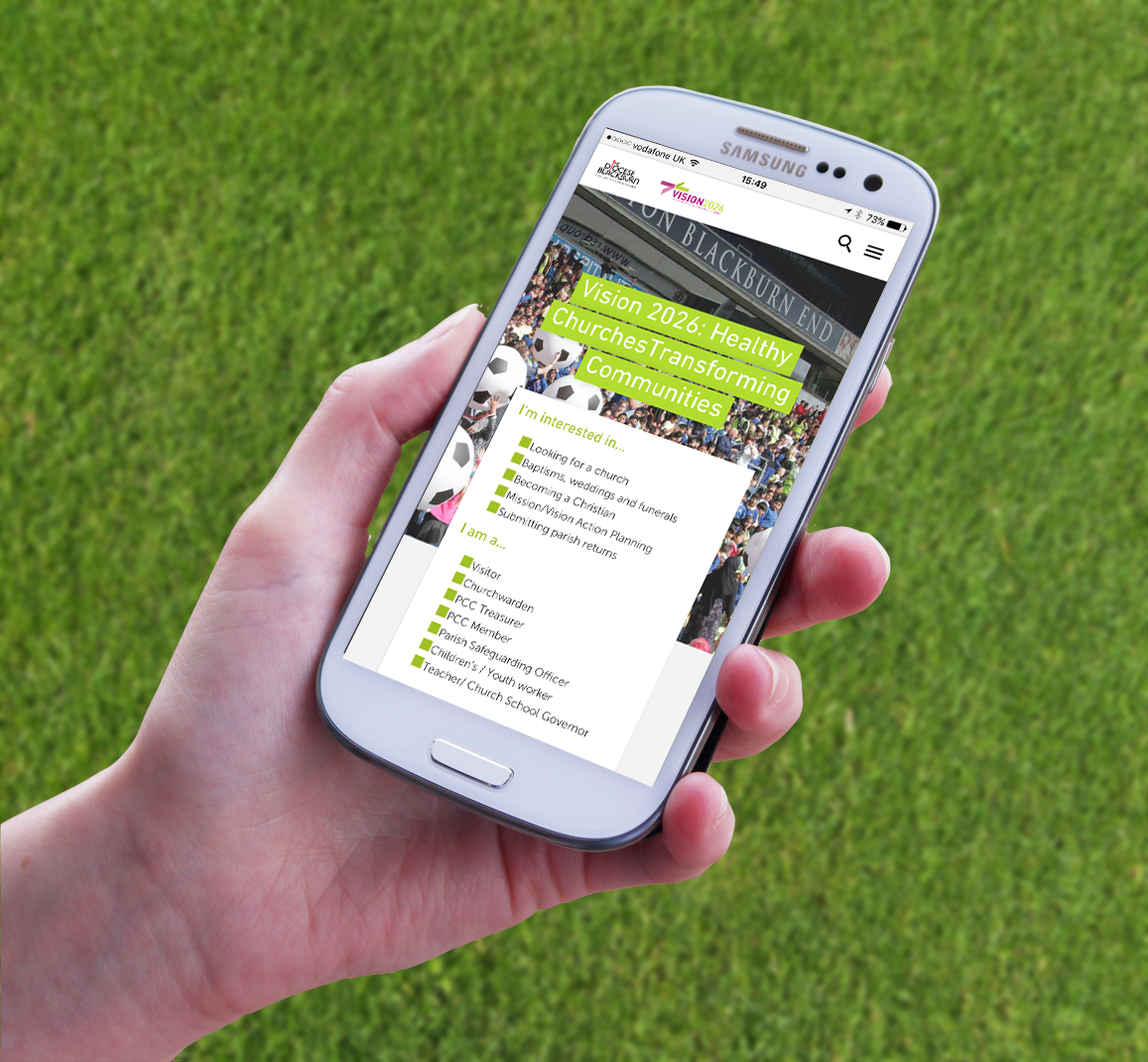 Special guest preacher at the Cathedral on Sunday 15th October the Very Reverend Dr. Kelly Brown Douglas (Priest, Canon Theologian and Professor of Theology at Union Theological Seminary). More details to come soon.
St James Church, Blackburn themed sermons and special liturgy throughout October based on 'Justice and Truth'. Visiting preacher on 1st October, Canon Dr. Sanjee Perera, (former Archbishops' adviser for minority-ethnic Anglican concerns.)
Visit by Guy Hewitt to our Diocese. Coinciding with BHM, from October 17-19, Guy Hewitt, National Director for Racial Justice for the Church of England, will visit the Diocese. It will be chance to discuss the journey so far that the Diocese been on since the From Lament to Action report. As well as spending time meeting and having discussions with the Vision and Strategy Team for the Diocese, Guy will visit Lancaster and the Priory to experience their educational and community work on transatlantic slavery and the impact on the county. There will also be a school visit and a visit to the Cathedral as well as other key meetings. More details will be shared nearer the time of Guy's visit.
---
Nominate a Pioneer of Racial Justice
The Church of England is seeking to identify and celebrate its pioneers of Racial Justice.
Nominations of individuals and groups that have significantly contributed to racial justice in the Church, in any time period, should be sent by 30 November 2023 along with a 200-500- word biography, including their Church-related activities, to racialjusticepioneers@ churchofengland.org
A celebration of these pioneers is expected to take place in February 2024 to coincide with Racial Justice Sunday.
For more information and for sharing wider please download a flyer here.
---
Prayer for Black History Month
Ronnie Semley, October 2023
---