Last updated 28th March 2018
Confirmation service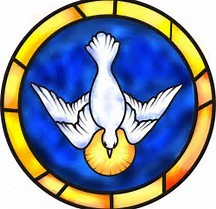 Between 750 and 1,000 people are confirmed in our diocese each year. This page contains information for clergy/parishes hosting a confirmation service and/or have confirmation candidates, including information that needs to be sent to the confirming bishop, ideally, at least three weeks before the service.
Questionnaire(PDF) for parish hosting the service [Word document version]
Register of confirmation form (PDF) to be completed by each parish with a candidate at a service [Word dcument version]
NB Please ask all candidates to write to the confirming Bishop saying why they wish to be confirmed and send to him in advance of the Confirmation.
Dates of Confirmation services
Confirmation service dates 2017 (by deanery)
Confirmation service dates 2018 (by deanery)
You might also be interested in the admission to communion before confirmation policy.
---