Last updated 19th January 2018
Overview
Although The Blackburn Diocesan Board of Education (DBE) is a separate charity from the Diocesan Board of Finance (DBF) the two charities work closely with each other and share the same floor in the Diocesan Offices at Clayton House.
The Director's contact: Stephen.Whittaker@Blackburn.anglican.org Tel 01254 503070.
The DBF provides a grant to the DBE to fund the team that support parishes with children's and young people's work.
The key contacts are:
Children - Early years (0-5 year olds): Sarah.Earnshaw@blackburn.anglican.org 01254 503405
Children - Primary/pre-teens (5-12 year olds: Susan.Witts@blackburn.anglican.org 01254 503414
Youth -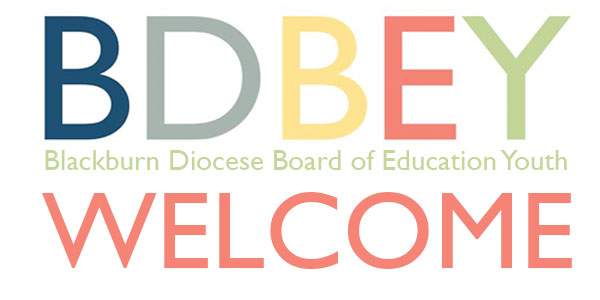 (11+): Ben.Green@blackburn.anglican.org 01254 503407
---
The DBE is also involved in the governance of, and faith input at, over 180 primary and 10 high schools in Lancashire that have a Church of England foundation.
Key Statistics about our schools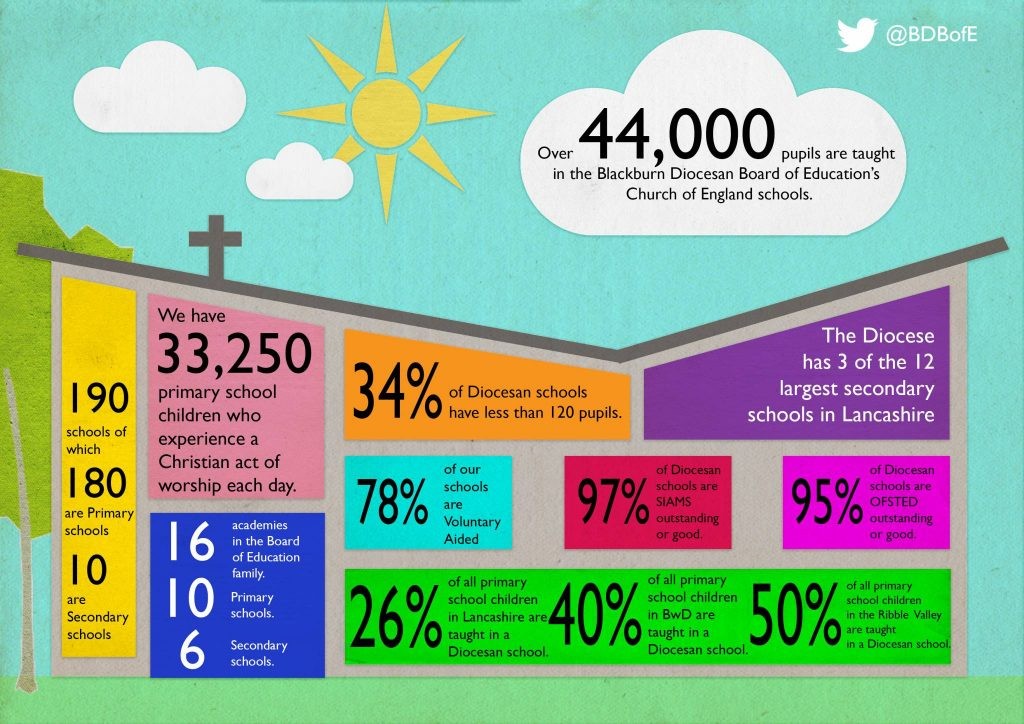 ---