Last updated 22nd November 2022
Lay Majority Ministry Framework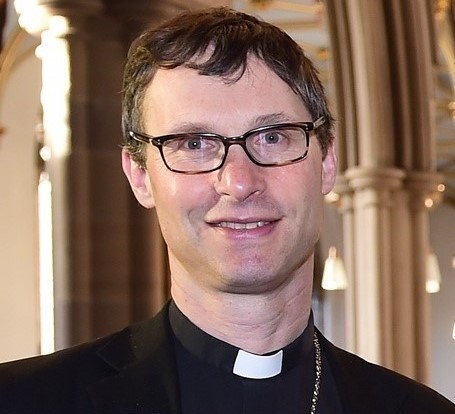 'Our new diocesan framework for lay majority ministry expresses our passionate belief that every Christian is called by God to play a part in the mission and ministry of the Church' Bishop of Burnley
The Diocese of Blackburn has committed to a renewed framework for the ministry of the lay majority in the diocese. Alongside parish officers, this framework envisages four distinct but complementary forms of lay ministry:
Informal Lay Ministry
Authorised Lay Ministry (ALM)
Licensed Lay Ministry (LLM)
Church Army Evangelists (CA)
You can download our Lay Ministry opportunities booklet here
The framework is based on a theology of the Church as the body of Christ in which every part has a role to play within the life of the body
Informal Lay Ministry
This is the kind of specific ministry (e.g. pastoral care) that members of our churches exercise with minimal training. Any training required is focused on confidence and competence and can be delivered locally by their parish, a diocesan programme or a parachurch organisation. Training will typically last no more than six evenings or two weekends and is unassessed.
Authorised Lay Minster (ALM)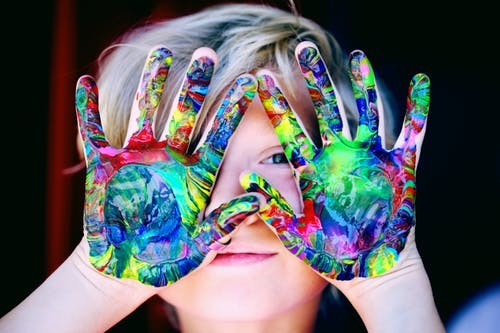 ALM is new to us but similar schemes exist in various forms in other dioceses. In common with informal ministry, our ALMs will be focused on a specific area of ministry (e.g. children's ministry) but ALMs will have a higher level of formation, training and be recognised at a diocesan level. The main ALM training pathway will be split into a core formation module and a ministry sector elective module.
Licensed Lay Ministers (LLM)
LLMs is the new name for Readers and is a national recognised lay ministry in which the individuals are both licensed and office holders. At the heart of this refreshing is a refocusing of LLM ministry on three strands: teaching the faith, leading in church and society, and enabling mission. Potential LLMs will continue to explore their vocation through our diocesan discernment processes and train with ordinands on the Emmanuel Theological College programme.
Church Army Evangelists (CAE)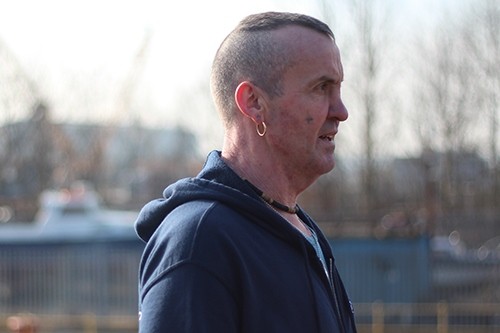 CAE is the other nationally recognised lay ministry. Potential CAEs will continue to discern their vocation through our diocesan processes combined with the Church Army central processes, and train centrally with Church Army.
For a more in-depth look at the new framework, a report can be accessed here.
---