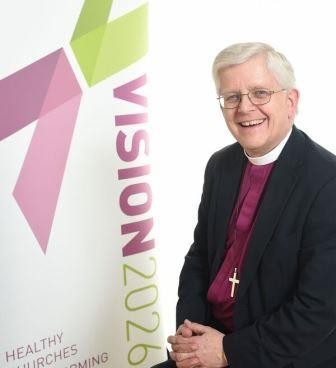 The Bishop of Blackburn Rev. Julian Henderson, has launched his Harvest Appeal for 2021.
Once again there are opportunities to donate online ... something that was piloted last year with great success.
Churches and schools across the Diocese will be raising money in support of the Mosamaria Trust. Mosamaria is a charity (pictured) which works in our link diocese of The Free State in South Africa; specifically supporting those who are impacted by the AIDS epidemic either directly or indirectly.
This year's Harvest Appeal will focus on two specific aspects of their work, their Orphans and Vulnerable Children Programme (OVC) and their Adherence Programme.
This is a direct link to our donations page and full details about the appeal, including other ways to donate can be found here on the Diocesan website.
We will provide further updates on the appeal in Parish Update in due course.
Ronnie Semley, September 2021
---