Introduction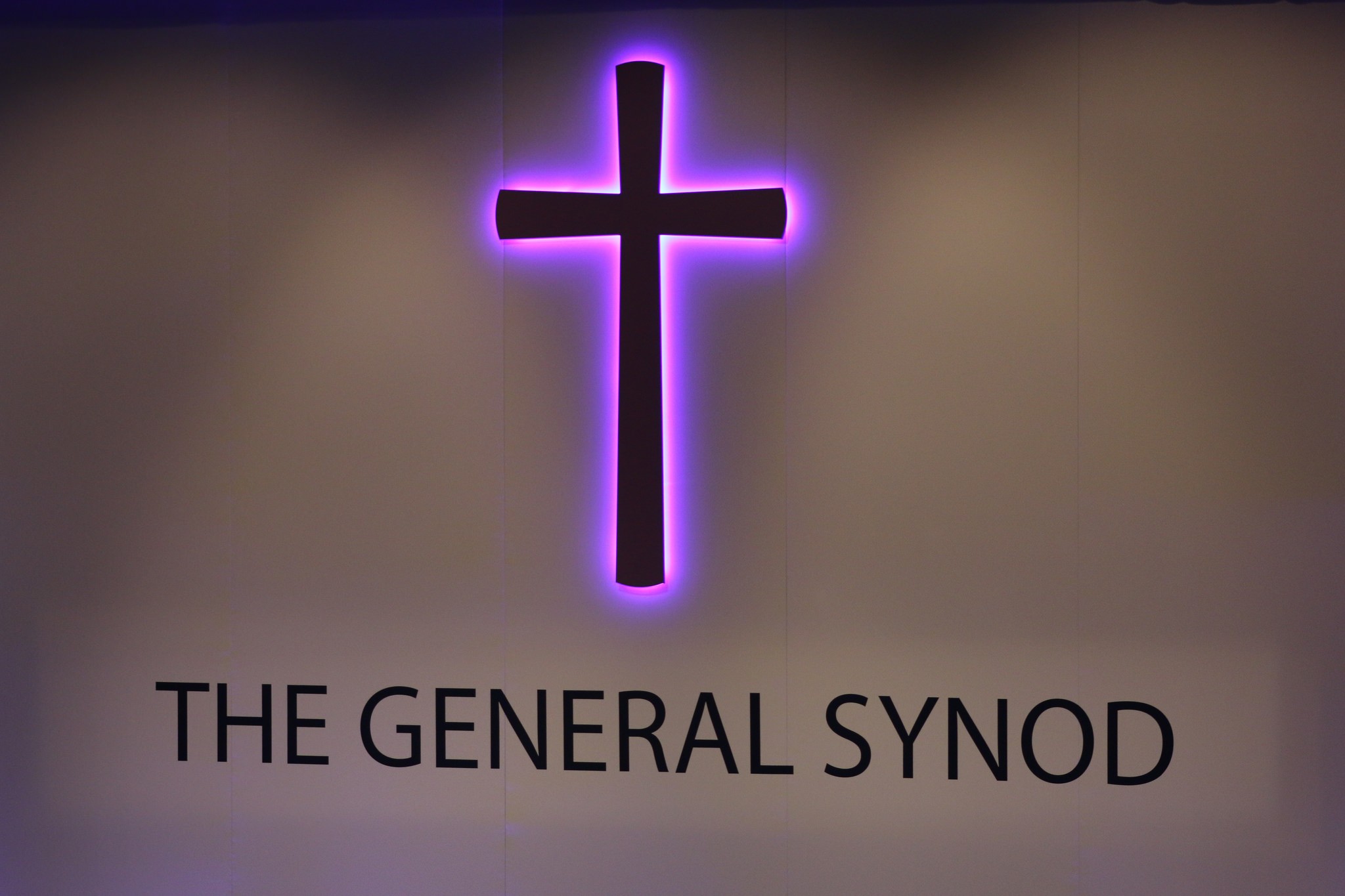 The General Synod of The Church of England meets again from November 13-15.
Full details of the busy agendas are available via the links below; plus ways in which you can engage with the proceedings including livestream links and socials ...
---
Key papers and social media
---
Further information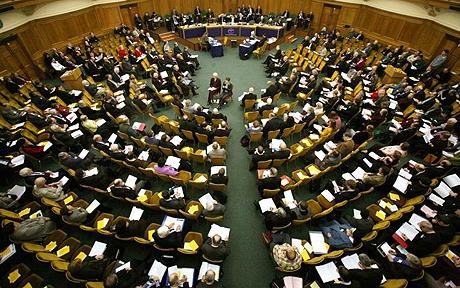 General Synod is the national assembly of the Church of England and passes legislation known as measures and canons which have legal force.
Synod considers and approves legislation affecting the whole of The Church of England, formulates new forms of worship, debates matters of national and international importance, and approves the annual budget for the work of the Church at national level.
In a regular year, General Synod meets in February in London (as pictured) and in July in York. Occasionally it meets in November, also in London.
More background (including the names of the current representatives of the House of Clergy and House of Laity from this Diocese) can be found on this page of our website; with onward links for further reading.
Ronnie Semley, November 2023 (page links updated and refreshed for each Synod)
---