Ordained and lay leaders in rural parishes across Lancashire will come together in September for a free short conference to discuss Christian mission in the Lancashire countryside.
The conference is organised by the Blackburn Diocese Rural Focus Group, which is chaired by the Rev Cindy Rigney, Vicar of Dolphinholme, Quernmore and Over Wyresdale.
With a conference theme of 'Successful Mission in a Rural Context' it takes place on September 20 at Grimsargh Community Centre, on Preston Road in the village; postcode PR2 5JS.
Guest speaker and leader at the conference will be Archdeacon Dr Hayley Matthews, of the Diocese of St Asaph.
The event runs from 9.30am to 1.30pm and a free ploughman's lunch will also be provided to all attendees.
The conference is open to anyone who has at least some rural areas within their parish and ideally parishes should send more than one representative.
Cindy has in the past featured in Diocesan videos about mission work to rural communities, including this one about working to support farmers during the pandemic.
She said today: "We hope that those who attend our new conference will leave with a concrete mission idea to develop in the parish and encourage as many as possible to sign up. We aim to run at least one mini conference a year for people who are working in a rural or semi-rural context.
"Often the conferences have broad themes and are not necessarily just aimed at the Church community, but this time the conference is for lay and ordained church leaders who are involved in mission planning within the parish context."
While the conference is free, booking is essential and people are being asked only to book if they are committed to attending.
To book use the Eventbrite link by clicking here or entering the following short url into your search engine: https://bit.ly/43WzWtG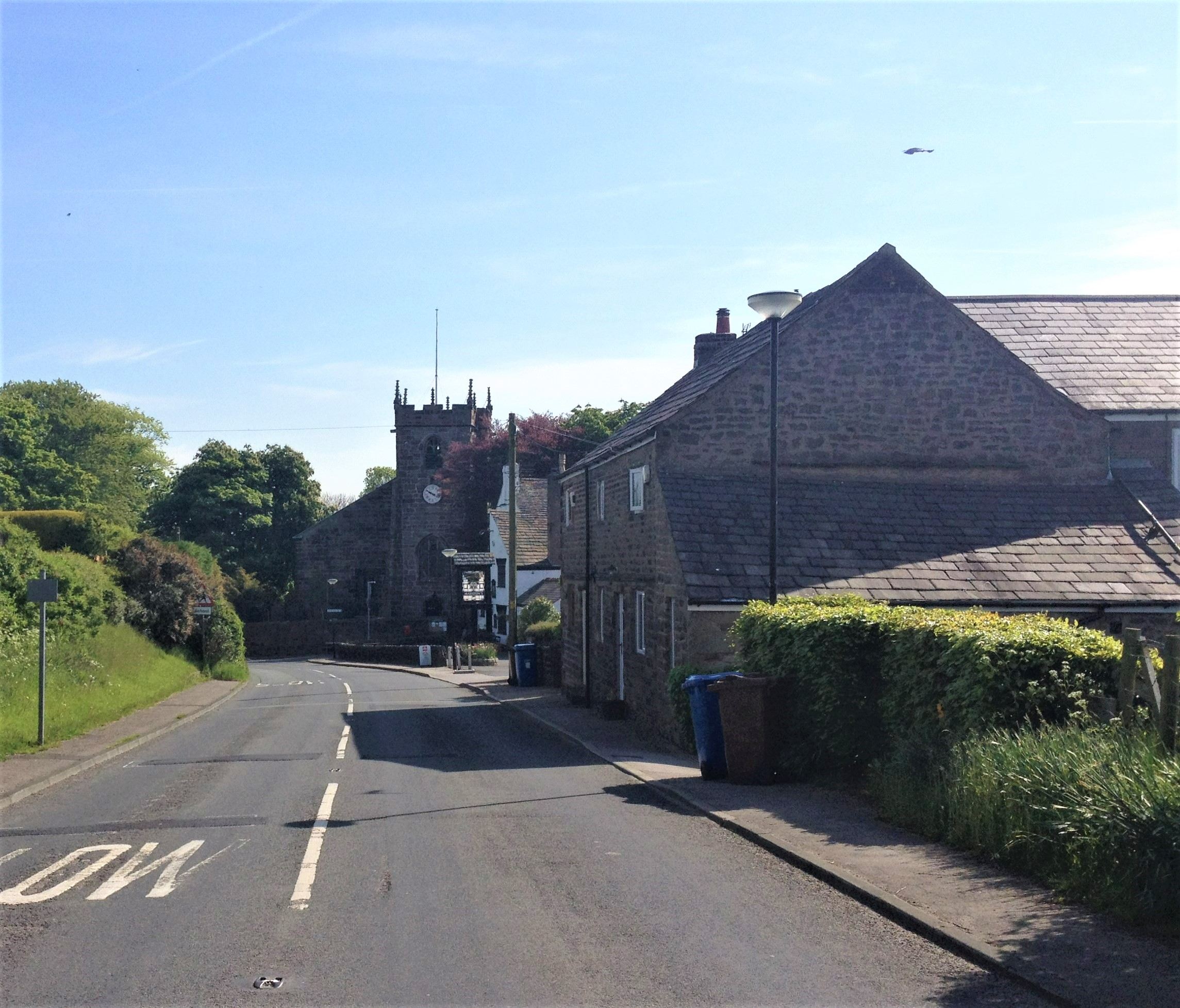 Bookings need to be made by September 11.
Archdeacon Hayley, the conference leader, has a lifelong passion for rural life. She has worked in a number of roles, including as the former Director of Lay Ministry in the Diocese of Leeds, which includes the Yorkshire Dales. She developed new Lay Ministry routes to enable people grow into ministry in their various contexts, through the 'Setting God's People Free' project.
Now an Archdeacon in rural North Wales, Hayley says: "I have the privilege in my current role of encouraging clergy and laity from a wide range of rural contexts and I am looking forward to leading this conference in the Diocese of Blackburn."
Meanwhile, the Vicar of the rural parish of St James' in Brindle, Rev Jon Price, is relatively new to the Diocese and was delighted to hear about this regular gathering.
He said today: "This conference is great idea; I've already booked my place! To be able to gather together with people from rural parishes across the Diocese is very welcome.
"All parishes face challenges doing mission in their own contexts, but the challenges presented by rural ministry and mission are unique to those areas and so it's great to have a chance to discuss and share ideas with likeminded people."
---
Captions for above pictures, top to bottom:
Rev Cindy Rigney, chair of the Blackburn Diocese Rural Focus Group, supports many people in her parishes including those in the farming community.
Guest speaker and leader at the conference will be Archdeacon Dr Hayley Matthews, of the Diocese of St Asaph.
Rural churches across the Diocese, like this one … St James' in Brindle … are at the heart of their communities and have their own unique challenges when it comes to mission, which the new conference hopes to address.
St James' Vicar, Rev Jon Price
---