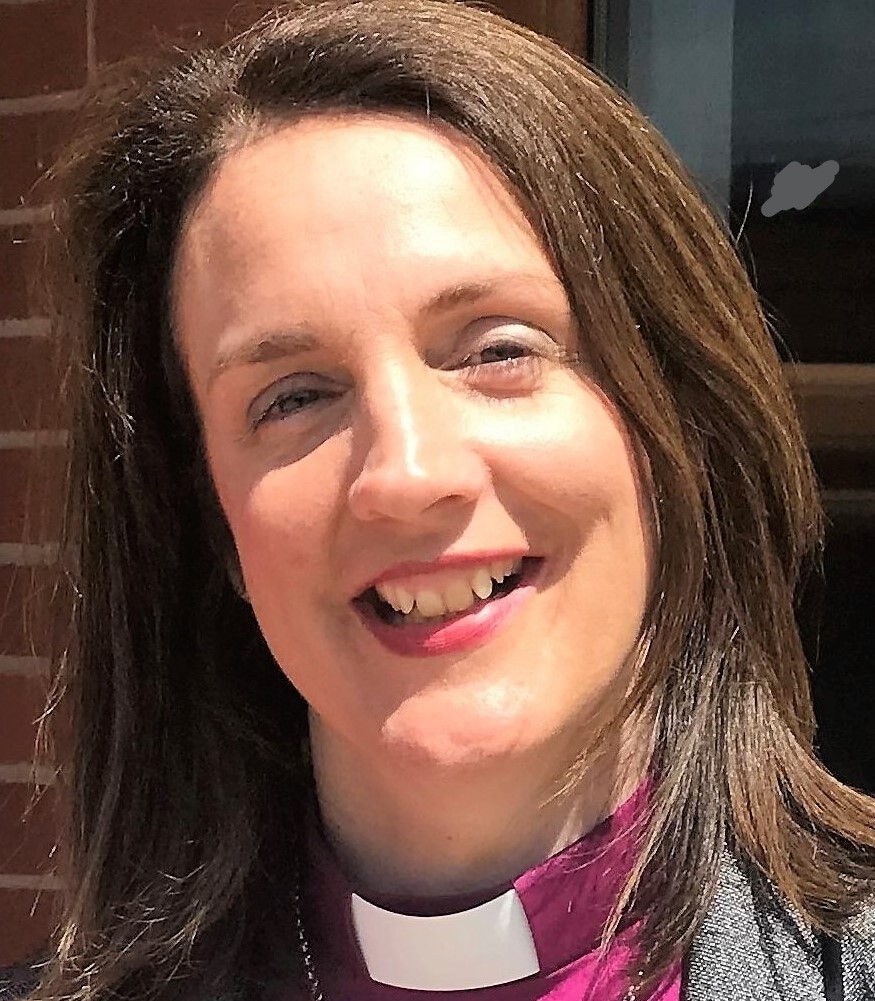 The England Women's Football Team came so close but lost 1-0 to Spain today in the FIFA World Cup Final.
Reacting to the news the Anglican Bishop of Lancaster, Rt Rev. Dr Jill Duff, said: "While our Lionesses may have lost today I still feel much pride and joy for what they have achieved these past weeks.
"To reach the World Cup Final, following their historic win at last year's Euros, is an astounding achievement in itself.
"Growing up in Bolton, my school didn't allow girls to play football – a common approach in the 1980s. My heart sings to see our women's football team reaching the World Cup Final after 57 years.
"With their courage, dedication, and determination they are rightly called the lionesses. With their coach, they are excellent role models for all of us."
---