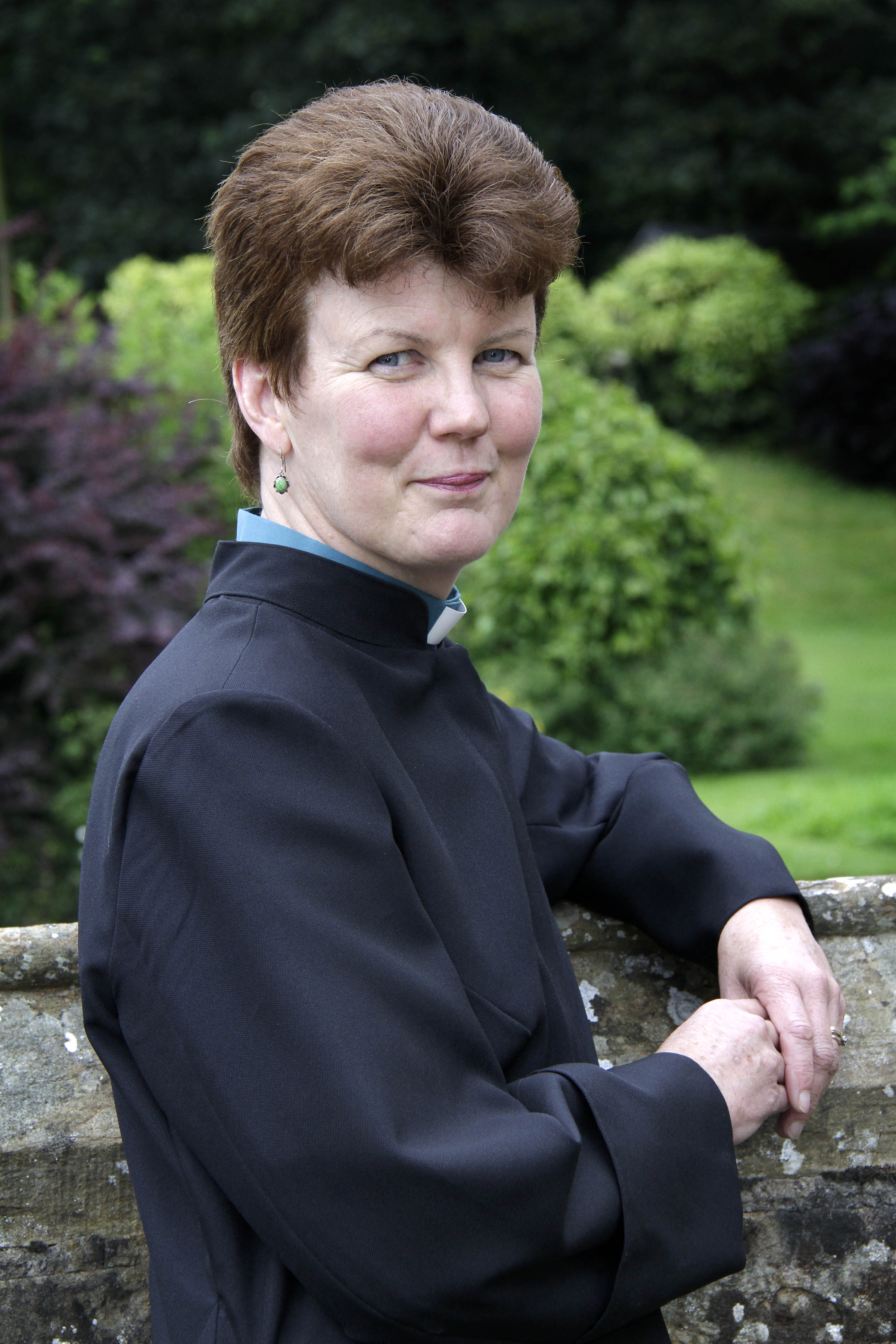 Anglican churches across Lancashire continue to go from strength to strength with a determination to serve people of all ages and backgrounds in different ways.
Four churches in the north of the County recently joined forces for a venture to provide a social facility for young people in a rural area with few activities for secondary school pupils.
The churches of Holy Trinity, Bolton-le-Sands; Slyne with Hest St Luke; Halton St Wilfrid and Aughton St Saviour now host a Youth Café on the third Sunday of every month in the church hall at Slyne with Hest, Shady Lane, Slyne, Lancaster, LA2 6JG, from 6.30pm to 7.45pm.
The next gathering is this Sunday, August 20.
The Café is organised by Rev Susan Seed, Vicar of St Luke's and the Rev Peter Hamborg, Vicar of Holy Trinity.
Susan explained: "The Youth Café grew out of our joint Confirmation classes, when we prepared 20 young people for Confirmation in March 2022.
"We were anxious to provide an opportunity for those young people to continue their journey of faith and, after asking them what they would like to do, we started the Youth Cafe last September.
"It's an informal get-together with refreshments and a chance to play games together, before a short time of Christian reflection; usually been a short talk, with a leader or guest speaker sharing their testimony.
An average of 12 to 18 young people attend each session from a total current pool of around 26; and the churches hope that number will continue to grow.
Susan added: "The cafe is open to anyone in school years 7 to 11. Most of those who attend so far have been in year 7 and were in the original confirmation group but some have also brought friends along and we have a few older members."
Meanwhile, further south in Chorley, St Laurence's Church in the heart of the town centre has received further financial support for its groundbreaking community work.
It follows the launch of a Community Wellness Hub there earlier this year, including the provision of a parish nurse. Read more about the new Hub here.
St Laurence's has now received £10,000 from the National Lottery 'Awards for All' scheme and a further £3,000 from the Community Foundation for Lancashire 'Cost of Living Support Fund' (money which is provided by the John Laing Trust).
Both these awards will go towards helping to pay the church utility bills.
Chorley Council has also offered a further £5,000 to St Laurence's (as part of its Household Support Fund) to help with food provision.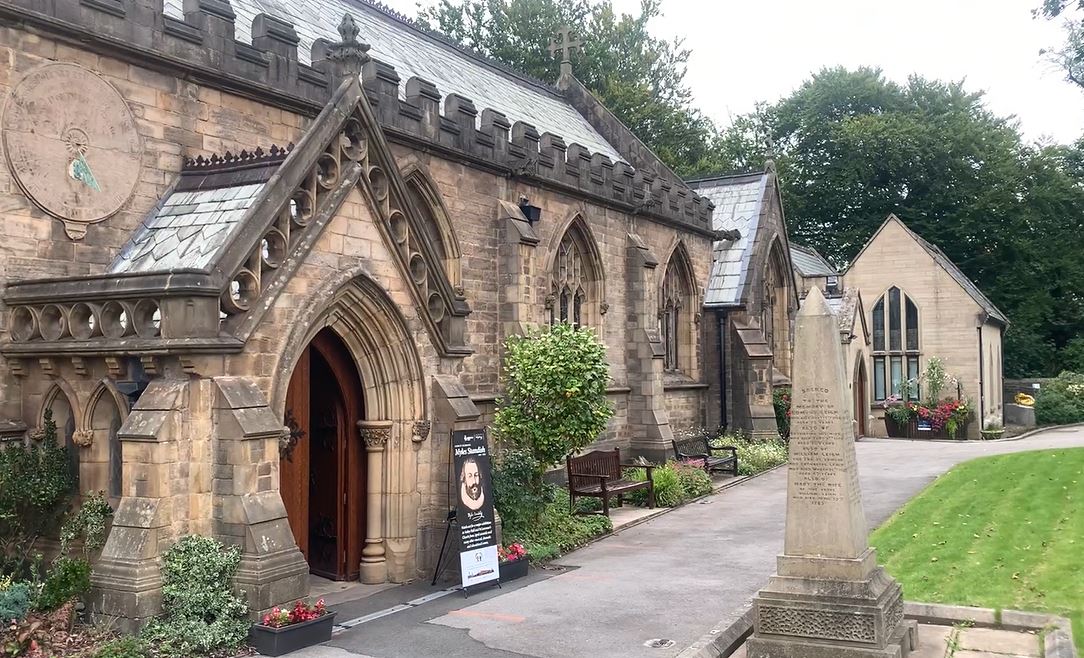 A spokesperson for St Laurence's said: "We are very grateful for this support that will ensure the work at the church's Wellness Hub can continue on a day-to-day basis."
The Bishop of Lancaster, Rt Rev Dr Jill Duff, said today: "Across Lancashire our churches are on the community frontline, providing support alongside opportunities to hear about the Christian faith in so many ways.
"Inspiring children and young people is a key pillar of our work as a Diocese and the new Youth Cafe at Slyne with Hest Church Hall is a great example of this. I am particularly encouraged to hear how it grew out of Confirmation classes."
Bishop Jill added: "The Wellness Centre at Chorley St Laurence is also a wonderful new initiative that is making a real difference to lives in the town every day.
"A huge thank you to all the organisations which have stepped forward to provide additional funding. It is super to be working in partnership to create communities of joy across Lancashire."
---
Captions for the above pictures top to bottom:
Rev Susan Seed
Bishop Jill Duff
Slyne with Hest Village Hall, venue for the Youth Café
St Laurence Church, home of the Community Wellness Hub for the town, has received several new grants
---