Introduction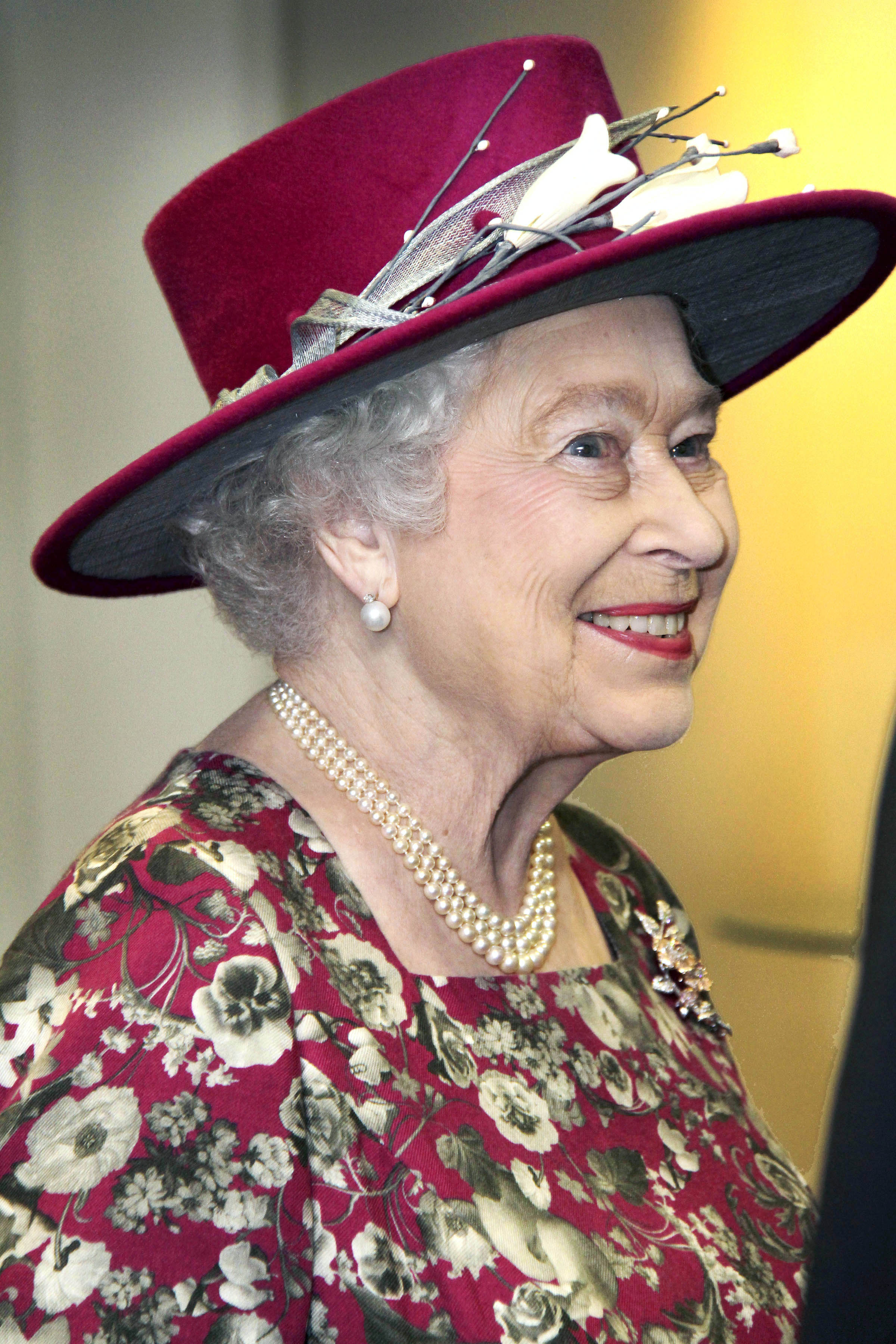 This year, Her Majesty The Queen will become the first British Monarch to celebrate a Platinum Jubilee after 70 years of service.
The UK and Commonwealth will celebrate Her Majesty The Queen's Platinum Jubilee with a four-day bank holiday from 2-5 June.
Churches are, of course, in an ideal place to bring communities together for these national celebrations, which end on Pentecost Sunday.
We have gathered together a host of information and resources for all ages here on our website (this page is also available under the 'News and Events' tab on the homepage) to help our parishes and schools to celebrate Her Majesty's reign; 70 years of faithful service.
This will be a unique event in the life of our monarch and in the life of our nation.
Her Majesty is pictured here during her visit to our Diocese for The Royal Maundy service in 2014.
---
Church of England liturgical resources
The Church of England has published Liturgical resources for The Queen's Jubilee, detailing prayers, readings and more. To access the resources please click here.
---
Parish activities
We would like to gather some highlights together here to promote what's happening in parishes (and see below how to get involved on social media too).
Email beingwitnesses@blackburn.anglican.org with information about what's happening locally.
Tell us your parish; the name/title of the event; the date(s) and time(s) and a couple of sentences of further info only (including any website link for further details) and we will gather as many as we can together here.
---
The Platinum Jubilee Service at St Paul's Cathedral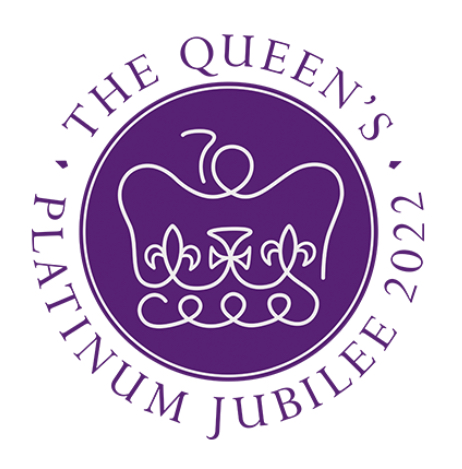 The Platinum Jubilee Service of Thanksgiving (Friday 3 June) will be an opportunity for many churches and community groups to plan events and/or watch the service together.
A Service of Thanksgiving for The Queen's reign will be held at St Paul's Cathedral. It starts around mid-morning on Friday 3 June (exact time TBC) and will be broadcast live on the BBC. The BBC coverage will begin a little ahead of time and cover arrivals and other interviews. Visit this BBC page for more information.
Regarding TV Licences to watch the service, the BBC can grant a dispensation for the temporary use of TV equipment in a community setting if it is only used to view an event of national importance.
A dispensation is being given to mark the Queen's Platinum Jubilee across the weekend from Thursday 2 June to Sunday 5 June 2022. Visit this page on the TV Licensing website for more on this.
---
Lighting Jubilee Beacons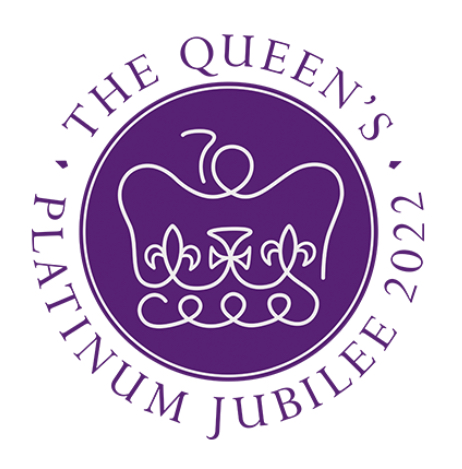 We have spoken much in our Diocese about beacons and lighting up the generations for Christ ... and the jubilee presents a great opportunity to link with this concept in a real an practical way.
That's because organisations across the country are being encouraged to light their own beacons across the jubilee weekend.
There is a dedicated website with information and advice and where you can register your own beacon if you decide to get involved.
If you do get involved make sure you email us at beingwitnesses@blackburn.anglican.org to tell us!
---
Social media activity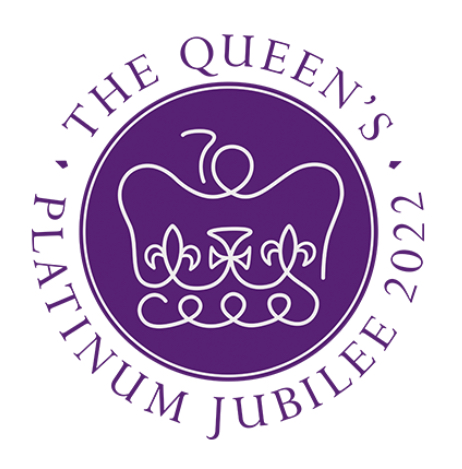 We will share information and updates around the weekend on our Diocesan social media accounts on Twitter and Facebook. Let us know what you are doing locally in your parishes using the handle @cofelancs and tagging us on Facebook/BlackburnDiocese
And join in the wider celebrations on social media too ... by sharing your events, activities, tributes and creativity using the hashtags #PlatinumJubilee #LancsJubileeCelebrations and #HM70 and further tagging @DCMS on Twitter or @dcmsgovuk on Instagram and Facebook.
HOPE Together is working with a wide range of partners to help churches around the Commonwealth to mark this special occasion and, in particular, to celebrate the Queen's 70 years of faith and service.
---
Resources and ideas
HOPE Together
The Song - A new anthem 'Rise Up and Serve' has been commissioned by HOPE Together and partners, and written by song writers Graham Kendrick, Mal Pope and the contemporary worship band Rend Collective.
The YouTube video featuring choirs from around the Commonwealth has been produced by Les Moir from the Word and Worship Trust who played a significant role in bringing together The UK Blessing, which has been watched by nearly 5 million people.
Watch and share the video ...
---
Our Faithful Queen publication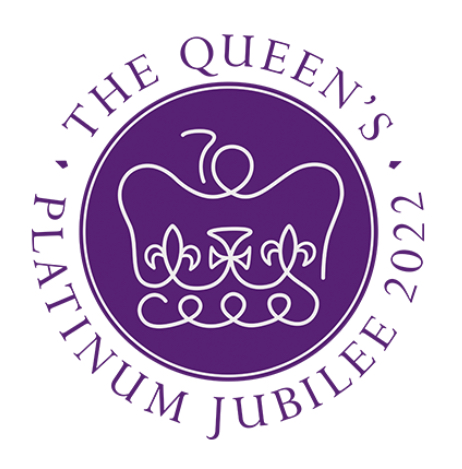 Our Faithful Queen - a gift book in the same large-format as 'The Servant Queen and the King She Serves' which HOPE published with LICC and Bible Society for the Queen's 90th birthday.
It is based on the prayers the Queen prayed in preparation for her Coronation; they were given to her by the Archbishop of Canterbury, Geoffrey Fisher, in a book of devotions to use from 1 May 1953-to 2 June, her Coronation Day.
---
On Her Majesty's Service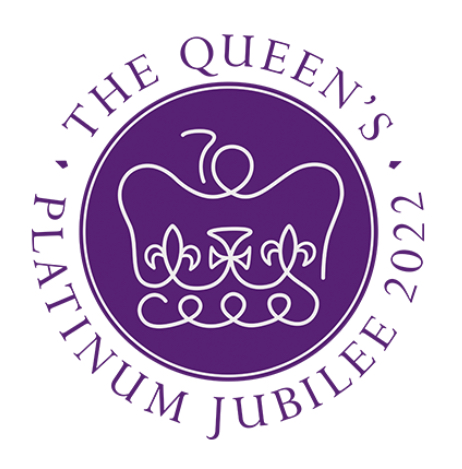 On Her Majesty's Service for 11-14s – are seven ready-to-use sessions for youth organisations, schools and uniformed organisations. why not invite local schools to get involved with your parish and schools ... why not reach out to work alongside the parish church in your area?
The resources have been produced by youth specialists from the Church of England, HOPE Together, Pais Movement, Youth For Christ, YouthScape, The Message, Prayer Spaces In Schools, the Girls' Brigade and the Boys' Brigade.
Your Street Party Planner – ideas, plans and games for fun-packed community events developed in collaboration with the Methodist Church.
---
70 Acts of Service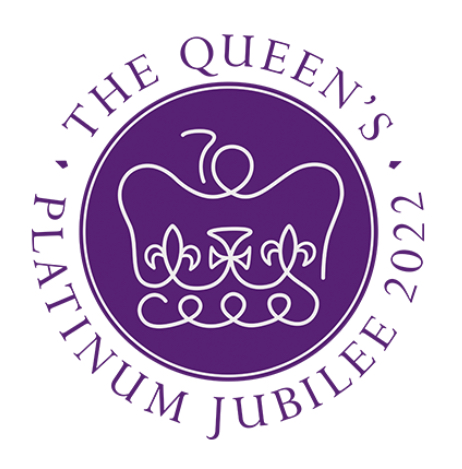 70 Acts of Service is an invitation to communities to celebrate the Queen's 70 years of service by serving others – the 70 community service ideas include: ideas for individuals, small groups and whole communities.
Examples include:
Drop a small card to a hidden hero, just to let them know they're noticed.
In a queue? Buy the next person in line a coffee/sandwich/pint along with your order. Or pay for a bus ticket for the person behind you.
Ask a local care home if there are residents who have no visitors, who'd welcome a visit. Commit to visiting at least once a month.
Set up a free shoe-shine stall in your high street or town centre – with the necessary permission from the local authority.
---
Thy Kingdom Come and the Jubilee
As the four-day Bank Holiday ends at Pentecost, Thy Kingdom Come is so providing a Cheeky Pandas film, song and book for primary school children – with resource packs for home/church/school and community events.
---
Other Jubilee events around Lancashire
Lancashire County Council is leading on many events taking place across the county.
You can find out more and access even more information and resources on their Platinum Jubilee homepage here. Meanwhile 'Visit Lancashire' has a dedicated events page on their website for the Jubilee.
---
The Platinum Jubilee websites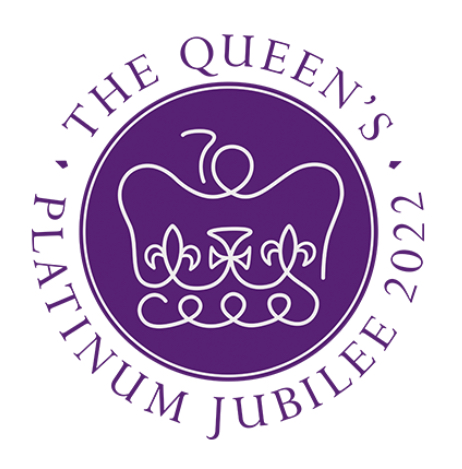 A special website celebrating The Queen's faith and service has been set up at theplatinumjubilee.com focusing on six ways to mark the occasion: Celebrate, sing, gift, learn, service and invite.
Meanwhile there is also the official government website for the Jubilee here. On this site you will find everything from advice on street parties to creative challenges and
---
The Queen's Green Canopy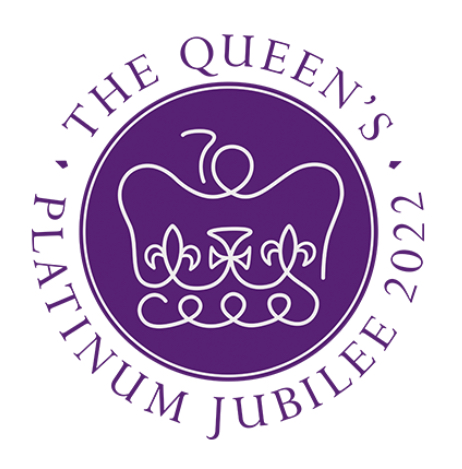 The Queen's Green Canopy (QGC) is a unique tree planting initiative created to mark Her Majesty's Platinum Jubilee which invites people from across the United Kingdom to "Plant a Tree for the Jubilee".
Everyone from individuals to churches, Scout and Girlguiding groups, villages, cities, counties, schools and corporates will be encouraged to play their part to enhance our environment by planting trees during this year.
As well as inviting the planting of new trees, The Queen's Green Canopy will dedicate a network of 70 Ancient Woodlands across the United Kingdom and identify 70 Ancient Trees to celebrate Her Majesty's 70 years of service.
Visit the official website and email beingwitnesses@blackburn.anglican.org if you are getting involved in this initiative to tell us more.
---
Further useful websites
---
National Churches Trust proclamation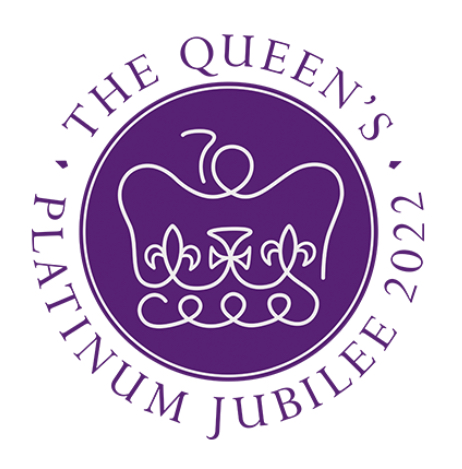 Her Majesty has been Patron of the National Churches Trust since 1953 when the Historic Churches Preservation Trust, its predecessor charity, was founded.
To mark Queen Elizabeth's support for churches, a special Jubilee Proclamation which thanks her for her patronage of church buildings and heritage has been produced.
The Trust is asking churches to join in publishing this special proclamation in parish magazines, newsletters, on church websites and as posters on church noticeboards.
The Platinum Jubilee – National Timeline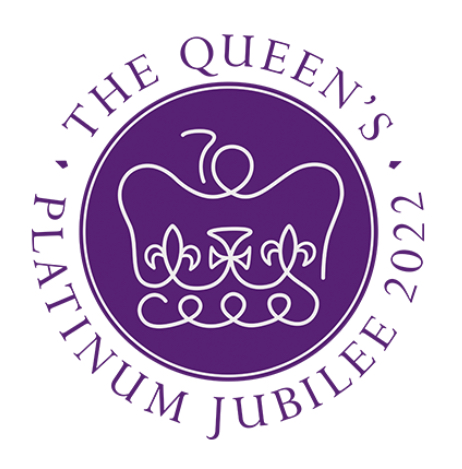 Thursday 2 June
The Queen's Birthday Parade - Trooping of the colour - London
Lighting of beacons – around the country and Commonwealth
Friday 3 June
St Paul's Cathedral Service of Thanksgiving - London
Saturday 4 June
The Derby at Epsom Downs attended by members of the Royal Family
Platinum Party at the Palace – a concert broadcast from Buckingham Palace
Pentecost Sunday 5 June
Pentecost Sunday services in churches around the country
Platinum Jubilee Street Parties / Big Jubilee Lunch – around the country
The Platinum Jubilee Pageant on The Mall - London
---
Bell ringing for the Platinum Jubilee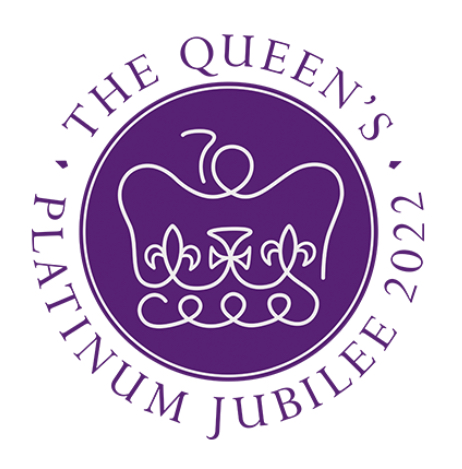 Bell ringing in churches across the UK and Commonwealth will be marking this celebration with a coordinated call to ring to coincide with the Service of Thanksgiving at St Paul's taking place on Friday June 3.
For more information see this and other pages on the Central Council of Church Bell Ringers' website.
There are also plans to ring across London on the Sunday as part of the Pageant. These are the two coordinated activities the Central Council of Church Bell Ringers is supporting.
The weekend lends itself to plenty of opportunities to ring across the country and you may have already seen reference asking bells to ring between 19:52 to 20:22 on Sunday 5th June to close the extended weekends celebrations.
Ronnie Semley, May 2022
---