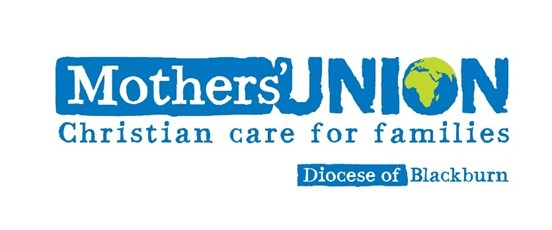 The Mother's Union for Blackburn Diocese is helping struggling families across Lancashire with gifts to a number of parishes of more than £1000 in supermarket vouchers.
For more on our Diocesan branch of the Mother's Union click here (page with onward links to a further website).
Using the latest available income deprivation data to identify areas that would benefit the most, the MU sent 11 vouchers to 11 parishes. Each parish has an MU branch and the vouchers have been sent to a Vicar, Curate or churchwarden in each case.
The parishes have been asked to direct the goods purchased with the vouchers to help families struggling with poverty in their area and to feedback later on how the money has been used.
Parishes benefitting from the vouchers are Blackpool St Paul; Blackpool Holy Cross; Burnley St Andrew with St Margaret; Mereside; Over Darwen St James; Burnley St Stephen; Knuzden St Oswald; Blackpool Holy Trinity; Burnley St Peter; Fleetwood St Peter and St David and Skerton St Chad.
---