Background
The 15th Lambeth Conference met from 26 July – 8 August 2022
Convened by the Archbishop of Canterbury, the Lambeth Conference is an international meeting of Anglican bishops.
The conference discusses church and world affairs and the global mission of the Anglican Communion.
Our Bishops, Rt Rev. Julian Henderson, Bishop of Blackburn; Rt Rev. Philip North, Bishop of Burnley and Rt Rev. Dr Jill Duff, Bishop of Lancaster attended the conference (it was Bishop Julian's last commitment before officially retiring at the end of August).
This event plays an influential role in the life of the Anglican Church and takes place usually every 10 years (although the current conference has been delayed due to the pandemic).
Its purpose is to gather together bishops and spouses for prayer, bible study, worship and fellowship and helps shape the life of the Anglican Communion for the coming decade.
---
News coverage and other resources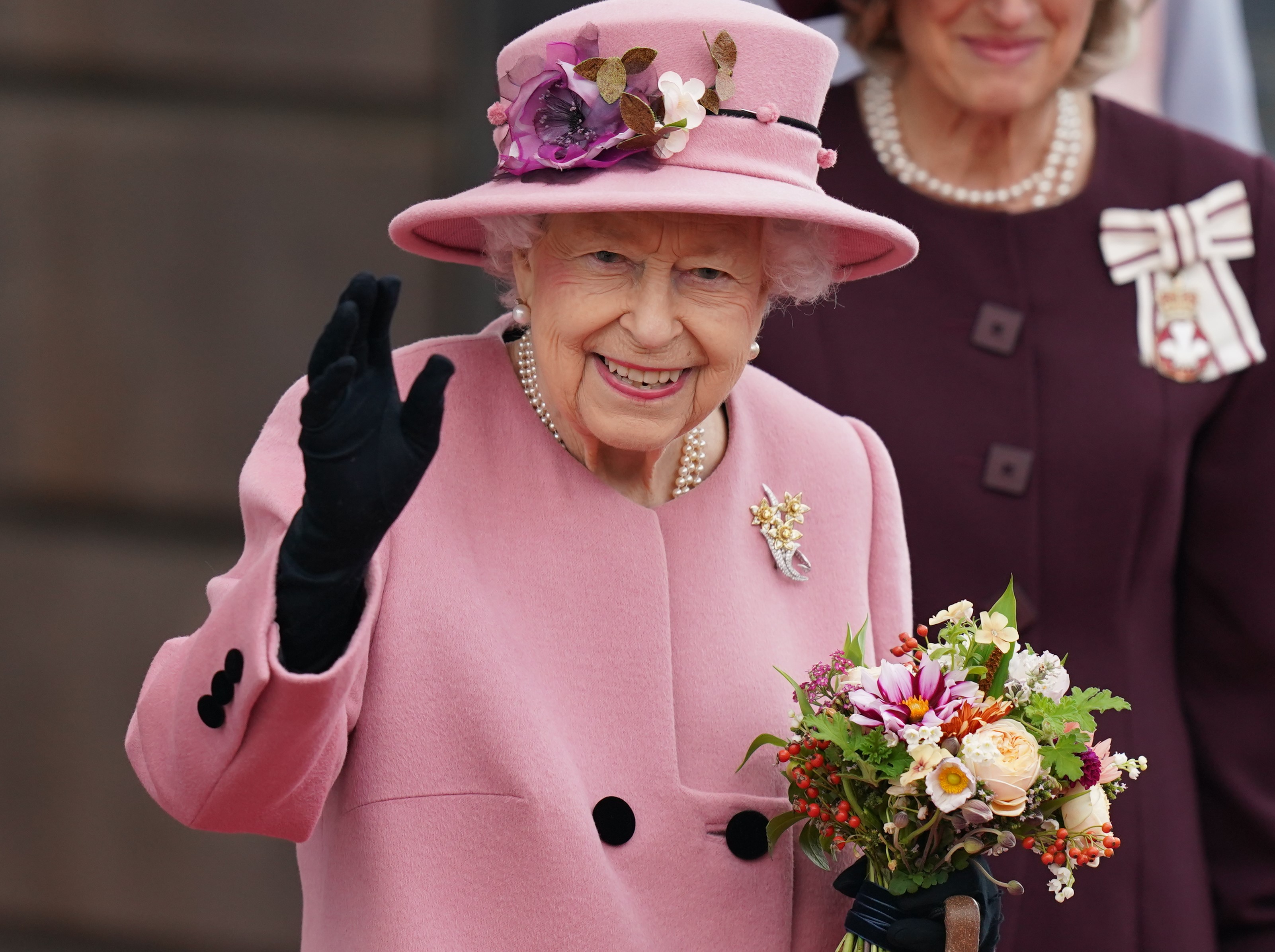 The following links are selected highlights of news stories and coverage during the conference of all aspects of what was discussed...
They include video and livestream archive video and pieces from our own bishops.
Watch the Archbishop's full final address here ...
---
Our own bishops' social media highlights
Bishop Philip and Bishop Jill were active on social media throughout Lambeth. Here are a few highlights from their posts ...
---
The Lambeth calls
This is the main Lambeth Calls document for bishops circulated before the conference.
If you have access to the Church Times you can also explore more about the discussion and response to each call here:
---
Conference theme and journey
The conference theme this time was 'God's Church for God's World - walking, listening and witnessing together' and the Biblical focus will be the book of 1 Peter.
A wide range of resources were developed for use in Bible studies, discussions and seminars.
There were three phases to the Conference journey:
Phase one:
Prior to meeting face-to-face, there were a series of virtual meetings to explore some of the conference themes and share ministry experiences from around the world.
Phase two:
During the conference itself, the conference community sought to discern God's voice for His church and agree some common commitments to share with the Anglican Communion.
Phase three:
Post-conference common commitments agreed will be 'sent out'; inviting and calling the Anglican Communion to enact them in their communities in the generation ahead.
---
More information
Ronnie Semley, July and August 2022
---