2nd October 2018
Diocesan support for Christians Against Poverty documentary on BBC2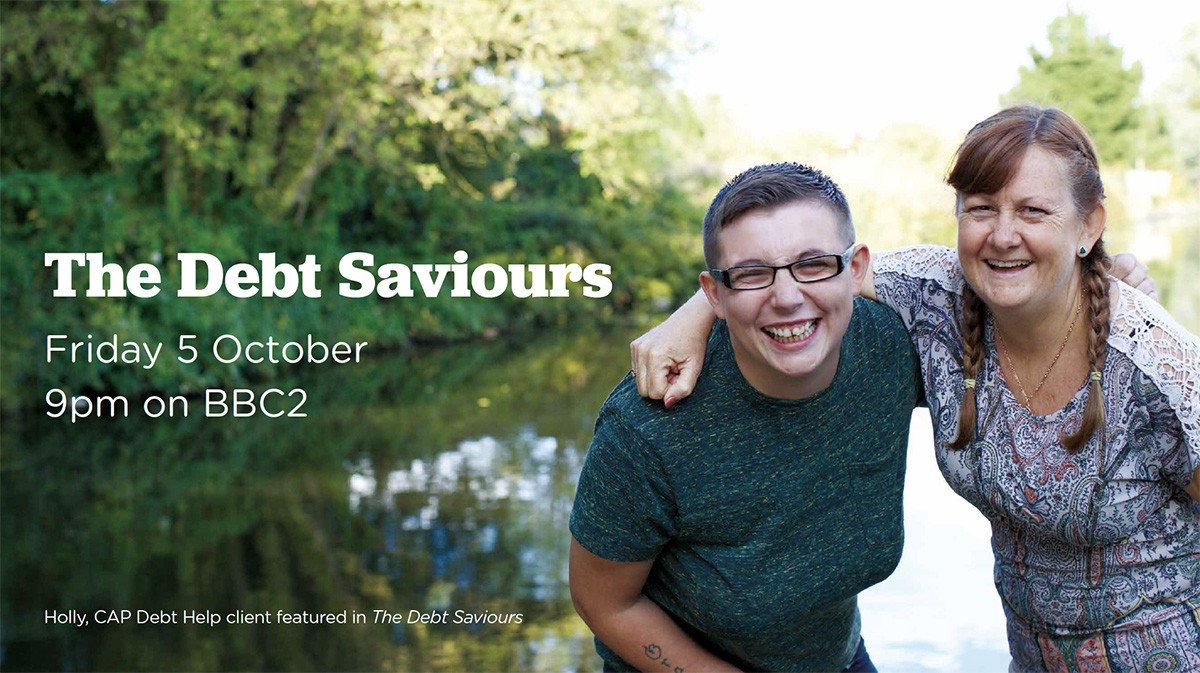 The BBC will be airing a documentary The Debt Saviours featuring Christians Against Poverty (CAP) at 9pm on BBC2 this Friday, October 5.
The programme focuses on how CAP and the UK Church are caring for the poor and rescuing people from debt across the UK. There are a number of CAP Debt Centres in Lancashire.
And today the Diocesan Bishop, Rt Rev. Julian Henderson, alongside Rev. Richard Marshall, an East Lancashire Vicar whose church is home to a CAP Debt Centre, encouraged people across the Diocese to tune in on Friday and watch.
Friday's documentary powerfully demonstrates the positive impact of the Church on communities and people in churches of all denominations across the County are asked to pray for the documentary to touch lives and that God will use it to help many people.
Rev. Richard Marshall, Vicar of The Benefice of The Redeemer: St Bartholomew's, Ewood and the Church of The Saviour, Blackburn, said: "Our CAP Centre provides debt counselling for people up to ten miles away. We have over 11 years' experience working with individuals and families, most of whom are in dire personal circumstances.
"Through an award-winning, tried and tested process we can meet the needs of most of those who approach us, but it's always the client who has the option to see the process through to its conclusion and become debt-free. We provide them with ongoing support, sometimes over a number of years, with the backup of CAP's head office in Bradford.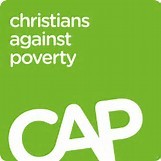 "Partnership with CAP has enabled our church fellowships to take up the call to care for the poor and needy and see lives transformed."
Bishop Julian said: "Christians Against Poverty is an amazing success story, with CAP Debt Centres popping up in or near to church buildings across the UK, including in our own diocese.
"At its heart CAP is there to serve, as Jesus did, and to provide people of all faiths and none with support and help when they need it. Many clients have also come to know Jesus as a direct result of their contact with CAP.
"Debts piling up can create stress, tension and a sense of hopelessness that is difficult to see beyond; but there are now countless stories of people overcoming debt with help from CAP and beginning to look towards a brighter future.
"Some of those stories will be told in the documentary on Friday night. My prayer is it will be an encouragement to the many people who work for CAP and many people who may be struggling will watch it and reach out to CAP themselves for help."
The Founder of Christians Against Poverty is John Kirkby and he writes: "Would you believe me if I told you that the BBC is dedicating an entire hour of prime time TV to share stories of the Church bringing hope to some of the poorest people in the UK?
"I can't quite believe it but that is exactly what is about to happen. On Friday 5 October, at 9pm, Christians Against Poverty (CAP) and some of our 600 partner churches are the subject of the BBC2 documentary The Debt Saviours. The programme profiles the work of the UK Church caring the poor and rescuing people from debt across the UK."
You can access more information and a collection of video, text and photo resources to promote the documentary here.
Support an engage on social media ... facebook.com/CAPuk, @CAPuk (Twitter) and @ChristiansAgainstPovertyUK (Instagram).
Find out more about The Redeemer CAP centre here.
And if your church wants to set up a centre you should contact CAP on 0800 328 0006; visit www.capuk.org or you can ring the office of St Bartholomew's Church and Church of The Saviour for informal advice on 01254 296409.
Ronnie Semley
September 2018
---