Last updated 14th February 2020
Blackpool/Morecambe Ministry Experience hubs

Do you know anyone aged 18 – 29 who might be interested in spending a year exploring ordained or lay ministry to see if it's their vocation?
In line with Diocesan Vision 2026 – growing leaders - we offer two opportunities (one in Blackpool and one in Morecambe) for young people to come and live in coastal Lancashire for 10 months from September 2020.
As part of the recognised Church of England Ministry Experience Scheme, each participant will be assigned to a different church to spend time working there to see if this is their calling. They will also spend time in theological study and reflection. Participants will live together in the same house where all bills and expenses are paid and they will receive a monthly food allowance.
We would like to ask you to think and pray about this to see if you know any young people who might be interested in becoming involved.
BLACKPOOL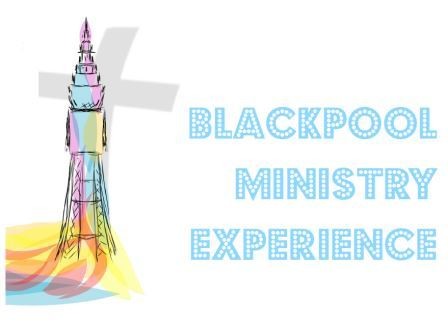 We are seeking up to three participants
The Blackpool scheme's participant's information guide
The Blackpool scheme's application form
MORECAMBE
We are seeking up to two participants who wish to experience a Traditional Catholic ministry experience.
The Morecambe scheme's website
---
For general information about the Church of England Minsitry Experience Scheme, please watch this video:


To apply or to find out more, please contact the Scheme Co-ordinator Rev Linda Tomkinson revlindat@hotmail.co.uk tel: 07784 325537 or visit the Facebook page
---