Last updated 7th March 2023
Meet the Vision and Strategy Team
The Vision and Strategy Team is chaired and led by the Bishop of Blackburn-designate, Rt Rev Philip North and, with God's guidance, it is a key part of the decision-making process of the Diocese; alongside the Diocesan Synod and the Bishop's Council.
The Vision and Strategy Team was formerly known as the Bishop's Leadership Team and will revert to that name once a new Bishop of Blackburn has been chosen and is in post. It drives forward our Vision 2026 Healthy Churches Transforming Communities.
The Team meets once a month, with a longer gathering, involving a residential retreat, once a year in April or May.
---
The Rt Rev Philip North, Bishop of Blackburn-designate
The Bisho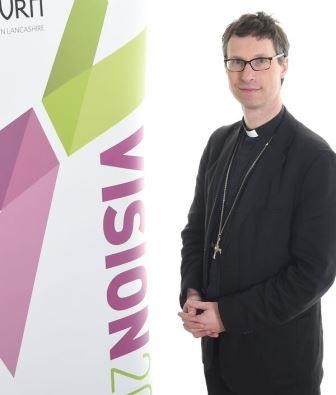 p and his office team are based at Bishop's House in Wilpshire
Bishop's Chaplain: Rev. Sam Cheesman (see below for more details)
Personal Assistant: Louise Hunter
e: louise.hunter@blackburn.anglican.org
Bishop's Administrator: Esther Tregilgas e:bhadmin@bishopofblackburn.org.uk
Number for Bishop's House: 01254 248234
---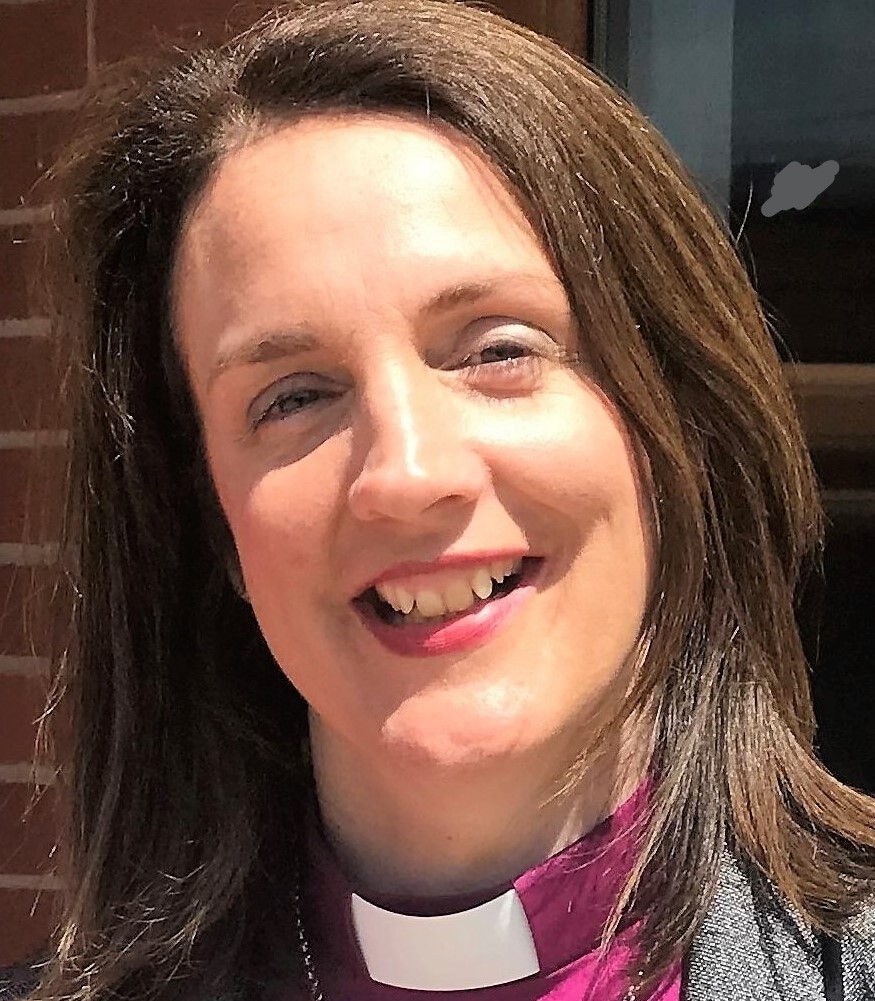 The Rt Rev Dr Jill Duff
Suffragan Bishop of Lancaster, Based at the Diocesan offices
Personal Assistant: Judith Henderson
e: judith.henderson@blackburn.anglican.org
Tel: 01254 503090
---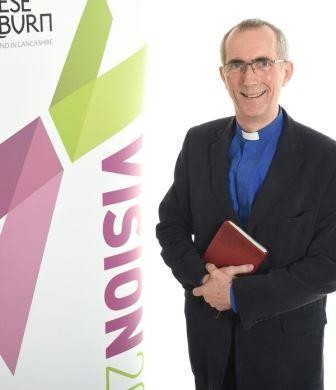 The Ven Mark Ireland
Archdeacon of Blackburn, Based at the Diocesan offices
Tel: 07866 778791
Personal Assistant: Kelly Quinn
e: kelly.quinn@blackburn.anglican.org
Tel: 07384 819825
---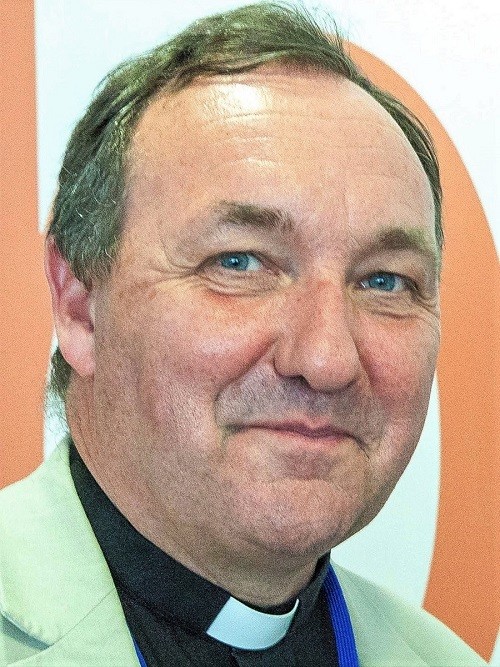 The Ven David Picken
Archdeacon of Lancaster, Based at the Diocesan Offices
Personal Assistant: Gill Beeley
e: gill.beeley@blackburn.anglican.org
Tel: 01254 503272
---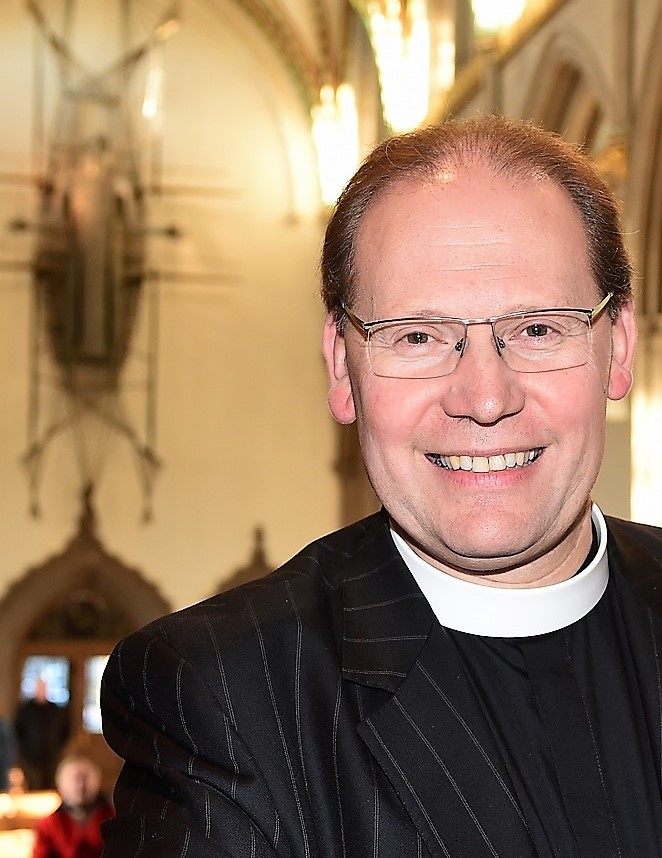 The Very Rev Peter Howell-Jones
Dean of Blackburn, Based at Blackburn Cathedral offices
Executive Assistant and Operations Manager: Pauline Rowe
e: pauline.rowe@blackburncathedral.co.uk
Tel: 01254 277430
---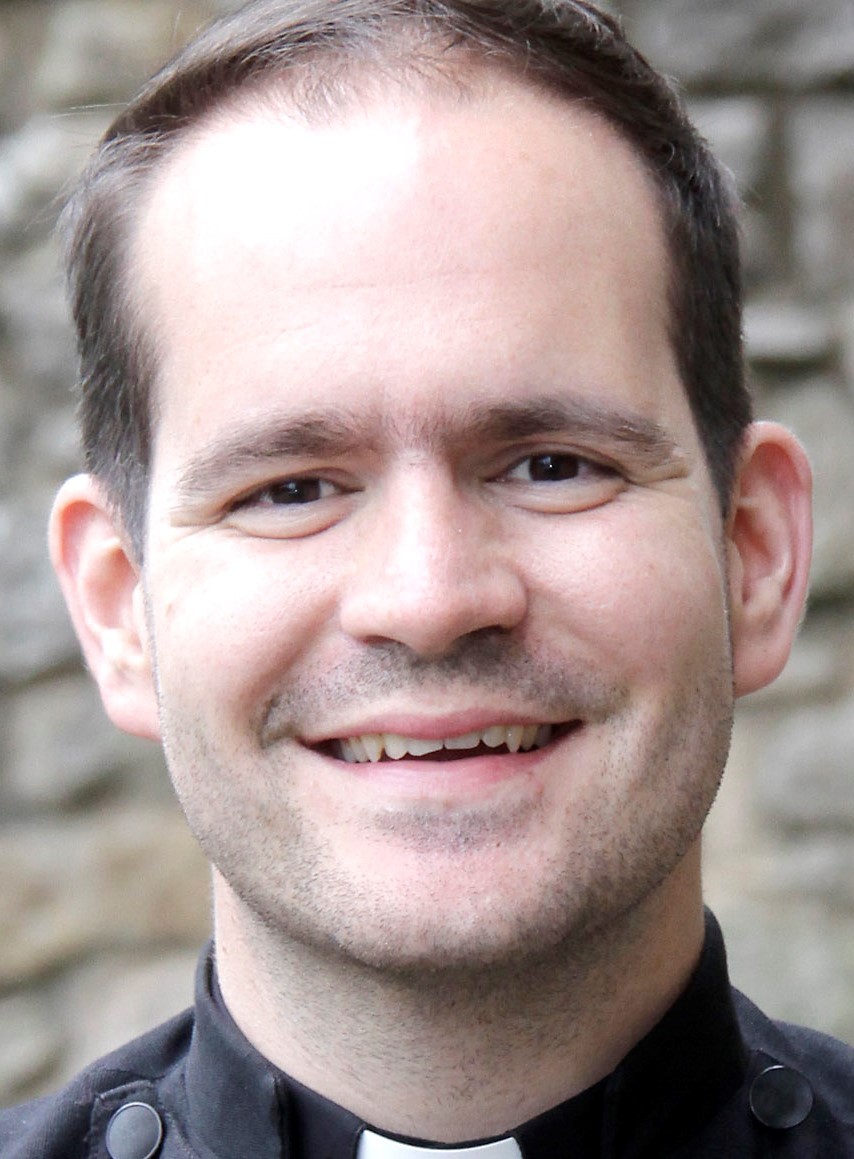 Rev Sam Cheesman
Bishop's Chaplain, Based at Bishop's House
e: chaplain@bishopofblackburn.org.uk
Tel: 01254 248234
---
Rev Anne Beverley
Dean of Women's Ministry
Vicar of Wesham Christ Church
Phone: 07841 742 022
Email: anne.beverley@btinternet.com
---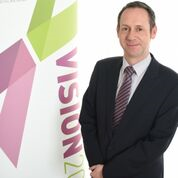 Canon Stephen Whittaker
Diocesan Secretary
Based at the Diocesan offices
Personal Assistant: Jenny Simpkin
e: jenny.simpkin@blackburn.anglican.org
---
Ronnie Semley, MCIPR; DipCIPR
Diocesan Communications Manager, Based at the Diocesan offices
Tel: 01254 503416; e: ronnie.semley@blackburn.anglican.org
Administrative support: Karen Ashcroft
e: karen.ashcroft@blackburn.anglican.org
---
Revd Sarah Siddique Gill
Vicar of St Stephen's with St James' in Blackburn
Bishop's Advisor on UKME issues
---
Revd Nick McKee
Director of Vocations and Acting Director of Education
Based at the Diocesan offices
Administrator: Abi Saunders
e: abi.saunders@blackburn.anglican.org
---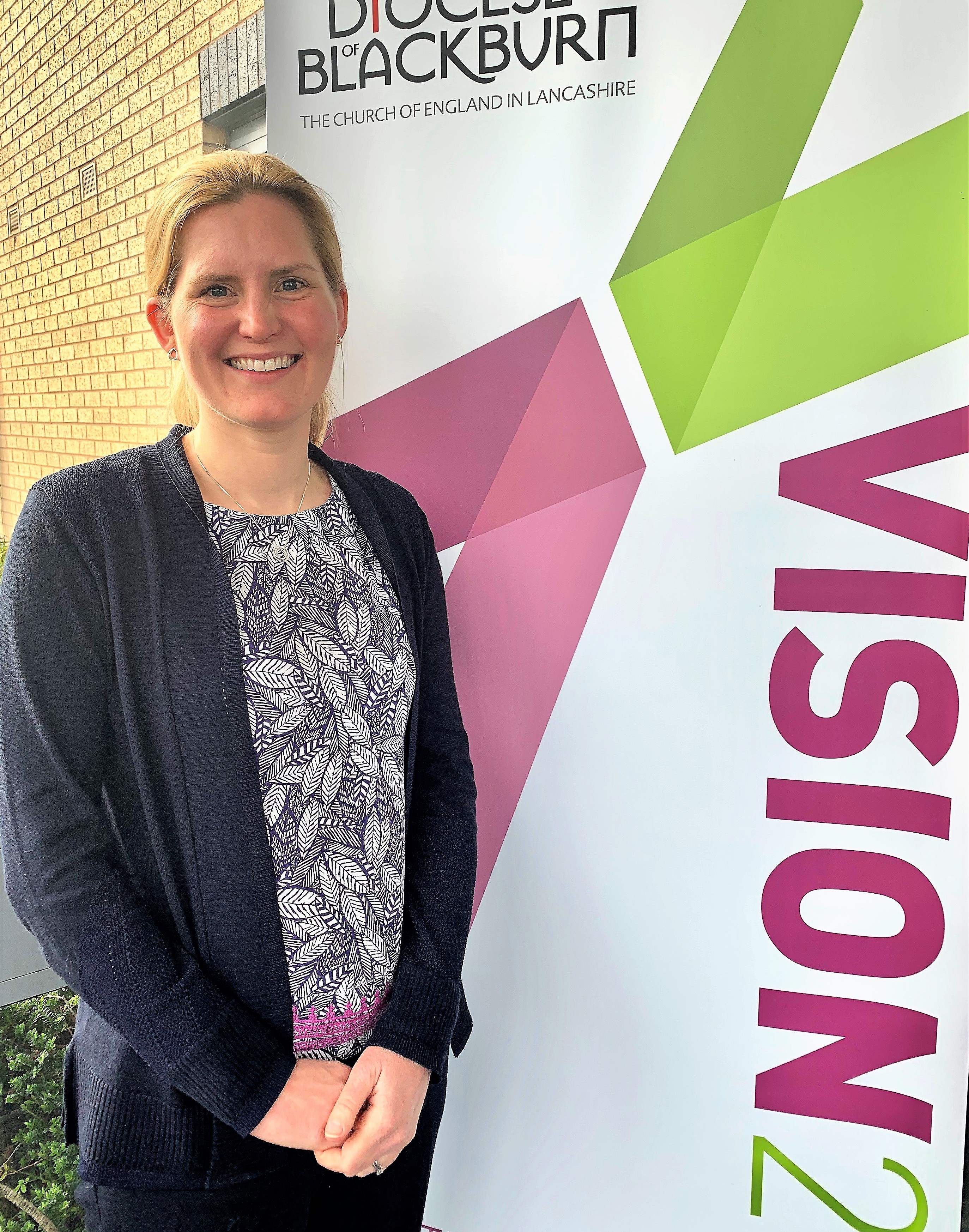 Carolyn Barton
Director of Vision Delivery
Based at the Diocesan offices
e: carolyn.barton@blackburn.anglican.org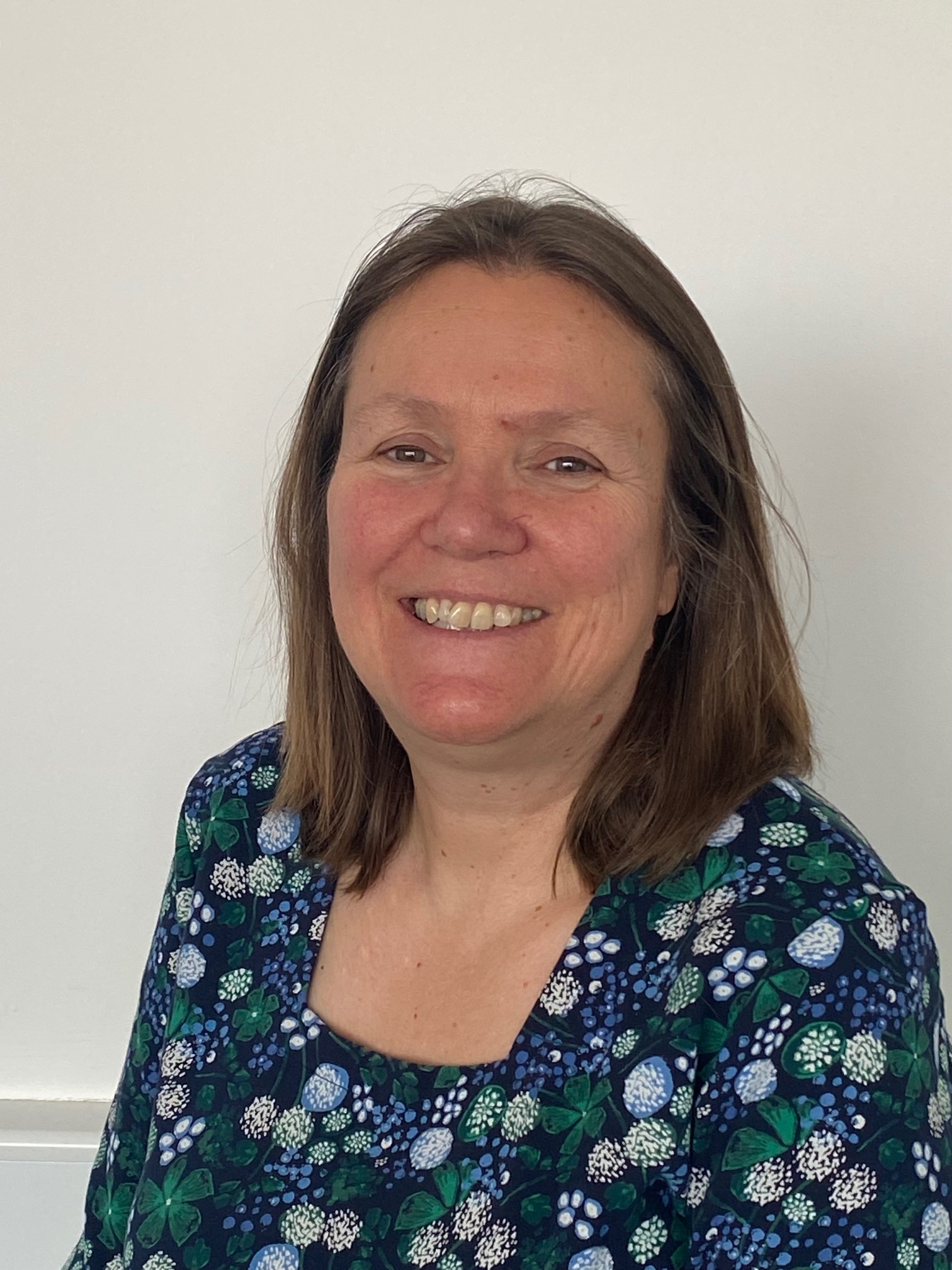 Joy Rushton
Being Witnesses Manager
Based at the Diocesan offices
e: joy.rushton@blackburn.anglican.org
Ronnie Semley, last updated February 2022
---