Last updated 15th November 2019
#FollowTheStar Christmas campaign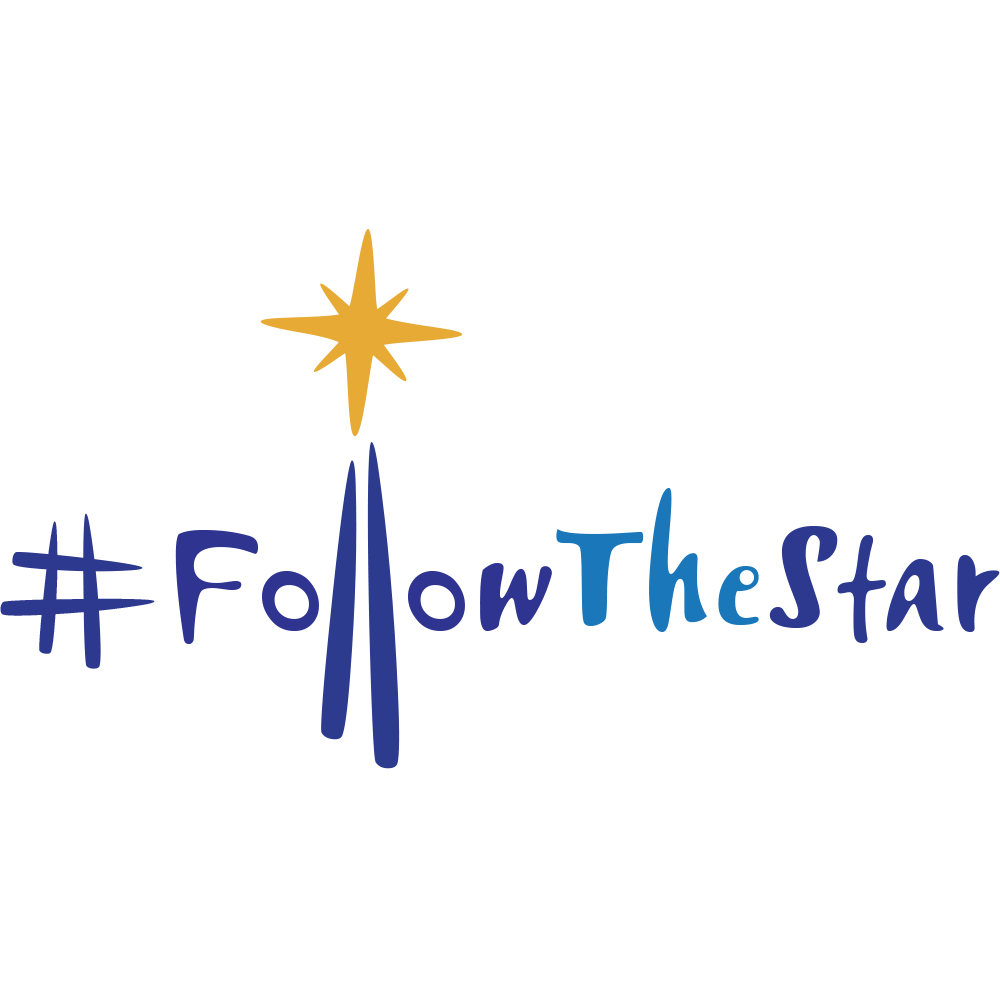 #FollowTheStar is The Church of England's 2019 digital Christmas campaign.
#FollowTheStar is about encouraging people into a local church service or event over the Christmas period to share in the joy of Jesus' birth.
After several years of different themes #FollowTheStar is now the 'permanent theme' for our annual digital campaign.
For #FollowTheStar there is always great collaboration across Church House London; Lambeth Palace; Bishopthorpe Palace and diocesan communicators across England, (including Ronnie Semley, our own Diocesan Communications Manager).
Listen to Adrian Harris and Amaris Cole from the national CofE Digital Team talking about how you can get involved with #FollowTheStar in a recently posted Church Times podcast (listen from 22m).
By supporting and participating in the #FollowTheStar campaign you and your church can also join in, alongside thousands of churches and hundreds of thousands of other people in congregations across the country.
Collectively we will encourage people to hear the Good News at a church service or event over the Christmas period. Even if your church is small, you can be part of something massive and exciting - so don't miss out!
In our diocese we have gathered together links to several ways in which your church can get prepared to get involved right now; with more to come as and when they become available:
The #FollowTheStar campaign is part of the Church of England's Renewal and Reform programme aimed at helping us become a growing Church for all people and for all places.
In turn, our Diocese is focussed on Vision 2026 Healthy Churches Transforming Communities, to play its part in the wider programme.
Ronnie Semley, November 2019
---