Last updated 26th July 2022
What's Your Story?
Easter Vocations Videos
From the traffic officer to the bishop, we believe that every Christian is called by God to play a part in the mission and ministry of the Church. These are some of our stories but what we really want to know is - what's your story?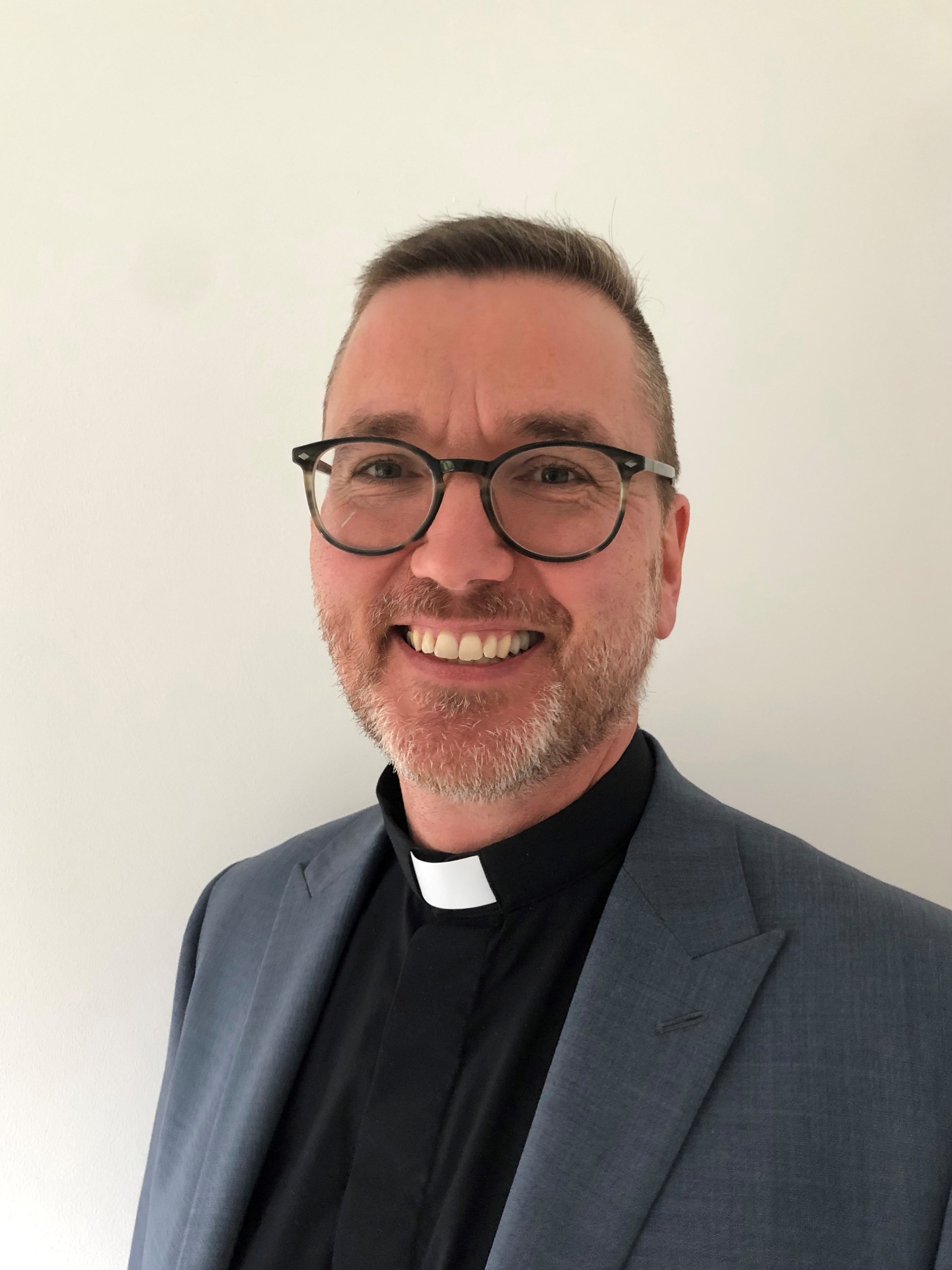 Every week day between April 25th and May 20th we'll be releasing one of the below videos to showcase some of our wonderful ministers across Blackburn Diocese. You'll notice there is not a 'typical' minister within the Church and you don't need to get ordained to be a part of it! We hope you'll be inspired to share your story and if you would like an informal chat on how to begin to explore your vocation, please don't hesitate to get in touch.
Revd Nick McKee, Director of Vocations
Please explore the following links for more information -
For an informal conversation please contact Abi Saunders by email or call 01254 503078
---