Last updated 19th October 2021
Vision 2026: Mission and Financial Flourishing (MFF) overview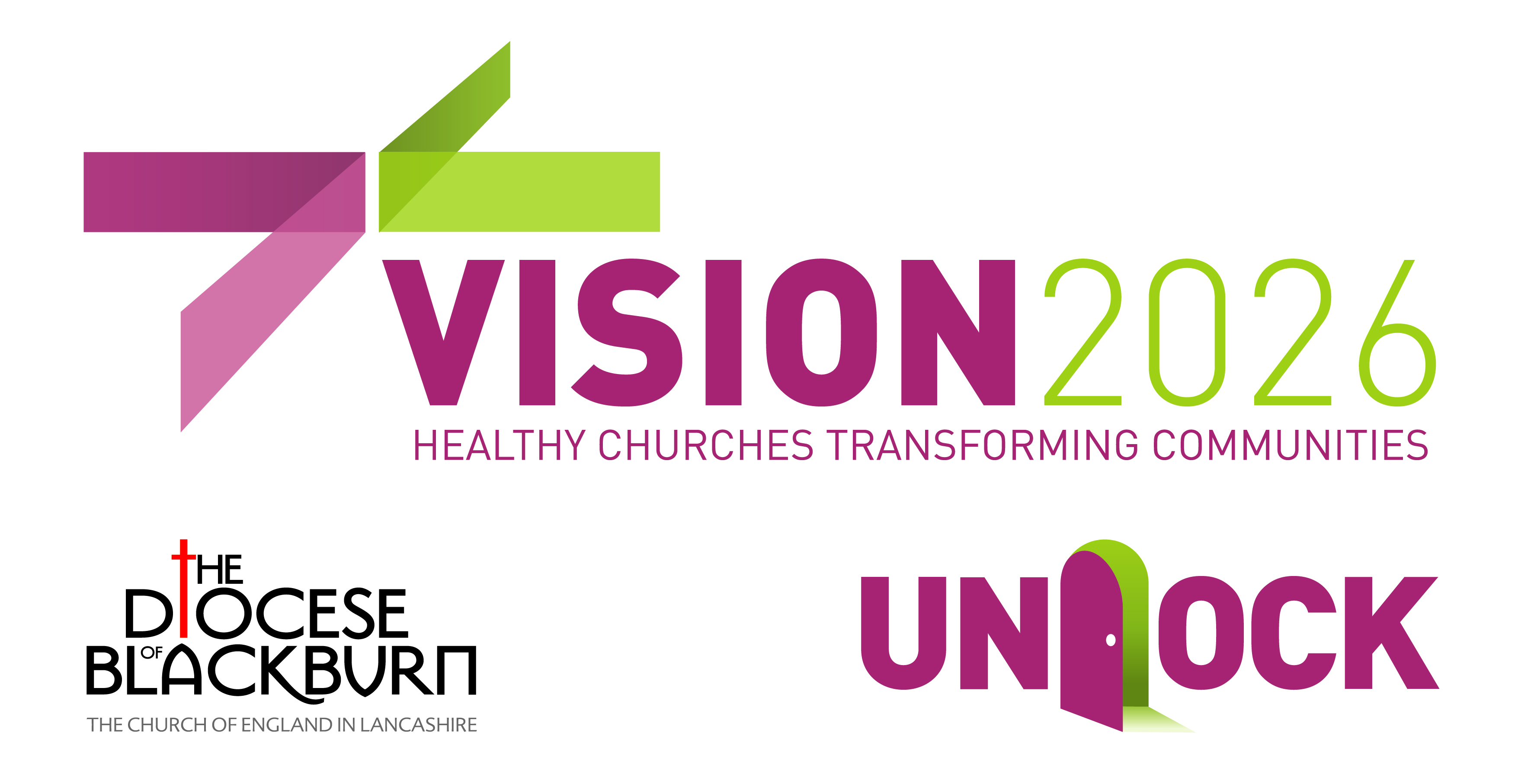 Vision 2026 is our vision for growth centred on healthy churches that are transforming their communities across Lancashire.
The new Vision Implementation Plan sets out our strategy to grow healthy churches, launched following input from across the Diocese during the 'Vision Update' in 2020. You can read a summary of the Plan and download the full document on this page.
Under Vision 2026, the Diocese of Blackburn is committed to maintaining existing levels of stipendiary clergy and we are passionate about the central role of the parish in mission and ministry. Our recent series of clergy study days on new local congregations is just one example of the way we are encouraging parishes to bear fruit in communities they serve.
To fulfil these commitments and to enable our Vision, now is a great time to be holding the 'Missional and Financial Flourishing' conversations in parishes and Deaneries to consider questions such as:
Where is there good ministry to celebrate, where new congregations are planned and where such parishes may be willing to support others?
Where do we need to start new churches in order to adapt to changing demographic patterns and to fulfil our commitment to planting onto significant urban estates?
Where are there large populations presently served by little stipendiary/lay ministry? What would be the right missional model to address that opportunity?
To which parishes do we need to offer tailored support in addressing ingrained issues around finance, mission or administration?
Where are pastoral schemes required to bring greater vitality to mission and ministry?
How do we address the opportunities and challenges being faced both missionally and financially in relation to church buildings?
Such questions will be considered in consultation with our deaneries and parishes as we look to enable and provide a firm platform for healthy churches that transform their communities.
To find out more, do take a look at the FAQs prepared by our Director of Vision Delivery, Carolyn Barton, which can be found on this webpage and in downloadable PDF format.
Ronnie Semley, October 2021
---