Last updated 19th July 2018
Variations on Messy Church
Messy Church groups are encouraged to introduce science activities thanks to a new resource developed with a minister to show how science and faith mix
BRF Messy Church's new project Messy Church Does Science brings together faith and science under the safety-spectacled eye of 'Dr Dave'
The resource features 100 fun and eye-opening experiments graded for mess, danger and difficulty, as well as 'big thinking' and 'big questions' links to explore the connection between science and faith.

The project's aim is to demonstrate that science and faith are complementary, and help children and adults appreciate the wonder of creation.
---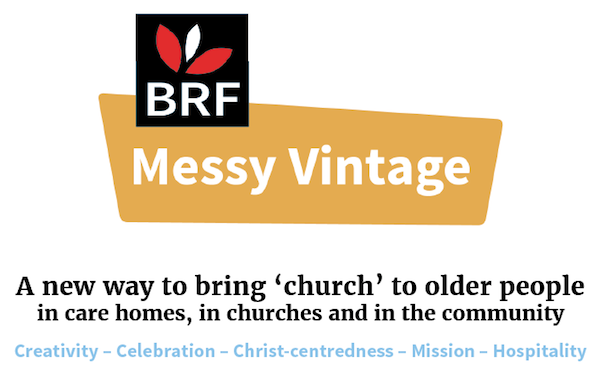 St Christopher's, Lea have embraced Messy Vintage that is a way into worship for older people, regardless or their background or faith journey. It has come out of the worldwide Messy Church movement, which is a fun and creative way of 'being church' for families from all kinds of backgrounds.
Messy Vintage creates a gentle, sociable and enjoyable way into worship for people in later life, reflecting the Messy Church approach and values:
Christ-centred
based on creativity, hospitality and celebration
it is inclusive and, where possible, intergenerational
Messy Vintage has been developed by members of The Gift of Years network, and can be adapted for any setting – in the community, in churches or in care homes.
Find out what happens at Messy Vintage and how to get started
---