Last updated 12th February 2020
Treasurer Consultation and Training Mornings - April 2020
The Parish Giving Scheme (PGS) is a modern, tax efficient way of managing giving to your church, in operation in 27 dioceses across the UK with the aims of:
Reducing the administrative burden for treasurers as all the planned giving under PGS is received as one amount rather than many bank statement lines each month.
Reducing the administrative burden for Gift Aid Secretaries as PGS reclaim the gift on donations made through this mechanism.
Increasing cash flow as parishes receive gift aid refunds monthly.
Tackling static giving by providing an option to inflation-proofing regular giving by linking it to the rate of inflation.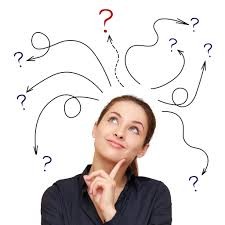 No decision has yet been taken about whether to adopt PGS in our diocese, so this consultation is your opportunity to consider the advantages and disadvantages and provide some valuable feedback. We will be joined by David Barlow, Director of the Diocesan Board of Finance and Nick Aves, Chair of the Diocesan Finance Committee who are keen to hear your views as part of the work being done before a decision is made in Autumn 2020.
The morning will also include training updates. The programme is still to be finalised, but is expected to include:
How could a visit from the Stewardship Resourcing Officer help your parish?
Contactless giving and card payments in the parish
Serious Incident Reporting and the Treasurer's responsibilites
Parish Share
There are three opportunities to share in this consultation and training. Tea and coffee will be available from 9.00am, the consultation will start at 9.30am and the event will finish by 12.30pm, though you may wish to ask other treasurer related questions after the formal part of the morning finishes. Click the appropriate link below to register for the event of your choice.
---