Last updated 12th May 2021
#ThyKingdomCome 2021
A festival of prayer and worship for 2021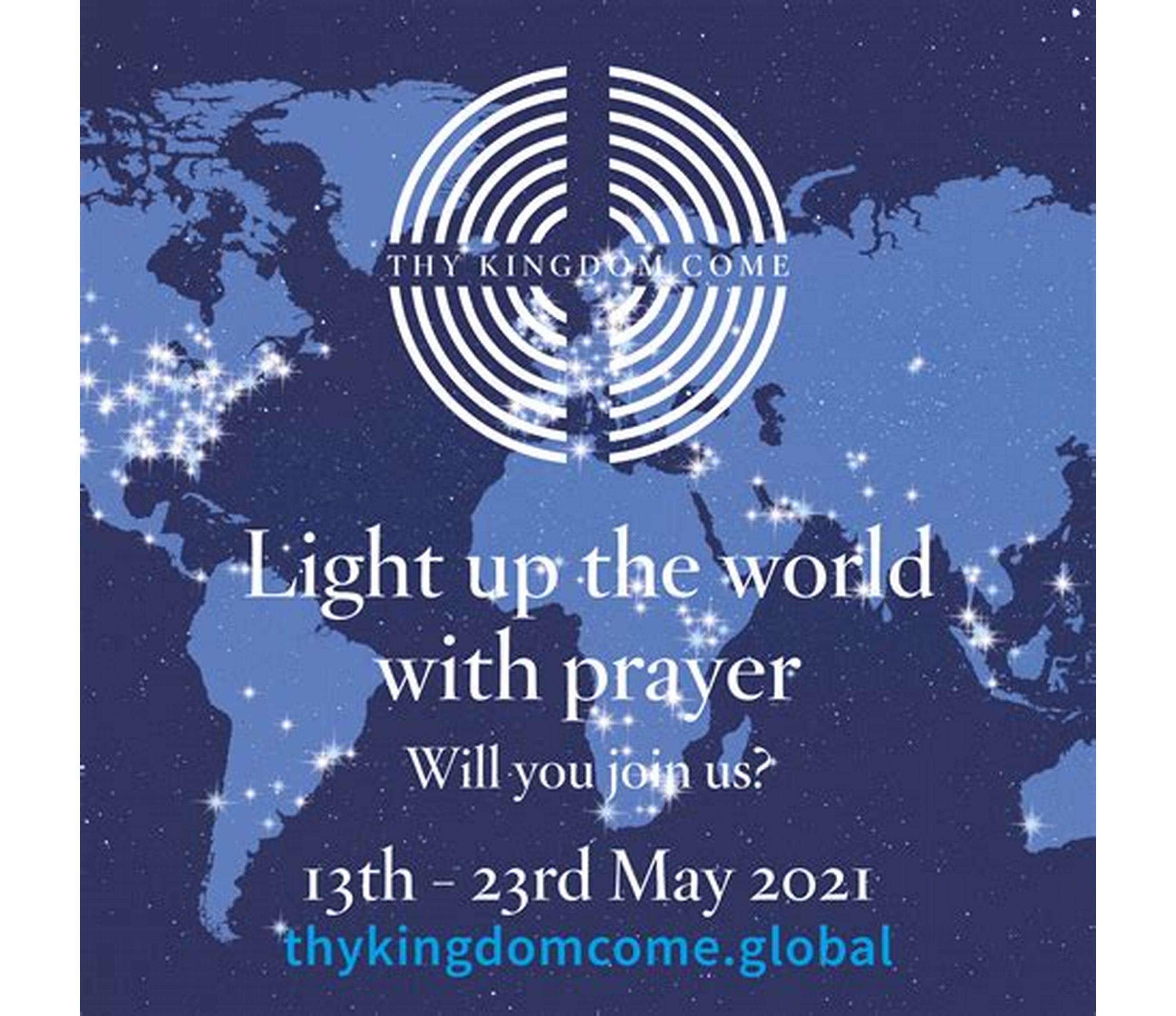 Welcome to this year's opportunity to celebrate #ThyKingdomCome.
Because of the current restrictions that are in place, we are celebrating this event online but we are really excited to bring you prayer and worship from across the Diocese that covers all worshipping styles.
We are using this period to encourage you to pray for five people that they might come to know the love of the Lord Jesus.
We have been so encouraged to see the large numbers of people sharing in online services on social media from the Diocese these past months and we pray that people who have watched our services may come to know the love of Jesus their Saviour and that their lives may be given to Him
The Rt Rev Dr Jill Duff, Bishop of Lancaster, writes:
"For the last six years, I have loved #ThyKingdomCome as an opportunity to recover an ancient practice of waiting on God in prayer from Ascension Day to Pentecost.
We underestimate how the secret of the Christian life is what happens in secret. In our time of lockdown, it's been heartening to hear how people across Lancashire are praying more than ever. In #ThyKingdomCome we are praying that people will "come home" to God especially those on the margins, those new relationships built on the streets over the last weeks, and those who have dipped their toes into church virtually.
The lockdown has spawned immense creativity amongst our churches, so as Bishops we have invited ten churches from a range of backgrounds to share their #ThyKingdomCome service in Festival of Prayer and Worship, one each night."
In each of these services, clergy from across the Diocese and from different church traditions will reflect on these questions:
What has been the greatest challenge to mission during this lockdown period?
What stories of encouragement can you share?
How have you seen God's hand at work in your wider community?
With so much creativity and ingenuity within our Diocese we know there will be many exciting stories and testimonies to share which will encourage us all in our discipleship.
Who might you pray for? Who needs to hear God's voice and God's welcome to "come home" and find rest and peace for their souls?
The Being Witnesses team will be meeting to pray every morning from Ascension day to Pentecost Sunday at 8 am. If you would like to join us on zoom, please email: beingwitnesses@blackburn.anglican.org for the link.
On-line services
To watch each parish service, which will be available daily from 9 am on the Diocesan YouTube Channel, please click on the link on the day in question.
All Age Launch Service

Bishop Julian

Bishop Philip

Bishop Jill

Canon Stephen Whittaker

and members of the

Board of Education team

Ascension Day online service

Blackburn Cathedral

The Cathedral

The Revd Sarah Gill

Christ Church Chatburn, St Mary Magdalene

Clitheroe,

St Leonard's Downham and St Paul's

Low Moor

The Revd Andy Froud

The Revd Catherine Hale-Heighway

Whalley Abbey
The Revd Adam Thomas

Haslingden St James with Grane St Stephen

and Stonefold St John in plurality with

St Thomas Musbury

The Revd David Stephenson

Holme inClivigerSt John the Divine with

Worsthorne St John the Evangelist

The Revd Chris Casey
St Aidan's and St Leonard's Bamber Bridge
Fr Shaun Baldwin

Christ Church Wesham

The Revd Anne Beverley
Christ Church Thornton
The Revd Damian Platt
St Luke's Brierfield and St Cuthbert's Burnley
The Revd Munawar Din
St James Chorley
The Revd David Phillips and Shelley Logan

Pentecost Service from Blackburn Cathedral

live stream at 4 pm. To attend in person, please book using this link.

Bishop Julian and the Cathedral
Resources
Below are links to access more #TKC resources:
Prayer ideas from around the diocese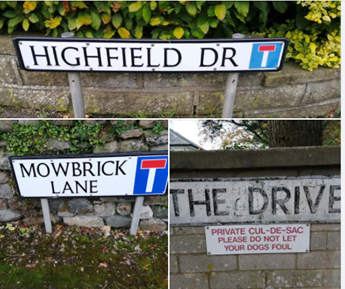 Pray using a prayer cairn: idea from Becci from Buckshaw Village Church
Go on a prayer hunt around your local area: idea from Naomi from St James' Church, Clitheroe
Pray for roads in your local area and post pictures on your local Facebook group page
But First Pray for children and young people to be transformed using inspiration from popcorn
But First Pray by prayer walking around your local area
But First Pray for schools and their communities
But First Pray using inspiration from things around your home
Listen to and share testimony
Listen to and share stories from the Bible of people transformed by Jesus
---