Last updated 3rd January 2023
Retreats and opportunities for prayer in addition to Whalley Abbey
Introduction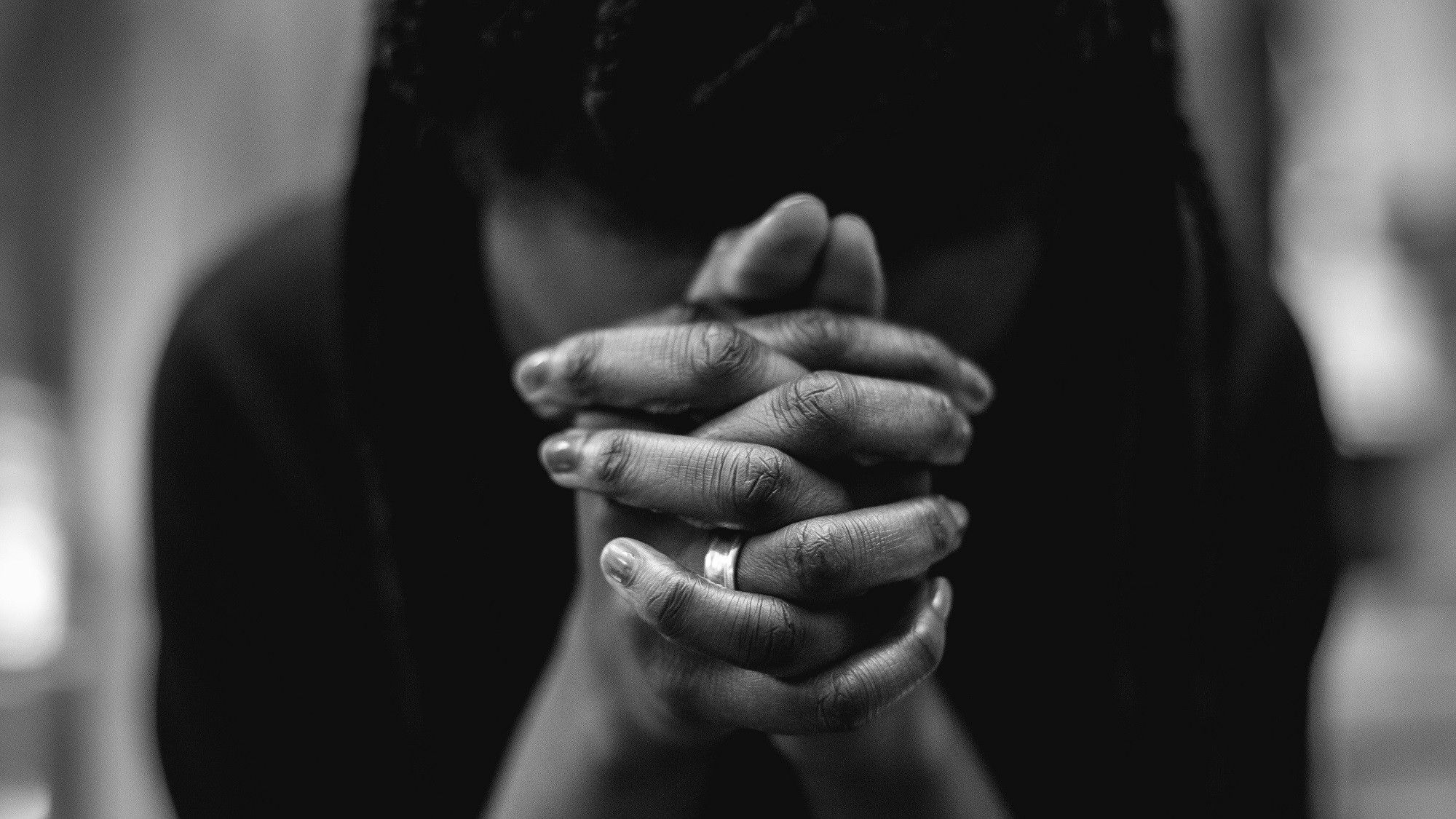 The Diocese has a new Centre for Christian Discipleship and Prayer at Whalley Abbey. There are many opportunities to engage with retreats and prayer at the Abbey.
Visit our Events pages on this website for all current and forthcoming events at the Abbey ... with onward links to the Whalley Abbey website itself for booking information etc.
While people from our parishes are strongly encouraged to make full use of the Abbey, we receive information regularly about other opportunities for retreats etc - some local and some further afield.
We now post these opportunities on this page for review and consideration. .
---
Christian Retreats: Led and Created by Donna Worthington
Information on all Donna's retreats, courses and training can be found on her website here.
All retreats are an invitation to be rejuvenated and affirmed in faith, to know Christ better and to open up sacred space in order to listen to the Holy Spirit and experience a living spirituality that consoles, challenges and inspires. Varied methods enable Christians to deepen their own discipleship and travel on in their faith journeys (presentation, theological discussion, stillness, prayer, creative sessions, images, music etc).nformation to come.
Courses and training are also offered so individuals and groups can explore Scripture, prayer and faith's themes and feel equipped to become prayer leaders in their own communities.
Donna Worthington is an experienced retreat giver and worked at the ecumenical Tabor Retreat Centre in Preston, Lancashire, which involved leading retreats, events exploring spirituality, contemplative prayer/meditation and creative liturgy.
For immediate, up and coming dates on retreats, please click here.
(ONLINE) THE WOMAN AT THE WELL (John 4:1-42)| An invitation to journey to the well, to Christ the Living Water.
At Jacob's well, Jesus broke strict rules of his time in order to reach a woman who was struggling with past relationships, exclusion and isolation; he listened to her in a non-judgmental way, saw her huge potential and she was transformed, finding her own confidence and her own voice. We will explore this intriguing Gospel passage, which helps to illuminate women's inner soul journeys and offers an invitation to walk to the 'well', to Christ the One who restores us. The day will include imagery, presentation, discussion of the Gospel passage and Ignatian guided prayer based on the beautiful journey to the well.
Saturday 18th February 2-5pm
The 2023 summer residential retreat at St Oswald's Whitby is now fully booked but there are places left for the one in November (6-10th Nov 2023) – see website: https://christianretreats.live/residential-retreats (see info below)
and
The dates for the Holy Island Northumberland retreats are: Monday 10th to Friday 14th June 2024 / Monday 18th to Friday 22nd November 2024 https://christianretreats.live/holy-island
Donna is running residential retreats at St Oswald's Whitby.
About a 10 minute drive from Whitby is St Oswald's... a beautiful place to retreat, amidst gentle countryside where you may well spot the odd deer, owl, rabbit... It's a place of real welcome, a comfortable and homely place to relax and just 'be'. The main house has a lounge (home to a log fire), a library, a prayerful chapel with images of Saints Oswald, Hilda, Aidan and Cuthbert gracing the space. In the grounds there is a summer house, the Hild Room and an art room.
Retreat Sessions: Our time of retreat will include a rhythm of prayer, retreat sessions, spiritual reflection, time to be creative, relax (afternoons are free and you may wish to stay in the quiet of St Oswald's and enjoy afternoon tea and cake, or possibly visit Whitby, the picturesque fishing villages of Robin Hood's Bay, Staithes, the lovely beaches of Sandsend, Runswick) - all of which are not far away. Retreats will reflect on the wonderful Saint Hilda of Whitby and Celtic Christianity, including reflection on St Hilda as a 'necklace of light', her name which means 'struggle' or 'battle' and her healing well which was seen as a place for the healing of the eyes - a rich symbol in itself! All this symbolism is an opportunity to explore Christian spirituality in a creative and prayerful way. On the final evening, through the Celtic imagination, we will encounter the cowherd Caedmon, who Hilda encouraged so much that he became one of England's most famous poets!
Costs: The cost (on request) includes all retreat sessions, an optional spiritual direction session, accommodation and 3 meals a day (vegetarian food requested). There are 7 available places and all stay in the main house (retreat leader and 7 retreatants, so a group of 8). The lovely 8 rooms each have keys to the doors and a key for the main house door. Each room also has a sink. Bedding, towels and hand soap are provided. There are no ensuites, however there are 4 toilets, 2 walk-in showers and a bath with a shower over it, close to the rooms. Retreatants must arrange their own transport to and from St Oswald's. This is what they say on their website:
We offer a space for you to come and just 'be': a place to come home to God, ourselves, others and creation.
See the following link to St Oswald's website:
St. Oswald's Community – Welcome home… (stoswalds.community)
Address: St Oswald's Community, Woodlands Drive, Sleights, Whitby YO21 1RY
DATES for 2023:
2023 Monday 12th June leaving Friday 16th June (4 nights) Fully booked, but if needed, there is another room available for 1 or 2 persons in accommodation right next to the main building.
2023 Monday 6th November leaving Friday 10th November (4 nights)
3 places available.

DATES FOR 2024:
2024 Monday 17th June leaving Friday 21st June (4 nights)
7 places available.
2024 Monday 11th November leaving Friday 15th November (4 nights)
7 places available.
To express an interest in attending any of the above and for further information, please contact me:
Donna Worthington -
drworthington@live.co.uk
M 07770719198
Residential Retreats Whitby (christianretreats.live)
---