Last updated 19th February 2021
Resourcing the Church in Lancashire - special Diocesan meeting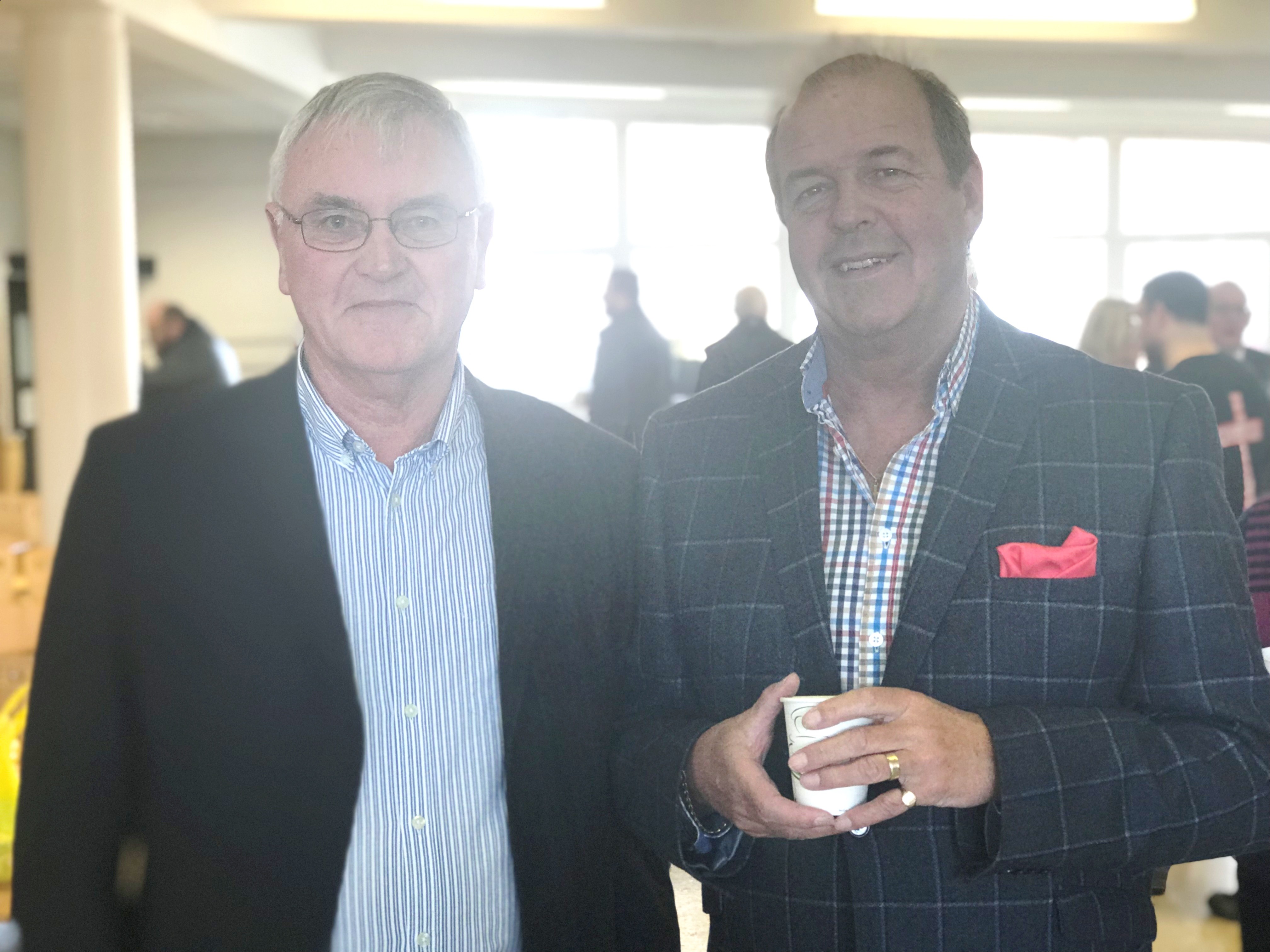 On Saturday 17th March 2018 more than 200 people attended an important Diocesan event at which the challenges and opportunities of resourcing the Church of England in Lancashire in the future were discussed.
The event was a great success and feedback from those who attended has been very positive. Hopefully the messages about the day are being shared widely in parishes thanks to those who were there on the day.
Canon Dr John Spence CBE, Chair of Archbishop's Council Finance Committee, gave the keynote speech for the day. John, pictured here on the right with Canon John Dell, Chair of the Diocesan Board of Finance, was very complimentary about the work already ongoing under the Vision 2026 banner in our Diocese.
Some key quotes from John's speech:
"If Jesus sacrificed his life, why shouldn't we have pain in our giving?"
"We can go for outrageous ambitions and achieve outrageous things."
"We should be more disciples and less volunteers; every day of the week."
"The prioritisation of digital, both nationally and locally is important."
"It is critical you engage with young people and engage with them on their terms."
"You are a Diocese working across Lancashire and are not just here for the gathered Church."
"Let's reimagine our ministry and reimagine our giving."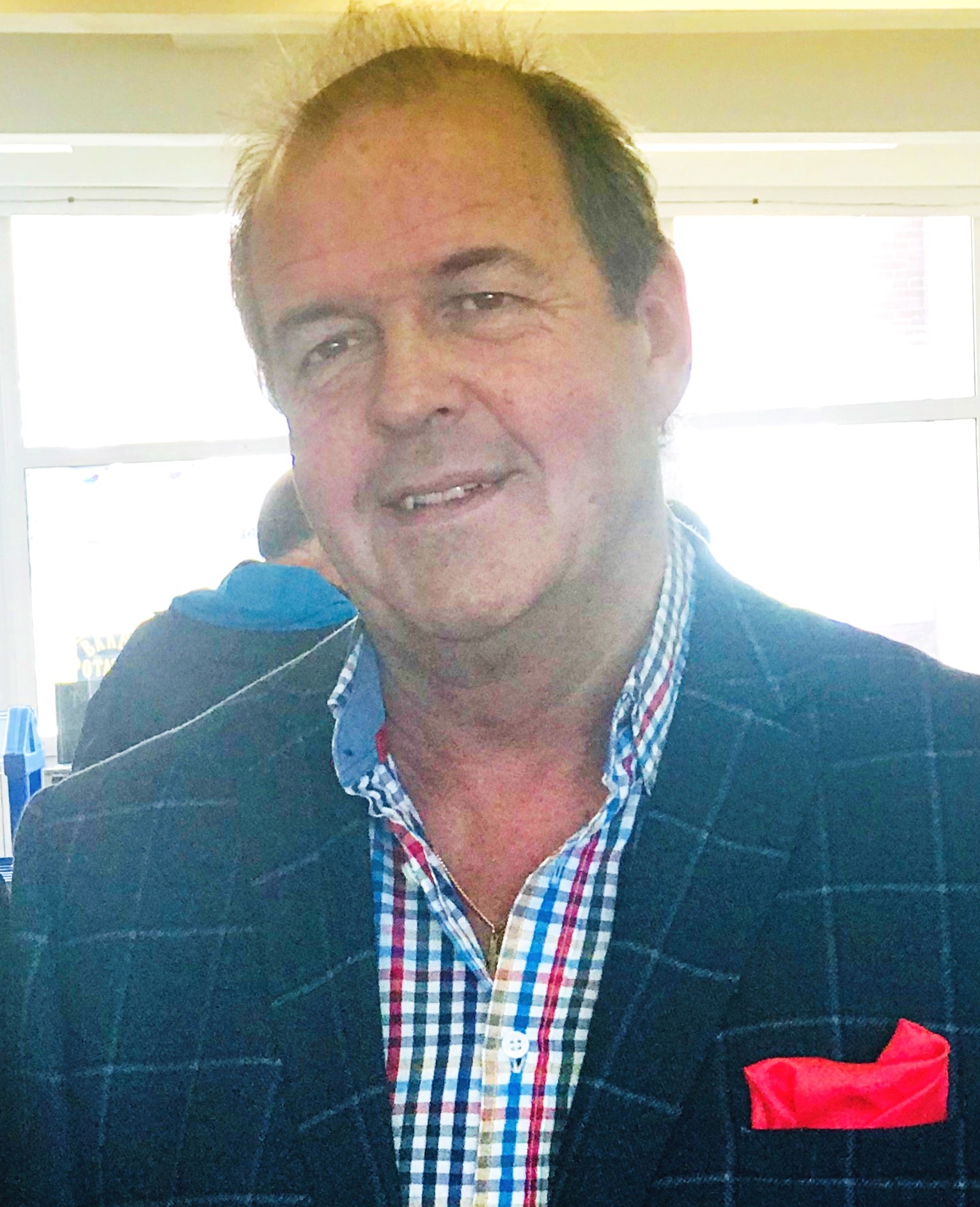 Speaking after the day was over, John Spence added: "From what I have heard today there is a real sense of opportunity in your Diocese tempered with realism from Bishops Julian and Philip about the way ahead.
"Organising events like this one are an excellent way of driving engagement. There has to be a 'can do' attitude. Don't just see the barriers; see the opportunities and add a dose of creativity as well."
Bishop Julian said: "It has been great to have the benefit of John's expertise and it has helped to give the message to those attending today that the Church Commissioners are very much here to support and encourage us.
"John made it clear today that he will find a way of offering support to our Diocese as we are aiming to create disciples for Jesus Christ.
"We need a positive approach to growth. We are on the winning side and Vision 2026 is freeing us up to do His work of growth."
Bishop Julian continued: "We will have to stop doing certain things if we are to prioritise for the future. Resources need to be targeted in different ways.
"Above all we need to be praying about finance. We need a groundswell of prayer across the Diocese."
Meanwhile Bishop Philip added: "John was inspiring today and it has been an excellent turnout. He had some really positive messages and the reaction in the hall was very positive. We should now be looking to get away from the old ways of doing things and seek imaginative local solutions."
Summary of Resourcing the Mission of God in Lancashire
---