Last updated 21st July 2021
Living in Love and Faith: The LLF chaplains
LLF Chaplains: Introduction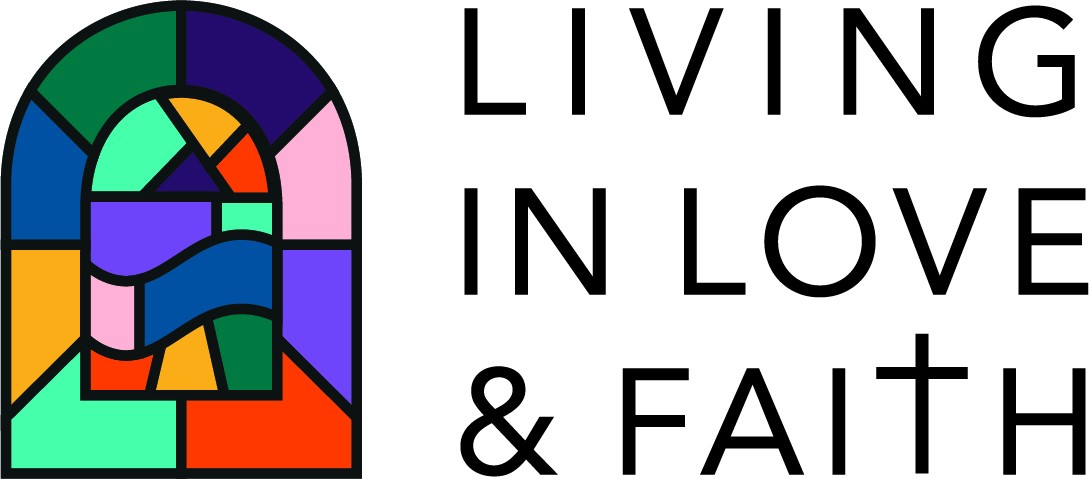 A team of LLF Chaplains has now been appointed across the Diocese.
The role of chaplains is to offer up to two, one hour sessions to anyone within the diocese who wants a safe space to reflect on whatever has been stirred within themselves as a result of the process of engaging with the LLF resources.
If further support is needed, then suitable next steps will be signposted and explored.
See this page on this website for more information and regular updates about Living and Love and Faith and the process as it is being worked out in this Diocese.
---
LLF Chaplains: More information
The role of chaplains is to be available to anyone within the Diocese who wants a safe space to reflect on whatever has been stirred within themselves as a result of the process of engaging with The Church of England's Living in Love and Faith (LLF) resources on identity, sexuality, relationships and marriage.
The advantage of appointing a team of chaplains is between all of them they provide sufficient diversity for individuals to be able to entrust themselves to at least one member of the team.
The chaplains/chaplaincy team will use the Pastoral Principles and the other resources available within the LLF Learning Hub for 'Creating brave spaces for learning together safely'.
The purpose is entirely pastoral – to respond to those who approach them for conversation and support in strict confidence.
The chaplaincy is not a platform to campaign or persuade.
LLF Chaplains will:
create a safe and confidential space for people aged over 18 within the Diocese, where they can be confident that they will be listened to with attentiveness and respect.
seek to understand people's lives and situations, hopefully enabling them to gain new insights.
offer prayer and spiritual support as requested.
point people to the wider resources and networks they need for longer term support and encouragement.
offer up to a maximum of two one-hour sessions to an individual. If further support is needed, signposting to appropriate services will be offered.
---
LLF Chaplains in Blackburn Diocese: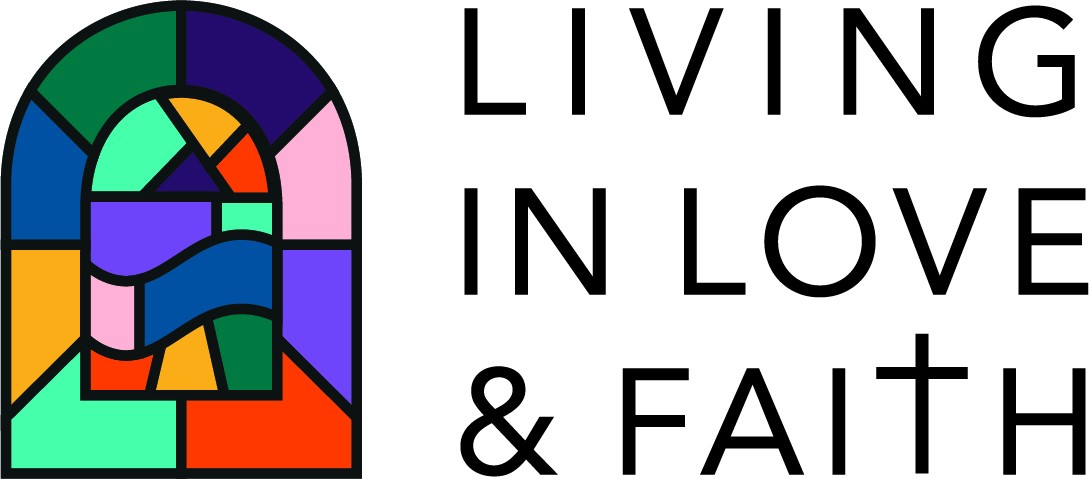 In this Diocese, the following people have offered their services as LLF Chaplains and you will also find pen-descriptions and contact details below. If you wish to contact one of them directly, please use the contact details given here.
If you would like assistance in finding a suitable chaplain, then please contact the LLF Advocates who would be happy to help:
Revd Carol Backhouse: Contact: revcarolbackhouse@gmail.com
A former nurse, now Vicar of Christ Church, Lancaster - an Inclusive Church, in the liberal catholic tradition.
Revd Caitlin Carmichael-Davies: Contact: caitlincdavis13@gmail.com
I am vicar of two urban parishes in the catholic tradition. I know from experience how complex relationships can be and the potential challenges of engaging with the LLF process. I will provide opportunity for you to talk openly, listen non judgmentally, and for us to pray and reflect together.
Revd Stephen Cooper: Contact office.fellside@gmail.com
I have been in Blackburn Diocese since I was ordained in 1993. I have been journeying with the issues raised by LLF and value the inclusive nature of the Gospel and what it is to be the Body of Christ.
Revd Canon Brian McConkey: Contact: canonbrianmcconkey@btinternet.com
I have been an Ordained Priest for 25 years this year. As a former Youth Officer in the Diocese, I have seen the impact on young people finding their way through this complicated area of life. I support the aims and objectives of the Inclusive Church network. I believe in the Anglican position of Scripture Tradition and Reason and that we need keep the conversations going.
Revd Liz McLean: Contact: emmclean@hotmail.co.uk
I come from a background in medical health and believe that as a society we are only just beginning to understand the spectrum and dynamics of human identity. I believe that with increased understanding and reflection the church can grow in love for all God's people, newly accepting and appreciating what it is to be fully human in Christ Jesus.
Revd Andy Shaw: Contact: pillingrev@btconnect.com
Although I work in rural ministry now, I grew up in a large council estate in Blackpool and did my curacy in Fleetwood before moving to Over Wyre. I am uncomfortable with labels but I guess you could describe me as liberal-catholic. I was a late vocation, being ordained at the age of 56. I had had a varied employment career, most recently in senior management but also have spent time working in industrial relations and equal opportunities. My parents split up when I was 11 and I have been divorced and remarried. My aim as LLF Chaplain would be to simply provide a safe, non-judgemental, space for anyone who feels the need for it.
Revd Lois Ward: Contact: rev.loisward@gmail.com
Curate of Poulton, Carleton and Singleton. LGBTQ+ ally.
Revd David Whitehouse: Contact: vicarage@standrewsleyland.org.uk
David is the vicar of St Andrew's church in Leyland, an evangelical church, committed to hearing God speak to us as we open the Bible. We provide a warm welcome to all and as an LLF chaplain David is happy to extend that welcome to any for whom this process raises questions or concerns.
Ronnie Semley, July 2021
---