Last updated 11th November 2020
Living in Love and Faith; information and resources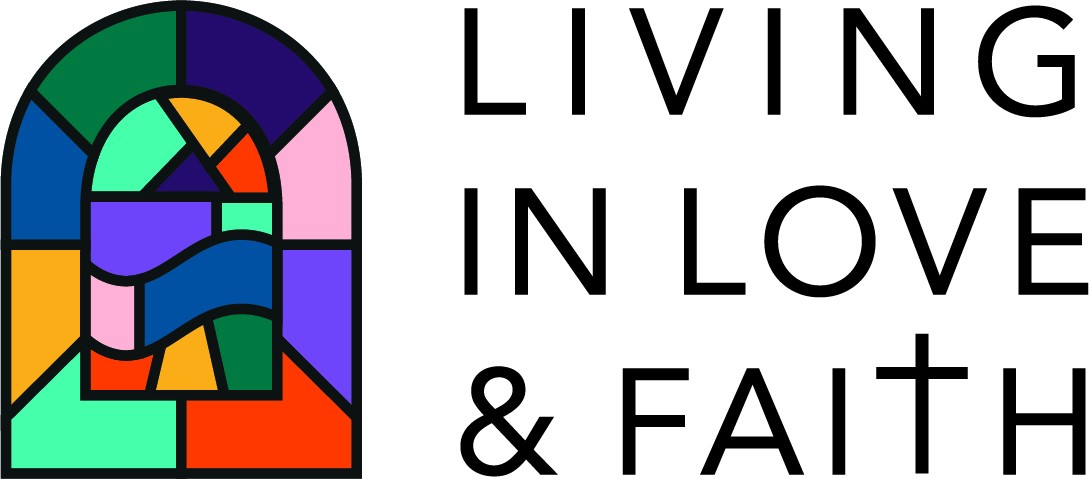 The Church of England's 'Living in Love and Faith' (LLF) teaching and learning resources, exploring questions of human identity, sexuality, relationships and marriage, have now been published.
The resources include a 450-page book; a course for discussion groups; a series of films and podcasts; a course and an online library of other publications. It is thought to be the most extensive work in this area by any faith group in the world.
They were commissioned by the House of Bishops following three years' work by an LLF Coordinating Group of more than 40 people from across the Church.
Bishop Jill served as one of the seven bishops on that Group. She has contributed to the content of the book and its accompanying 30+ hours of films, podcasts and the LLF course itself.
They are intended to initiate a process of whole Church discernment, learning and engagement in 2021 within a clear timeframe. This will, in turn, contribute to the Bishops' discernment of a way forward in relation to questions of human identity, sexuality, relationships and marriage.
In his letter Bishop Julian says: "As a Diocese, we now join with the rest of the Church in entering a period of engaging, listening and learning which will continue right through 2021.
"While parishes can, of course, do their own discernment work it is my hope that we can also support and facilitate discussions and reflection across the Diocese, in groups and individually.
"The LLF Resources give opportunity to engage graciously with those who think differently from us, on issues which are deeply significant to us as a Diocesan family and in our wider society.
"I join with my colleagues in the House of Bishops in hoping these resources will provide a foundation for open, honest and gracious listening, learning and discussions from people of all points of view."
---