Last updated 9th February 2018
General Data Protection Regulation 2018 (GDPR)
The General Data Protection Regulation 2018 (GDPR) comes into effect on 25 May 2018 and will impact on all parishes in relation to the personal data they hold.
This page will be updated as and when more information is available, but we strongly recommend that you begin the process of identifying a Parish Data Officer and carrying out a data audit as soon as is practicable.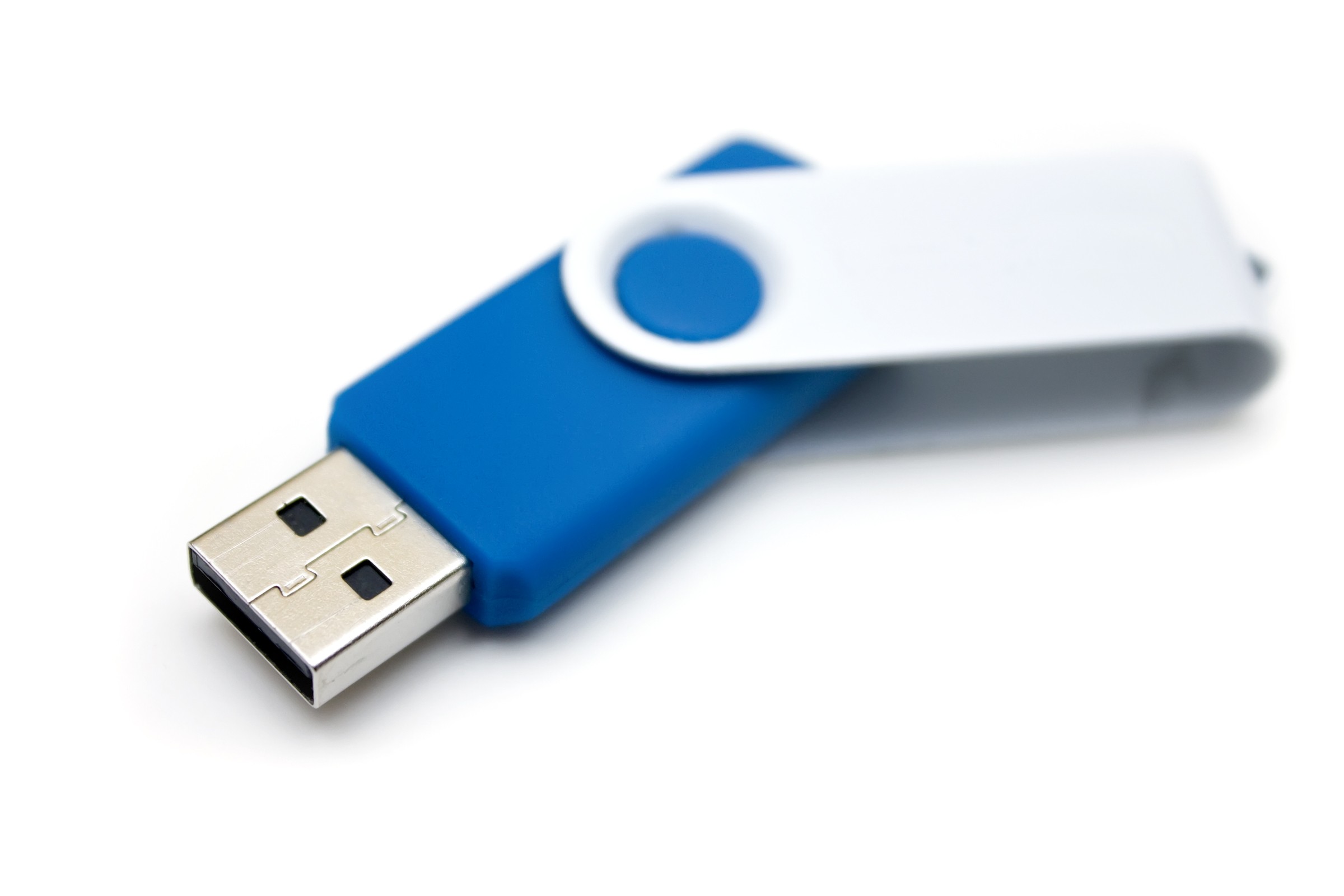 In the meantime read this introductory article on our news pages which is also featured in the March edition of the Diocesan magazine 'The See' sent to most parishes in the Diocese.
More information (including full Q and As; checklists and audit forms) can be found on the Church of England Parish Resources website.
---