Last updated 25th January 2019
Diocesan Conference: Workshops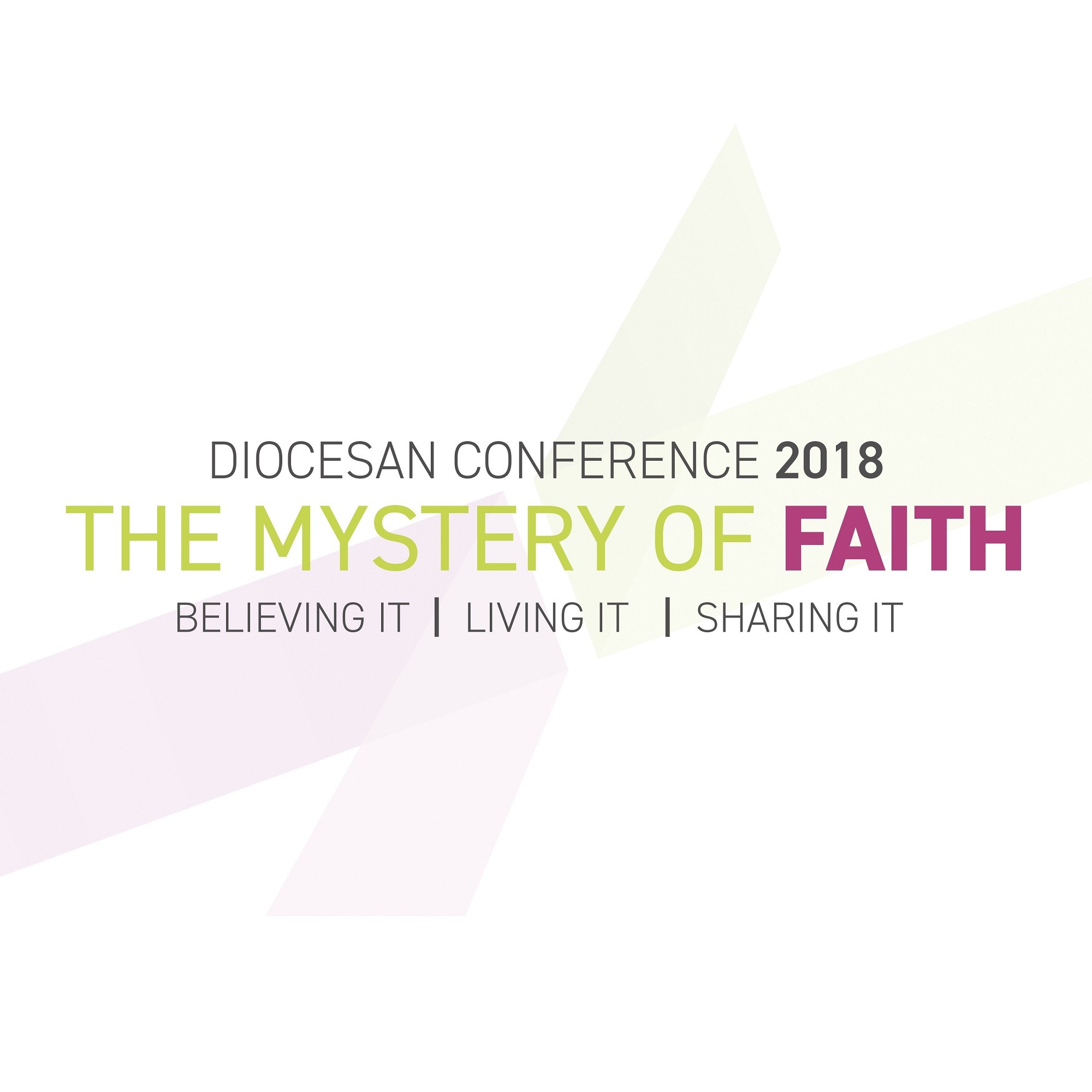 On this page you will find links to a variety of materials for downloading to give you an idea of the content of some of the workshops at the conference.
Please note, due to the massive resource implications of doing so, there are no audio or video files of the workshops.
There is a separate page here featuring video and audio files of our key conference speakers however.
Please also note that some conference workshops are not represented below, either because the format of the workshop was 'conversational' and so no resources are available; or because resources have not been provided by some workshop leaders as yet - although more may be posted here soon.
---
Workshop presenter and title ... Archdeacon Michael Everitt: I don't know much about art
---
Canon Rowena Pailing: How to tame your PCC
---
Mandy Stanton and Rev. Sue Timmins: Setting God's People Free
---
Rev. Andrew Osborn: Tough questions, solid answers
---
Rev. Calum Crombie: Atonement and justice
---
Rev. Joanne Macholc: Presence and engagement
---
Keith McIntosh with Rev. Linda Tomkinson: Ministry of Sport community church
---
Rev. John Gribben: Using cinema for evangelisation
---
Rev. Tracy Swindells: Tackling the big subjects with children
---
Ronnie Semley MCIPR; Dip CIPR: Effective Communications Workshop
... and visit the Communications Resources pages of this website for more advice
---
Sarah Earnshaw: Working with children in the parish
---
Stephen Whittaker: The church school; a place for mission and discipleship?
---
Rev. James Gwyn-Thomas: Preaching evangelistically using the creative arts
---
Further resources:
Ronnie Semley, January 2019
---