Last updated 29th October 2019
Digital Giving - Choosing a solution for your church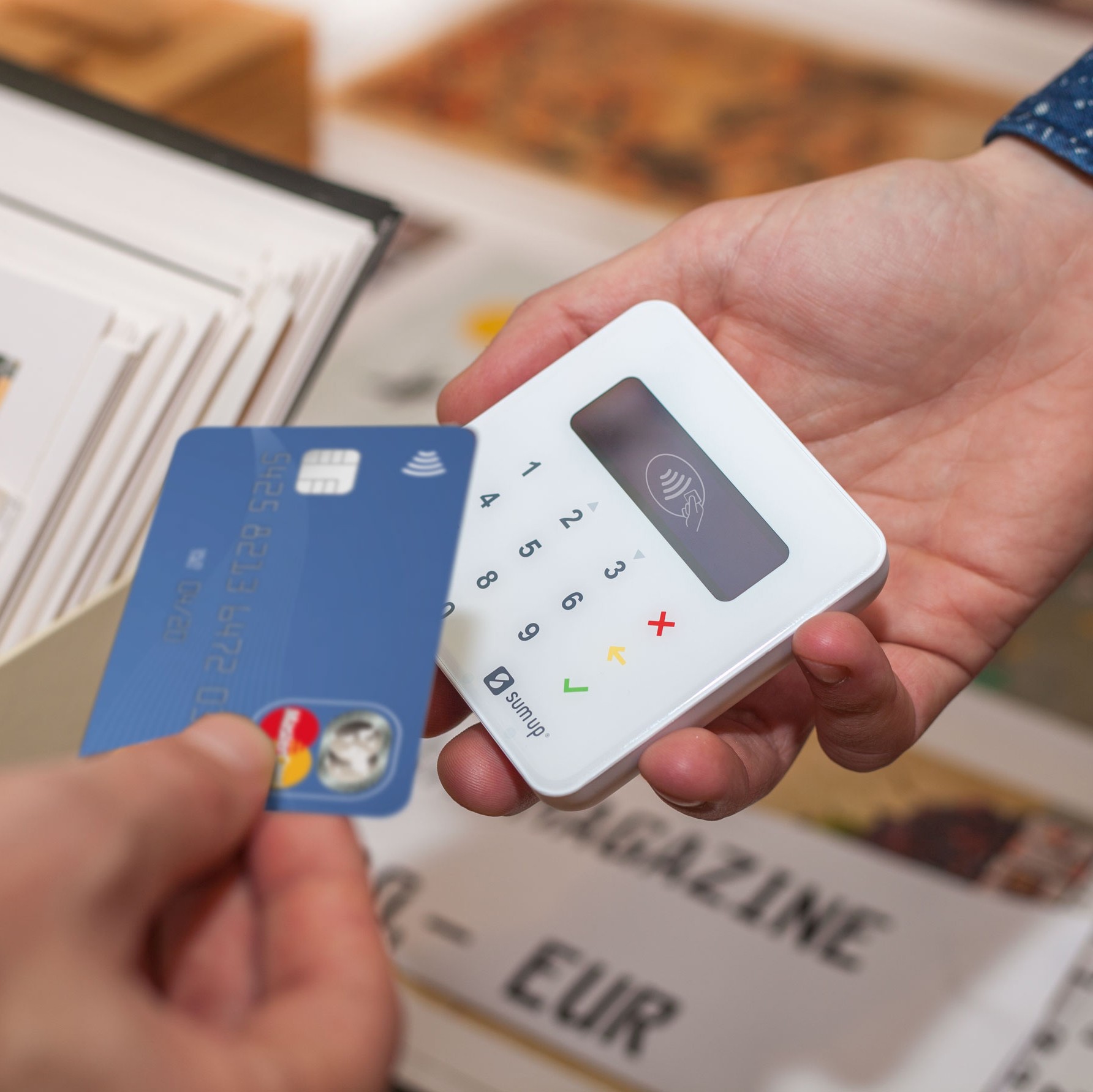 As fewer people carry cash, we need to find ways to help visitors to our churches give in a way that suits them. Many people habitually use contactless cards in shops, cafes and even on the bus and now, for a small investment by the church, they can use them in churches too.
Churches are enabling people to use contactless cards to pay for different things including fees, items in church shops and cafes, fundraising events, donations to special collections, and giving.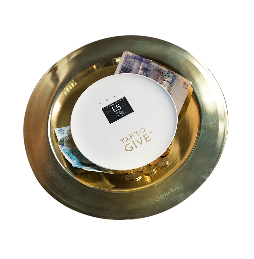 It is important to think about how you might use a contactless donations device. There are different products and your decision will depend partly on how you want to use the device, and partly on how much your church wants to pay. As time goes by, there will be new solutions so the important thing is to get going, perhaps to start with an inexpensive solution which might not be perfect, before moving to an ideal solution.
Stephanie Rankin the Stewardship Resourcing Officer for Blackburn Diocese can provide you with more informationabout what is available or there is information on the Parish Buying Website which is updated regularly and includes links to the website of the main providers. You will need to create a log-in to access the parish buying website but there are no restrictions on how many people from a parish can have theor own log in.
There are two types of reader
Attended units where someone has to operate the card reader in order to take a payment, just like in a shop, so though useful for fees and taking payments for items, they are not ideal for giving.
Self-service units which allow a donation to be made without the need for an operator. Some devices can be secured so that they can be left in an empty building, whilst others are best for use only where the building is staffed or for retiring collections.
You will also need to think about where you would site your machine and how you let visitors know that they can give using contactless.
Stephanie Rankin can provide you with more information and help you find a solution that is approriate for your church as well as giving other stewardship advice. She is happy to visit your PCC or a small group to show you her Sumup digital giving solution, or can come and talk about stewardship with your PCC.
You can download a summary of some of the information available from the Parish Resources website here
---