Last updated 18th August 2022
Autumn 2022
As we approach a brand new term, we are excited to share a whole host of training opportunities that are coming up over the next four months.
In Matthew's Gospel, Jesus told the disciples that "With man this is impossible, but with God all things are possible". This is both a comfort and a challenge to us today too. A challenge to consider what God might be calling you to 'step into' this coming term. Perhaps something that seems impossible to you right now, might well be possible if you lean into Him and take that step forward.
Please do take time to scroll down and if you have any questions - do get in touch with us via email
---
Join us at St Cuthbert's, Fulwood on Saturday 15 October - 9.45am to 4pm
The aim of this study day is to equip you with knowledge, tools and approaches to enable you to understand Matthew's Gospel (the 'controlling' Gospel in the lectionary in 2022-23) more fully and to preach it more informatively and accessibly to your congregation.
Steve Walton (our leader for the day) is an Anglican priest and professor of New Testament for Trinity College, Bristol. He co-authored Exploring the New Testament, volume 1: The Gospels and Acts (3rd edition: SPCK, 2021) and has written a number of other books and articles, including 'Bible reading notes' for Bible Reading Fellowship and Scripture Union.
To book your seat at this fantastic event, please click here
(NB: this event is open to all LLMs and ALM Occasional Preachers, plus clergy)
---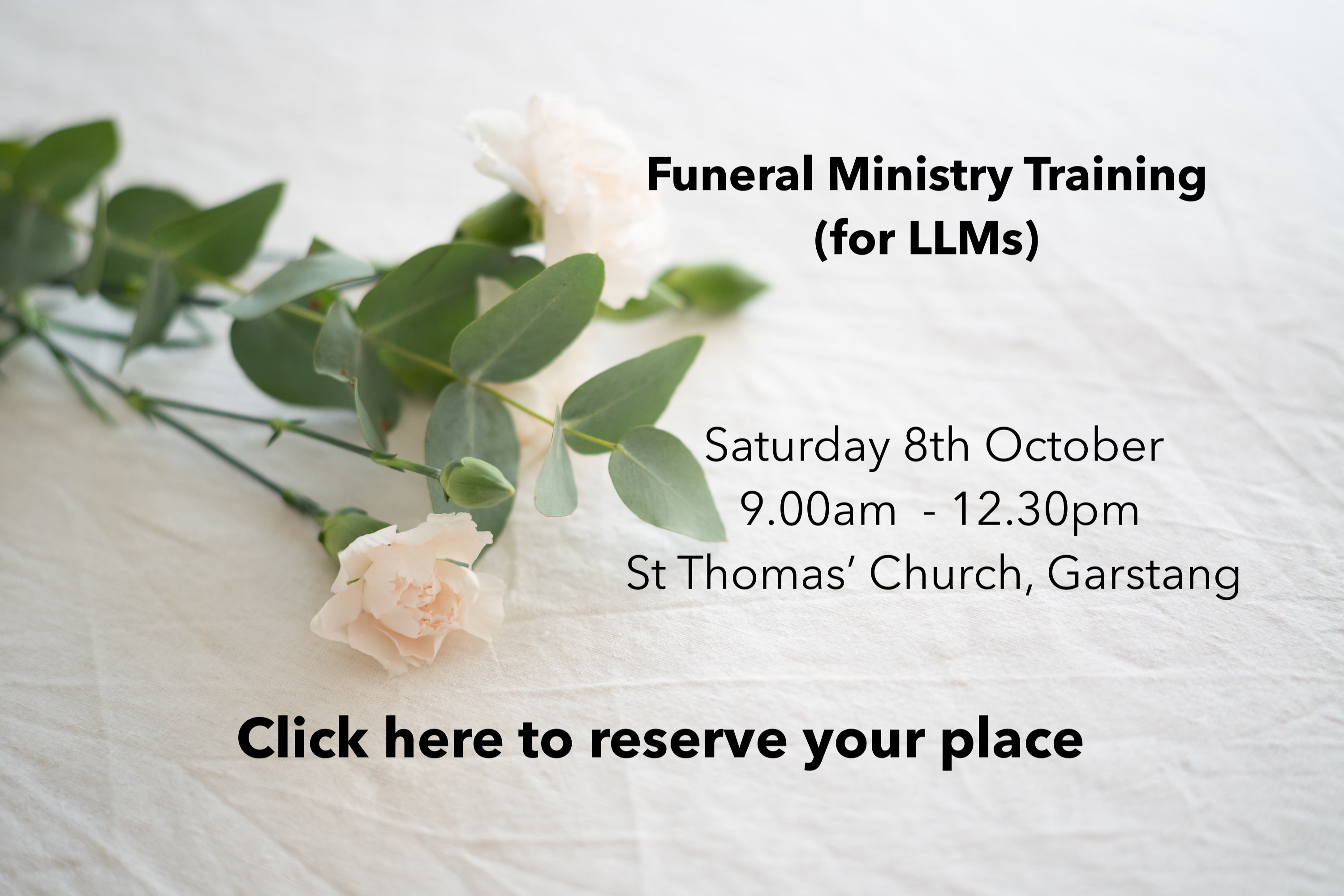 ---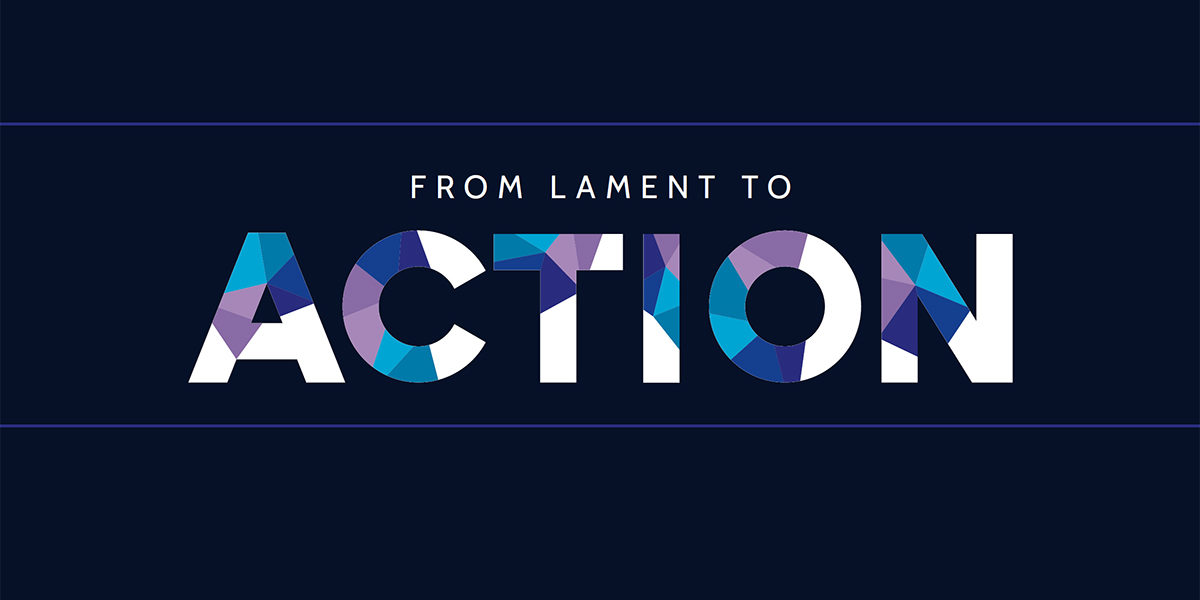 Join us at Holy Trinity (Church Hall) Hoghton on Saturday 19 November - 10am to 12.30pm
We recognise as a Diocese that the recent key report 'From Lament to Action' requires action by us all. As lay ministers we cannot ignore this issue, and you are therefore invited to this morning session. You will be introduced to the report from the task force and we will discuss actions that each of us can take so that what is recommended in the report is embedded in our ministry.
(NB: this event is open to all LLMs and ALMs)
---
---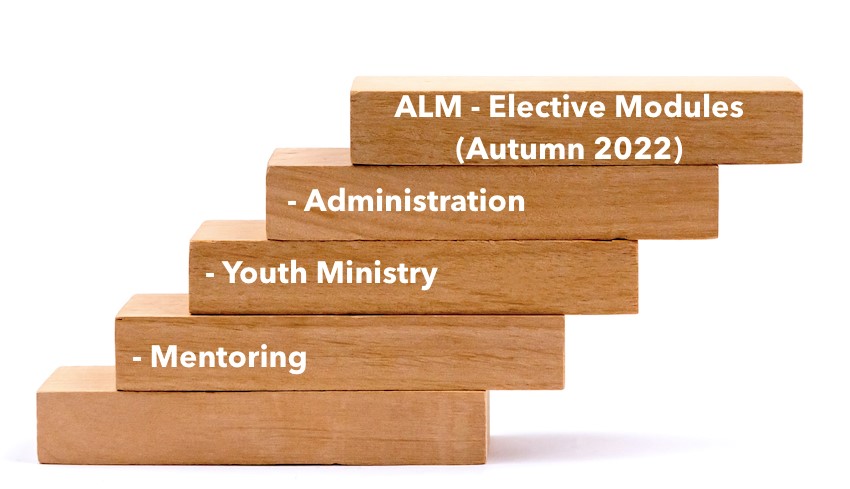 We offer a range of elective modules focusing on training people for a variety of ministries.
These modules will run over 6-8 sessions and will be shaped by the skills being taught, so may be held over a series of evenings or on Saturdays, or a combination of both. Each elective will normally be held once a year.
If any of the Autumn electives are of interest to you click here and email us about the next steps.
---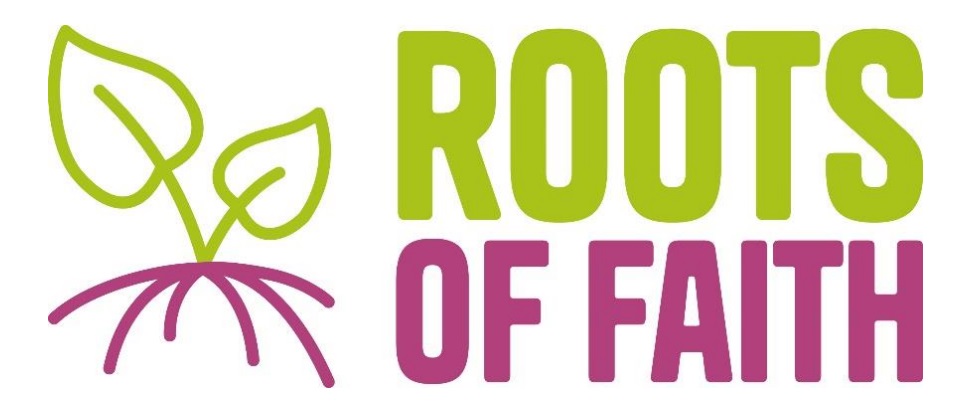 Book now for Autumn module
The relaunched Roots of Faith Programme is for anyone who wants to grow in the grace and knowledge of our Lord Jesus Christ. We have just finalised our first module for this Autumn - and we'd love you to join us.
Our first module is entitled 'Following Jesus: through the New Testament' and our sessions will be led by Rev Mark Bradford and Rev Jenny Brown. The dates are:
S1 | Thursday 3 November 2022 | 7.30pm - 9.30pm @St Cuthbert's Church, Fulwood
S2 | Thursday 10 November 2022 | 7.30pm - 9.30pm via Zoom
S3 | Thursday 24 November 2022 | 7.30pm - 9.30pm via Zoom
S4 | Saturday 26 November 2022 | 10am - 4pm @Whalley Abbey (lunch included
To reserve your tickets, please click here
---
Ever wanted to know more about lay or ordained ministry, but not sure where to start? Why not try out one of the sessions below, coming up this Autumn:
Tuesday 13 September 2022 | 7pm - 9pm | Via Zoom | Is God calling you something new? - An evening for anyone wanting to explore a possible call to lay or ordained ministry
Tuesday 11 October 2022 | 7pm - 9pm | Via Zoom | Called to be collared? - An evening for anyone who wants to explore ordained ministry
Tuesday 22 November 2022 | 7pm - 9pm | Via Zoom | Women and Ministry - An evening specifically for women to explore their call
Wednesday 23 November 2022 | 7pm - 9pm | Via Zoom | Called not collared? - An evening to explore lay ministry in the Blackburn Diocese
---
We'd love to hear from you ...
As we plan our CMD training events in the coming year, we would love to hear from you to find out how we can make these as accessible and valuable as possible. We would be very grateful if you could all fill out this very short survey to help us gather some important information as we plan: CMD questionnaire
---