Last updated 14th February 2018
Archdeacon Michael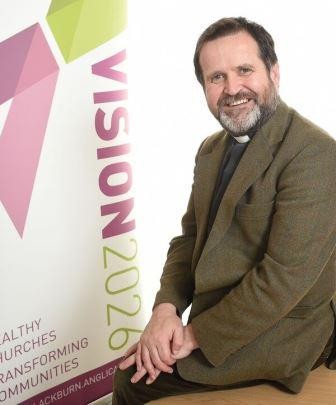 The Ven. Michael Everitt has been the Archdeacon of Lancaster since 2011. This page has a selection of Archdeacon Michael's talks and articles.
Lancaster Guardian
Archdeacon Michael now writes a regular weekly column in the Lancaster Guardian newspaper.
You can read the column every Thursday on the newspaper's website.
Sermon for the funeral of Jimmy Armfield CBE, February 8, 2018
A further Tribute to Jimmy Armfield written by Archdeacon Michael
What in God's name are you doing?
Article from The Diocesan See magazine - July 2016
Grief, pain and the hope of Resurrection
Lancashire Telegraph article - July 2016
---